Cs Mutahi Kagwe calls for university students to volunteer and work with the medical personnel.
"It is you who will face your children with no job and a collapsed economy" – CS Mutahi Kagwe appeals to the youth to be part of the solution in the fight against Covid-19.

The youths however have retaliated saying Uhuru's government neglected the youths of this country, all they does is employ old men and women who have already made it in life.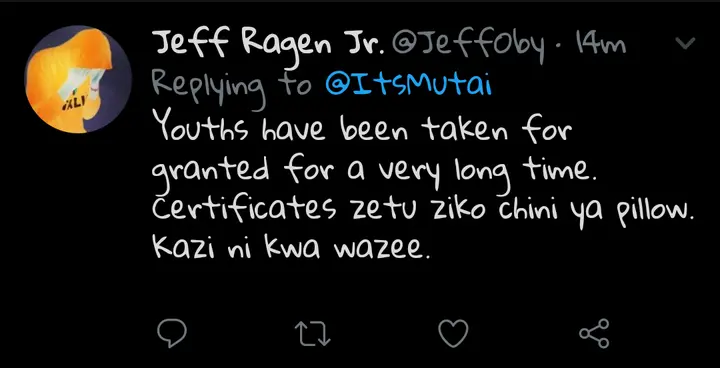 They say it is only in Kenya where youths are given priority to serve and fight corona but when government appointments is done all slots goes to retirees like Moody Awori.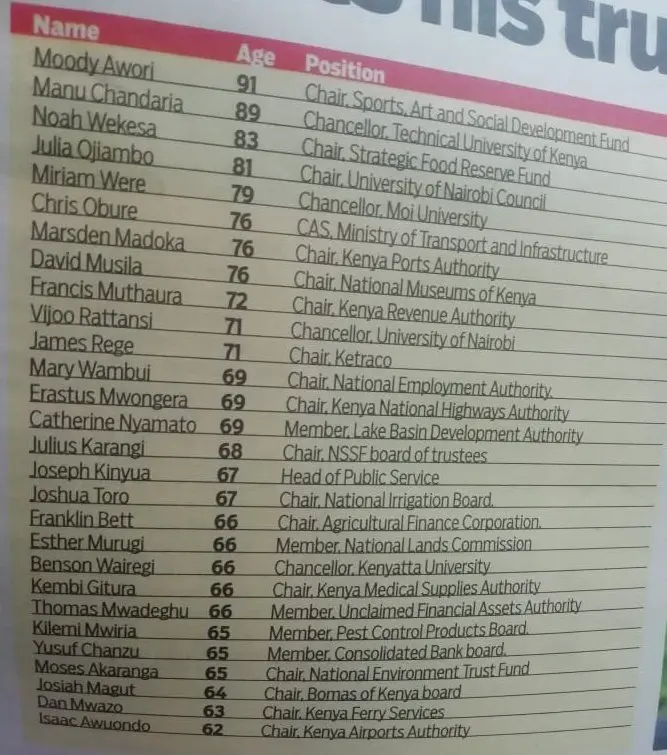 They argue that it was a youth Gere Ali who filmed the Chinese plane which brought the disease at JKIA. What did the government do? It spearheaded sacking of that youth.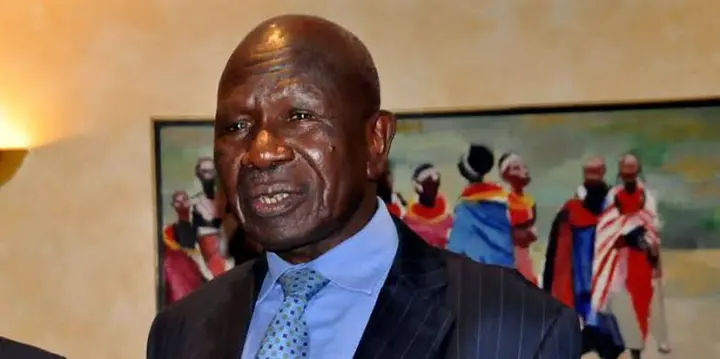 Mutahi Kagwe has also ordered that any person visiting supermarket or any other open air market should immediately wear a face mask.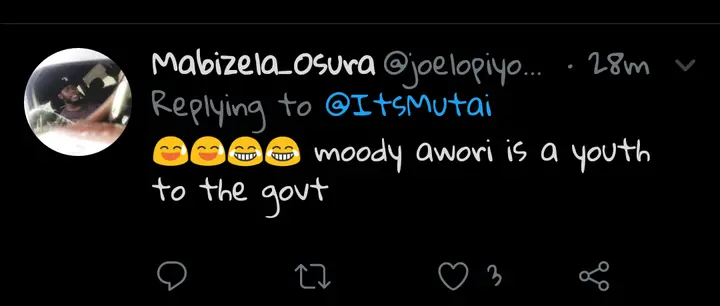 As the Ministry of Health recruits more Health workers to Join the front line in the Fight against Coronavirus (Covid19), It is my prayers that they will also provide them with Protective gears. We don't want to have a scenario where we lose our Health workers to Covid-19.
What Do You Think About This Piece? One Favor Leave a Comments and Share Widely.