With the constitution Amendment Bill of 2021 BBI already on its way to parliament after overwhelming support from over 24 counties, Baringo county MCAs, who remain the only legislators to have voted against the bill, have come out to set records straight.
Led by the two Jubilee MCAs, Saimo Soi Ward MCA Richard Cheserem and Reuben Chepsongol of Bartabwa, the MCAs claimed they are not regretting why decided to vote against the already passed BBI bill.
According to Mr. Cheserem, one of the reasons the shoot down the bill is because they were denied more constituencies, despite pleading for them. He added that it was the will of the majority of Baringo residents to throw away the nbill.
"The people of Baringo had spoken, we had interacted with them and it was evident in the celebrations that followed the announcements. We expected three more constituencies, that is dividing Tiaty into two, giving the minority Ilchamus their own as well as dividing the bigger Baringo North into two but we were given none" said Cheserem.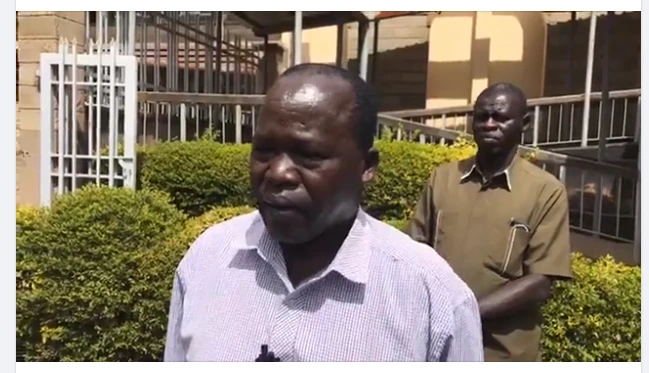 Cheserem said those counties that had voted yes had their requests fulfilled and that some of the county governors were behind the decision to viote for the bill, since they were not sure of what the future holds for them because of corruption related queries.
On his part, Reuben Chepsongol said they rejected the bill because of the unanimous decisions by Baringo residents. He rubbished their Kanu counterparts saying they were just serving under pressure from their own masters and not having people's interests at heart.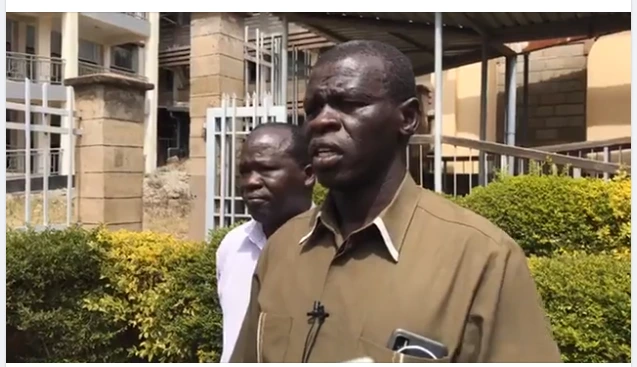 On their part, Kanu MCAs led by former Deputy Speaker and Churo/Amaya Ward MCA Ameja Selemoi ridiculed his colleagues who rejected BBI Constitutional Amendment Bill.
"Wajinga bado hawajaisha Kenya (there are still fools in Kenya)," he wrote on his official Facebook page on Tuesday after over 24 County Assemblies passed the bill meeting the threshold needed for it to move to the next stage – national assembly.