Popular Kenyan musician Esther Akoth, better known for her stage name of Akothee, is known for being a family woman.
The way she interacts with her five children has won the admiration of many on the internet.
One would even mistake Akothee for being the sibling to her three daughters.
But even with the freedom that Akothee's daughter has been given, respect in the family appears to be paramount.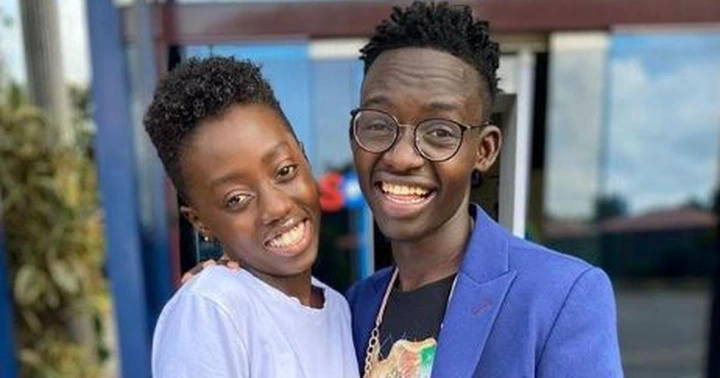 And contrary to what the majority of the social media users may think, Akothee's daughters are afraid of their mother and there are things they will not her know.
Akothee's second-born daughter Rue Baby recently came out to admit that there was something she was hiding from her mother for the fear of being subject to disciplinary action.
Rue baby during a recent interview was addressing the rumors around her alleged relationship with popular comedian cum radio presenter MCA tricky.
She dismissed the allegations and clarified that they were only good friends and nothing more.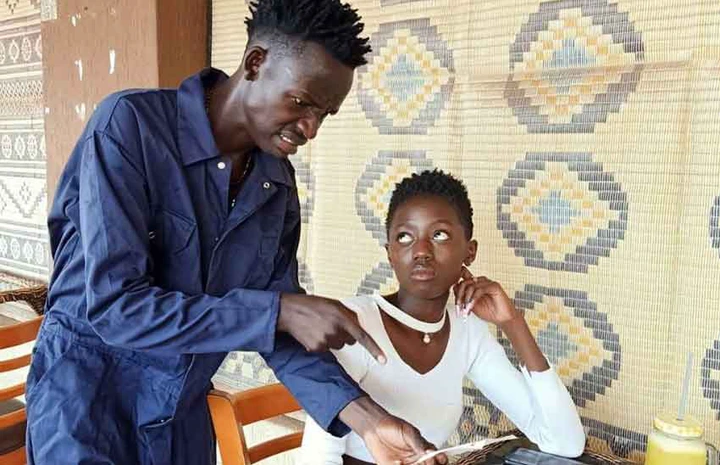 "There's a time he did a skit about 2 months ago na msichana mwingine hapo and then my Facebook was full. People on Facebook hawana filter my comment section was just full of that girl's photos kwani umeachwa? woiyee aki pole usijali. Tricky and I are just friends. Good friends. We just do skits together and that it," Rue Baby explained.
When asked who her boyfriend is, Rue Baby stated that she was afraid to reveal her relationship status for the fear of what her mother would do.
"Nikisema naweza pigwa labda Madam Boss anawatch wacha tu I leave that one hanging. You know mothers," she said.