The Odinga family is one of the most powerful families in Kenya, dating back from Oginga Odinga who has been mentioned in history as one of the people that made the country gain independence. Raila, being an active member of politics has always been exposed to the public.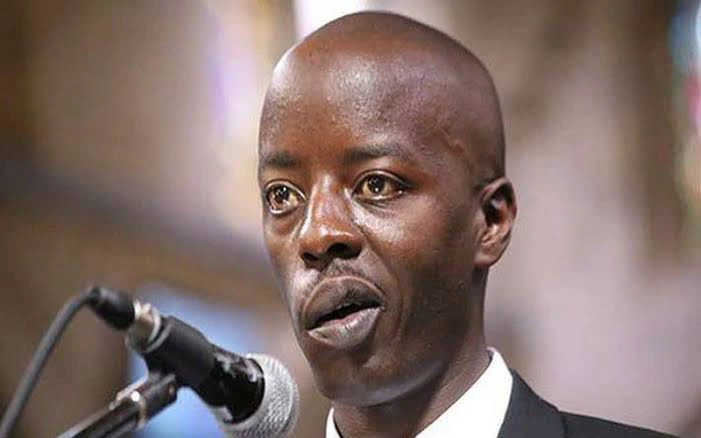 His son, Raila Junior is also in the limelight most of the time and has always expressed his opinions when his father does wrong.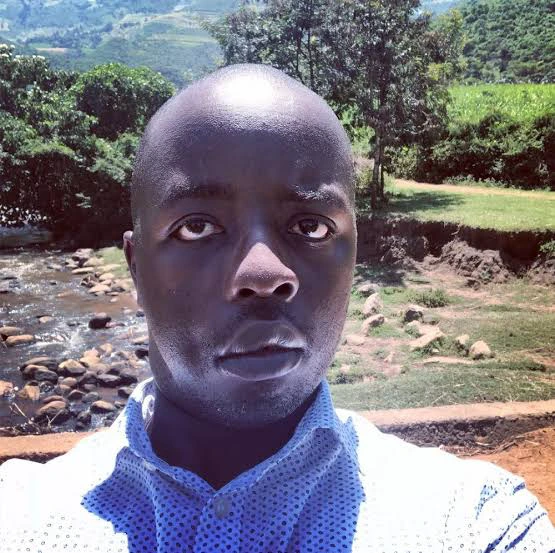 He has never shied away from calling out his father whenever he does something he feels is not right.
He is the third born in the family, and a very active member. In an interview with Massawe Japani's Radio Jambo, he revealed his relationship with his father.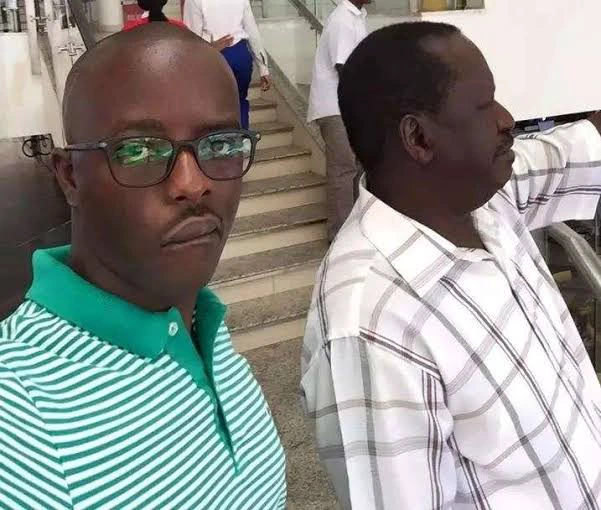 He said that he has a kind of tough love with his father. He loves him so much although he mostly corrects him publicly. He is a good man and father and very much normal whenever he is at home.
They share a lot of memories, good times and encourage each other. He also shared about the rare condition that has he will live with for the rest of his life.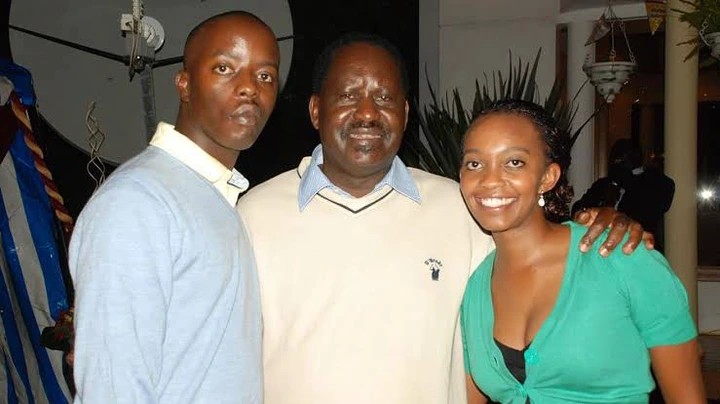 The Disease Raila Junior Suffers From which has been described as facial paralysis deformed his face and affected his nervous system. It originated as a non-cancerous brain tumor that developed when he was very young.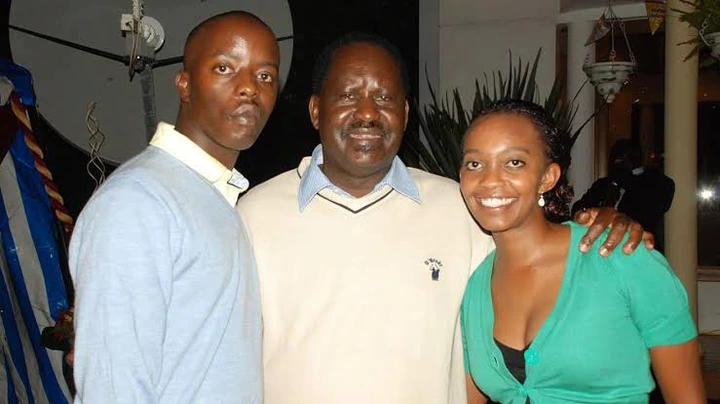 This started in 1985 and proceeded to damage his brain and finally his face. It is incurable and he has to live with the condition. This, however, has not deterred him from being the best in what he does.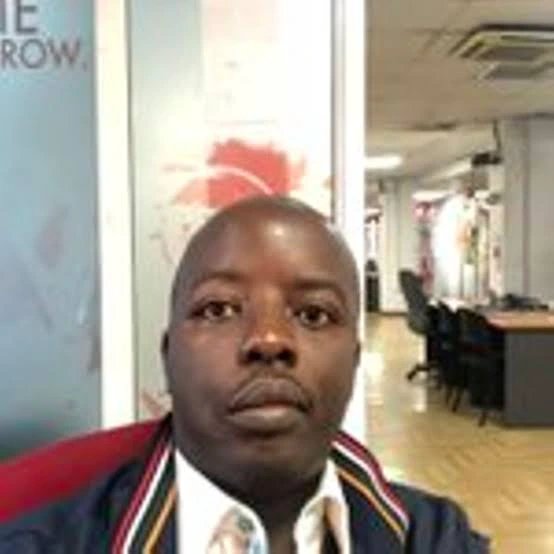 He is happily married and has worked so hard in his field and raised his family's status through his amazing work.