Opinion: Dr. William Ruto should drop these slogans Dynasty Vs Hustlers from his 2022 presidential campaign agenda :
Dynasties must fall agenda, will only unite the dynasties against him and also arm them to teeth to stop him, he must be prepared for wrestling like the one which was between Amalinke the cat and no-nonsense Okwonko.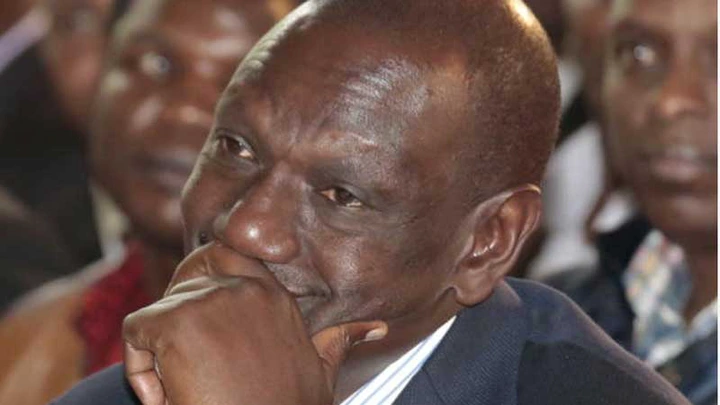 Hustlers Nation agenda, by all definitions and descriptions characteristically, Ruto is not hustler and I don't think he has ever been a hustler.
Development agenda: development is amorphous term mostly misunderstood and sometimes end up to be meaningless to voters.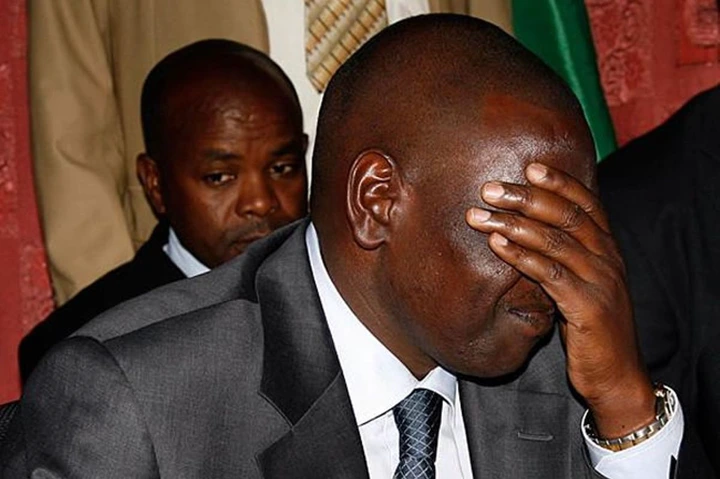 A son of peasant or nobody agenda, almost 96% of the people all over the world are sons of peasants or nobody. Dr. William is not the first son of a peasant to rise or to seek the highest office, and there is nothing special about it, Odinga, Moi, Kibaki, and Kalonzo were all sons of peasants.