The Building Bridges Initiative report has been facing what we can call turbulence as different leaders from various political parties had different opinions over BBI.
To make the matter worse, The ODM Party which is led by Raila Odinga is one of the parties which are the initiators of this whole BBI process but some division has been witnessed in the party over the Building Bridges Initiative report.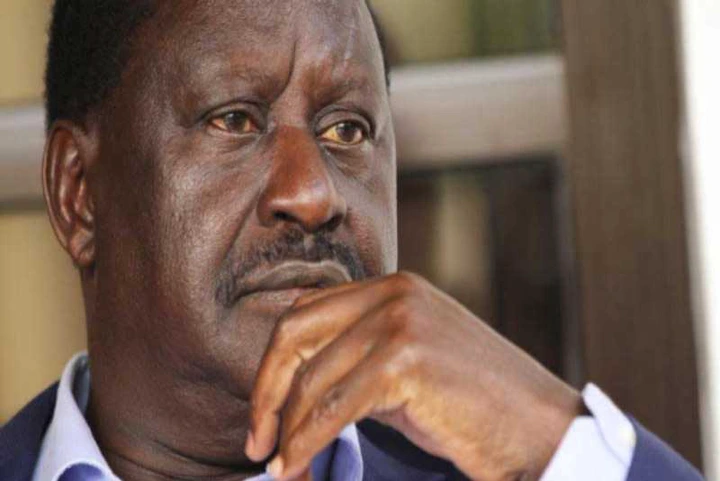 The Jubilee party led by Uhuru Kenyata has also experienced the same as some members allied to William Ruto and the UDA party strongly opposed the bill.
BBI has received what we can call a boost after ODM took some serious steps to call all its members to support the bill in solidarity.
The move has been initiated by the ODM chairman John Mbadi. Mbadi has told all ODM members to adhere to the party's directions and choice which is currently to support and pass the BBI bill in totality.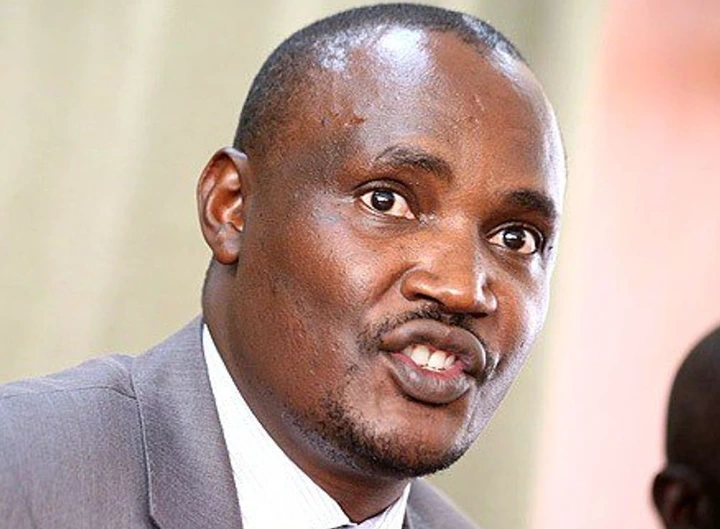 Mbadi has advised the ODM members of Parliament to align themselves in line with the party's position and avoid going against the priorities of the party.
If they go against what the party has decided, they will be going against the party and that may mean something else.
Ofcourse you cannot not belong to a particular political party and at the same time opposess what the party has decided. This is the same as being in another political party.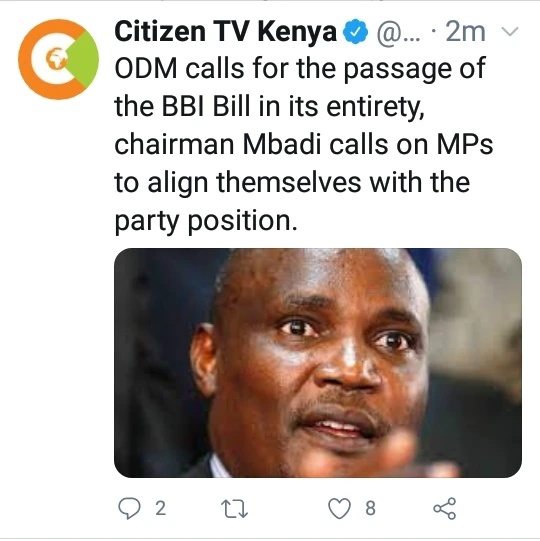 This is a boost to BBI as these members may now decide to pass the bill in totality and the BBI may become part of the constitution next year through the referendum.
What is your opinion on this particilar move by ODM?
Do you believe that ODM Mps who have been disagreeing on some matters concerning the BBI will now adhere to the call and support the bill in entirety?
Follow me to get more news as they come in. Thank you.
What Do You Think About This Piece? One Favor Leave a Comments and Share Widely.