2021 is a year of divine blessings, unlike 2020 when we had a lot of challenges brought about by covid 19 like losing lives, delaying kids in school, stalling the economic growth, and many people losing jobs, 2021 will serve to compensate for all we lost.
So we believe will restore everything, the unemployed will be employed, and those already employed will receive promotion in their jobs.
So ladies, to ensure that we safe alot this year and still be able to look, sexy, presentable, and look like a boss, you need to set your priorities right and be able to work within your budget.
So as a guide to ensure that you're within your budget and still rock, we've today compiled for you photos of trendy, sexy, presentable, affordable, and easy to get Boss Lady Shoes that will see you through 202.
Go through below boss lady shoes and remember to leave a comment, like, hit the follow button, and share with your friends to keep them updated.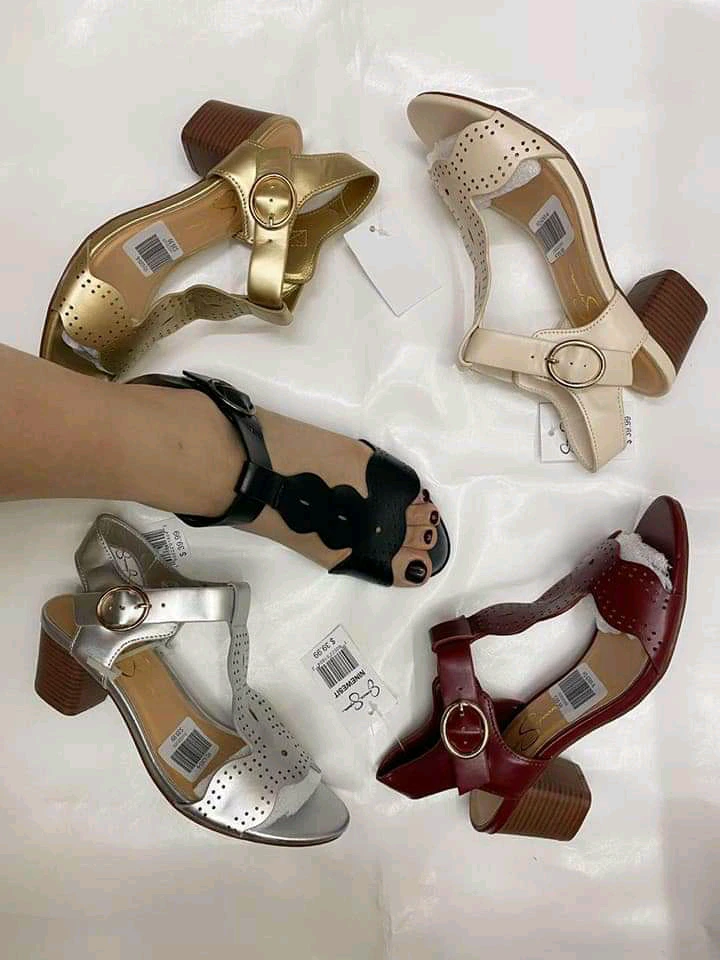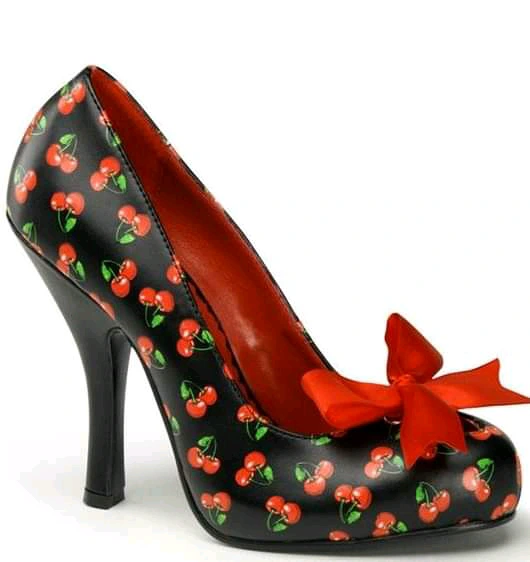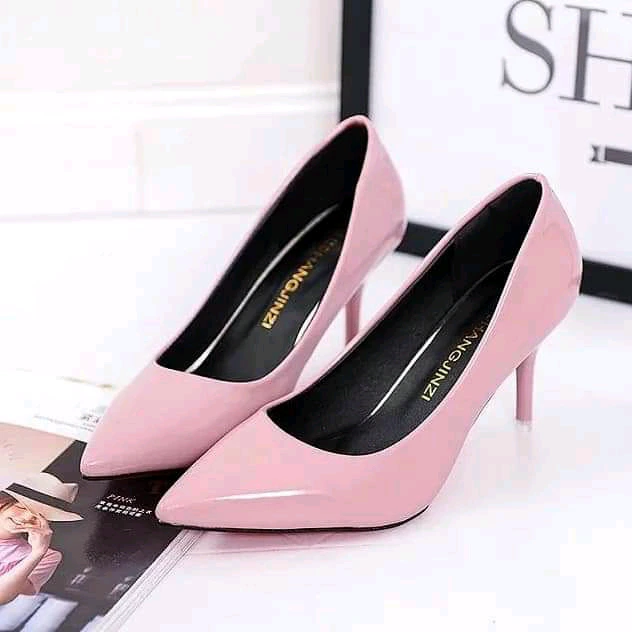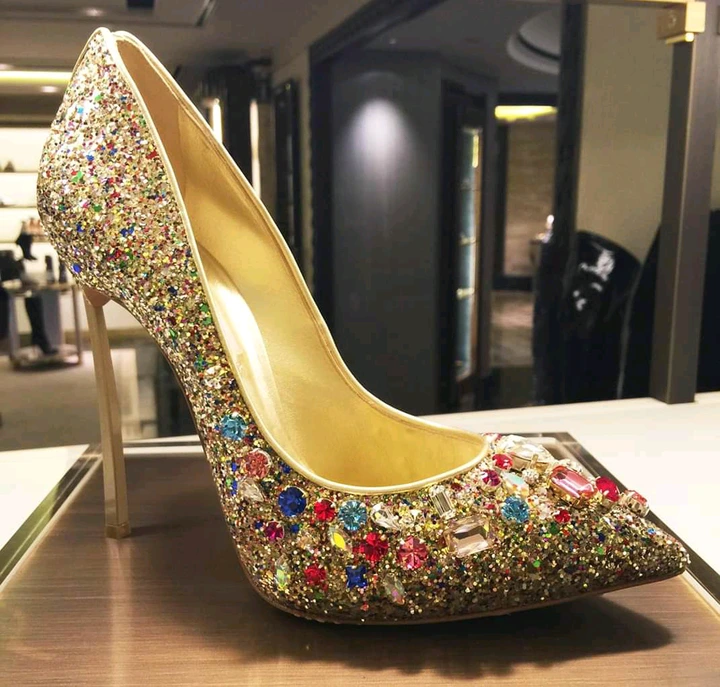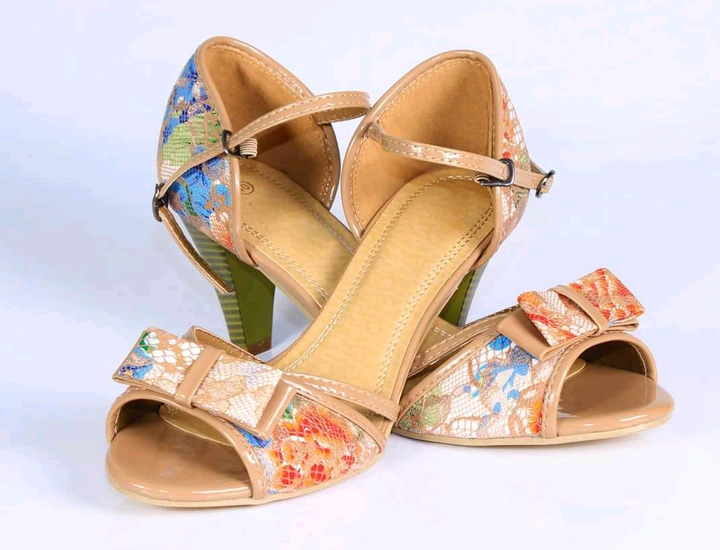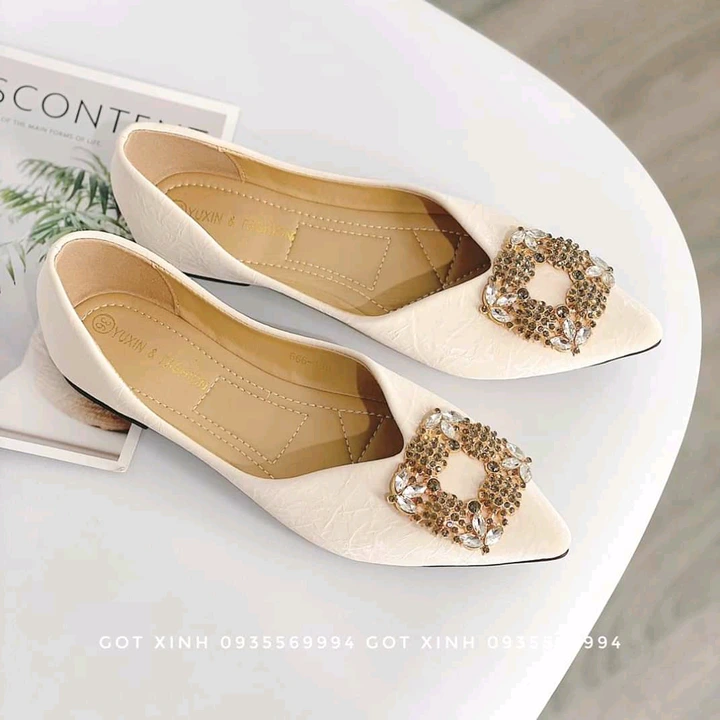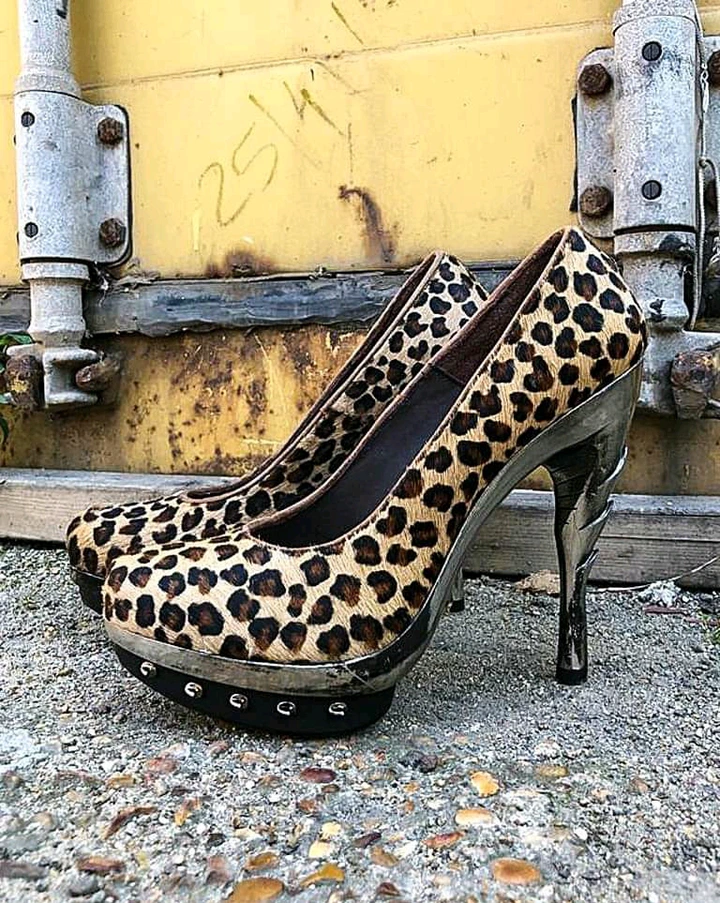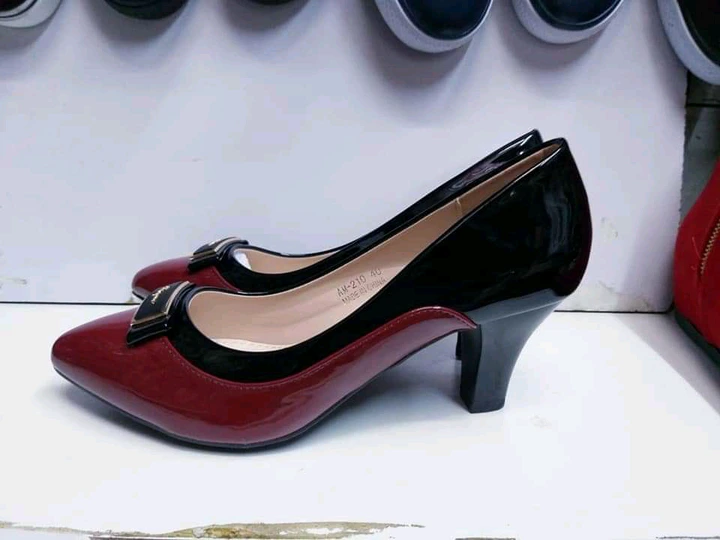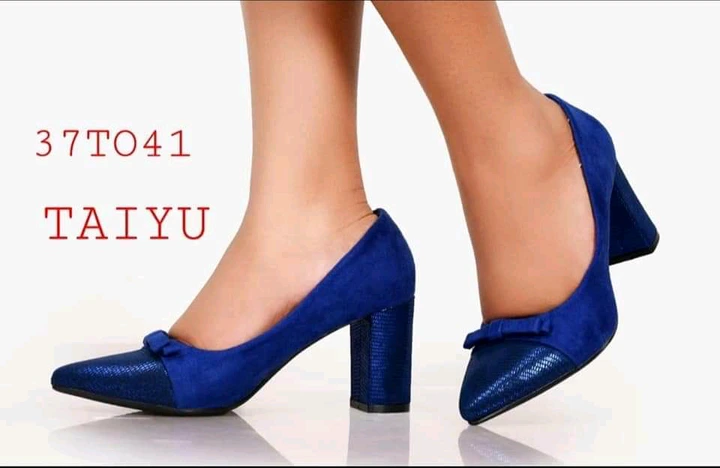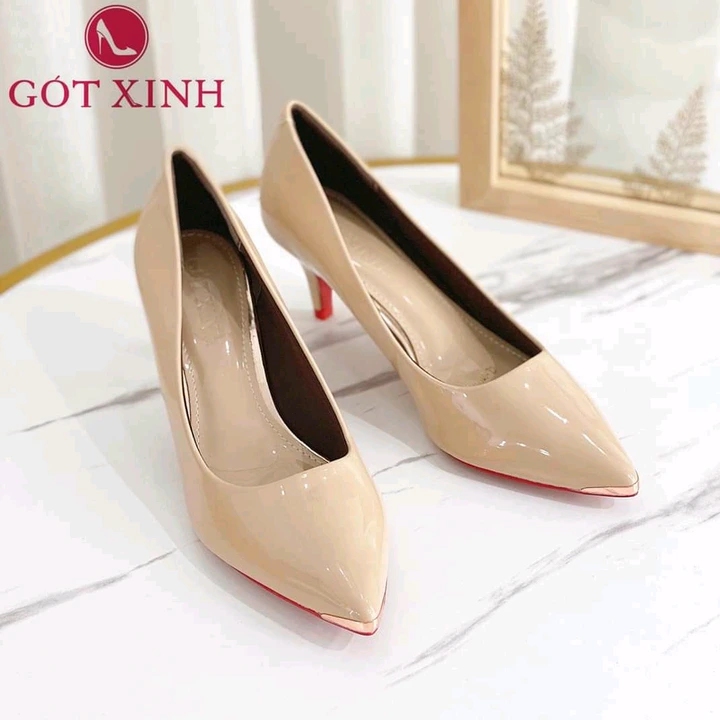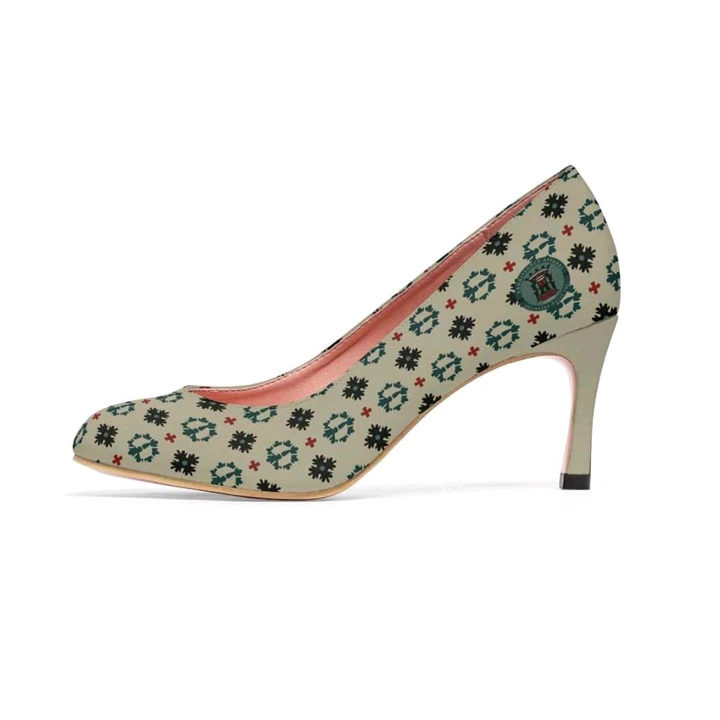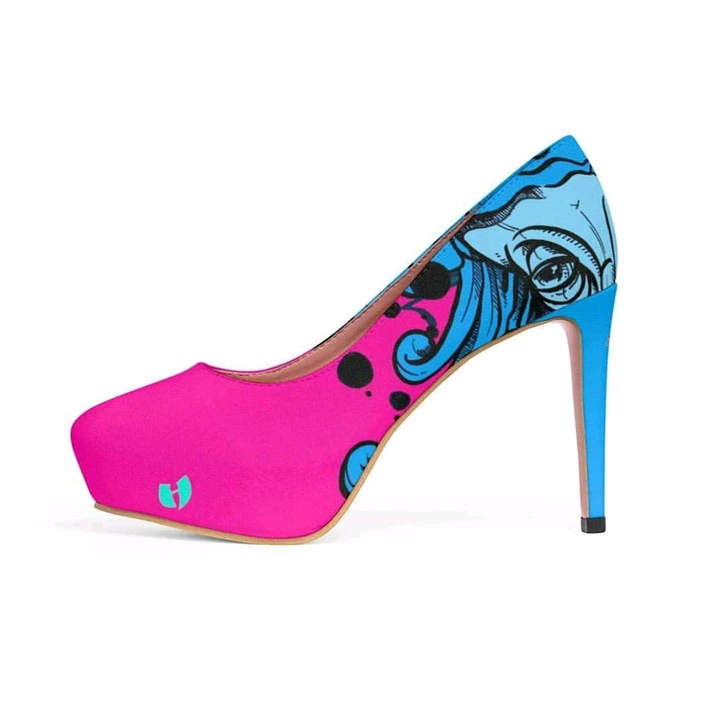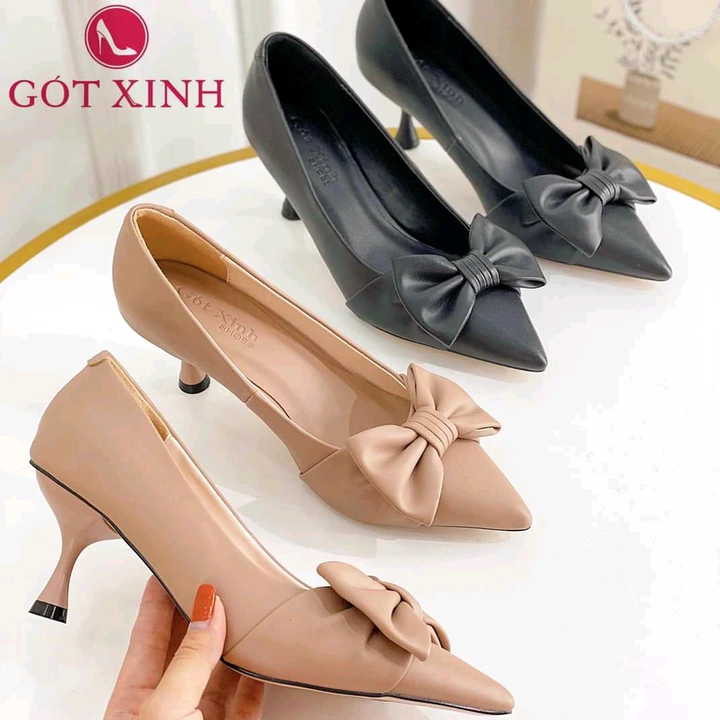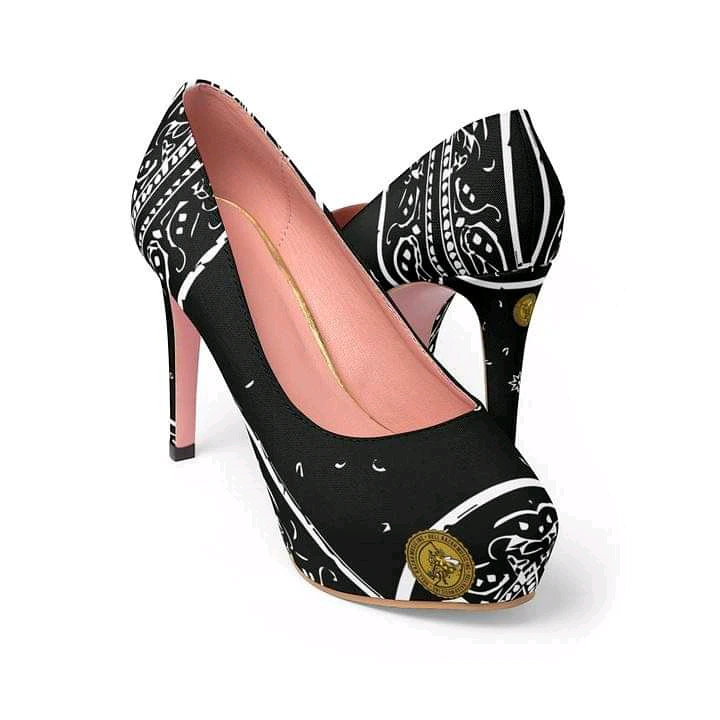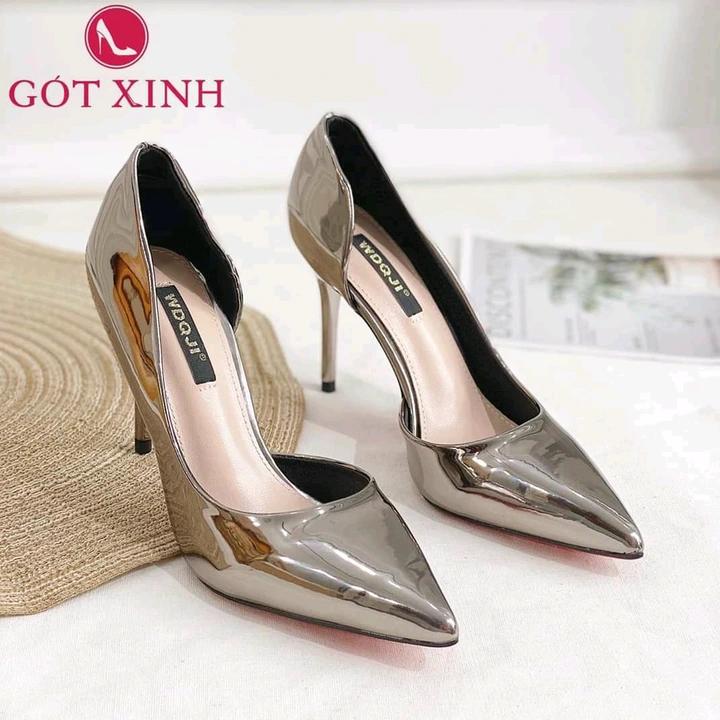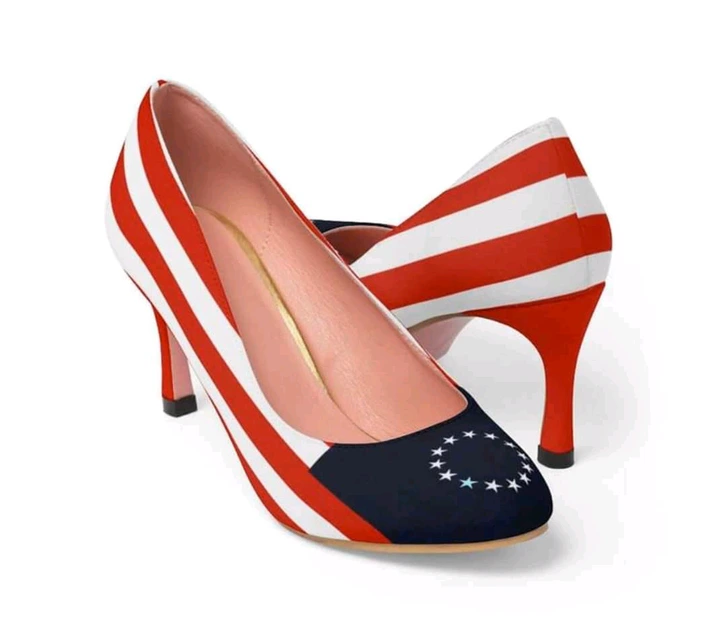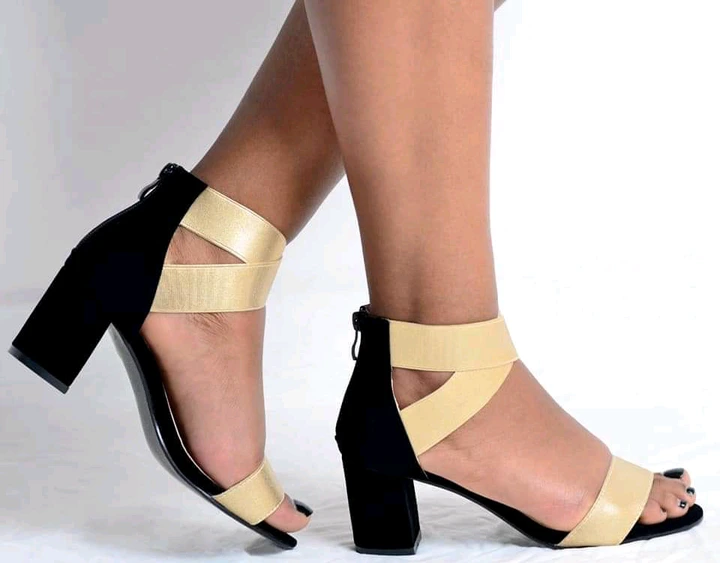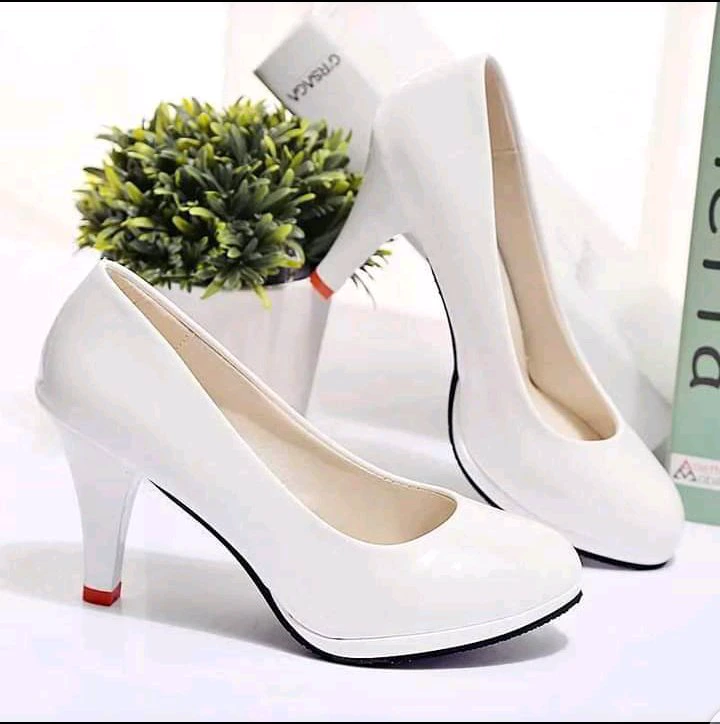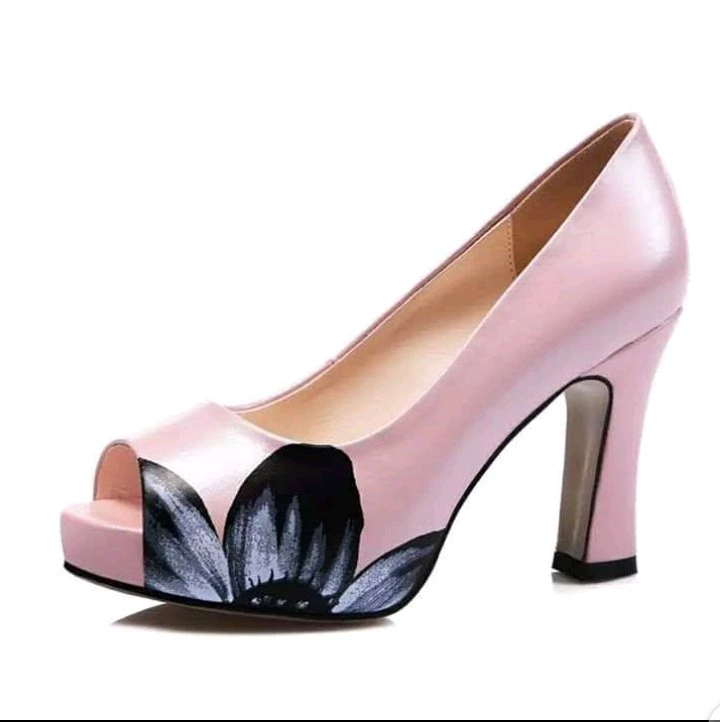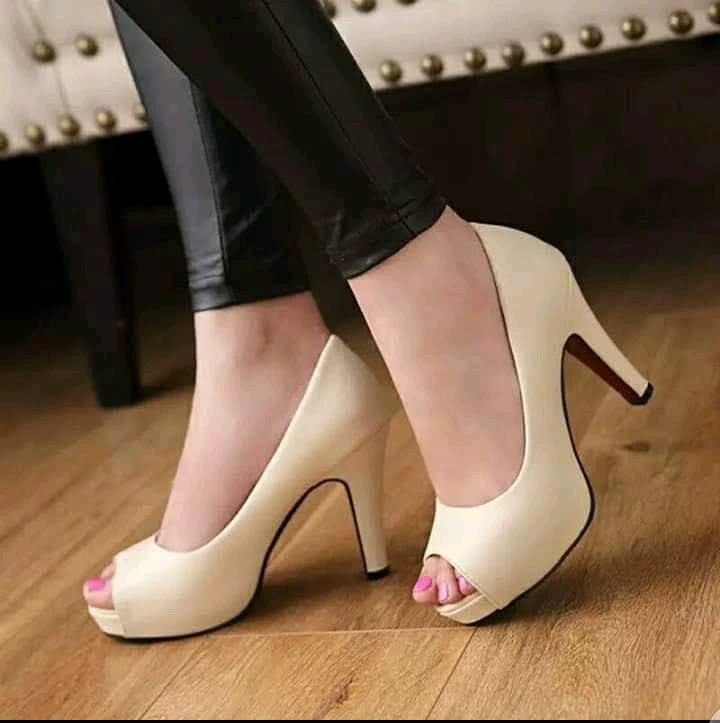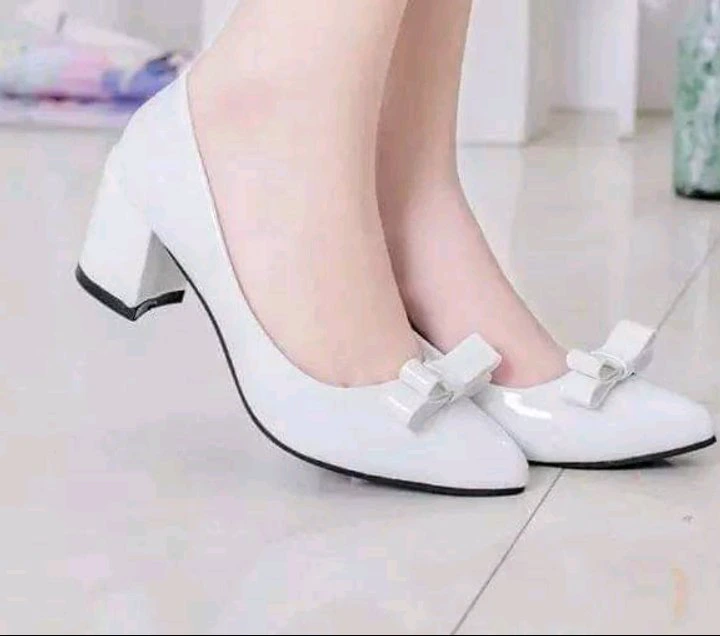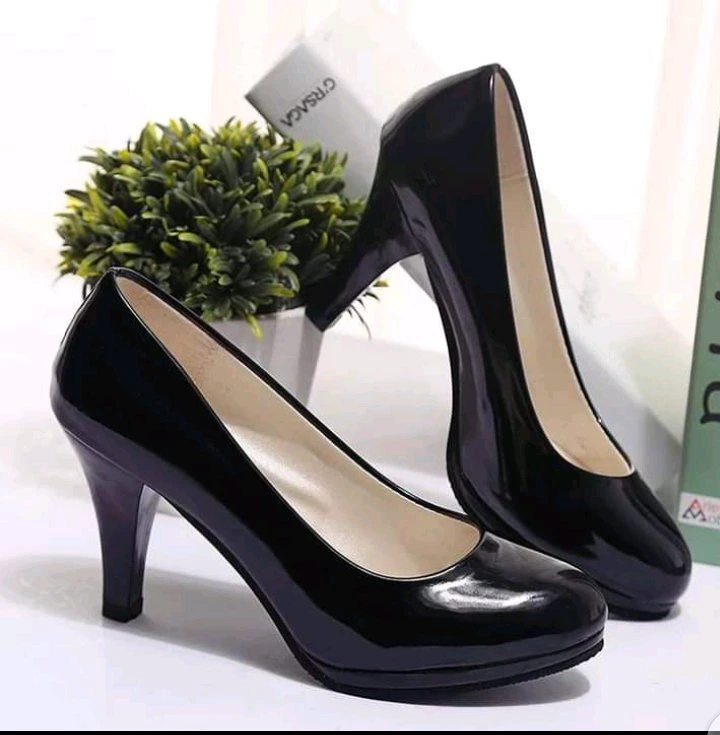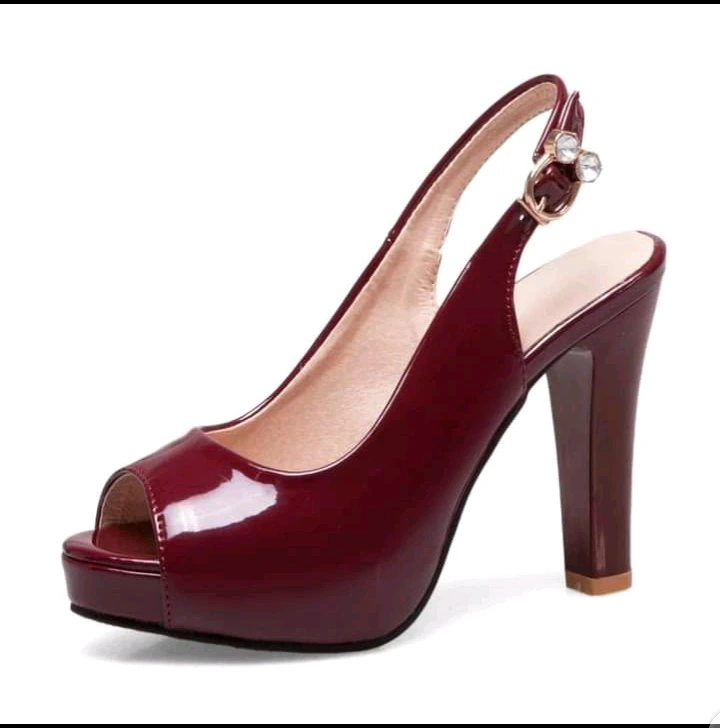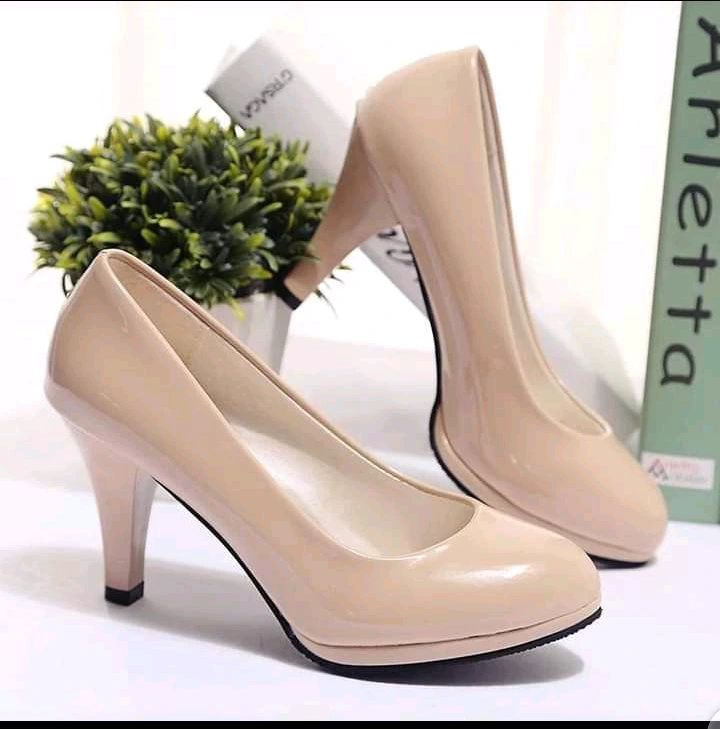 What Do You Think About This Piece? One Favor Leave a Comments and Share Widely.