In 2002, Yusuf Mohammad formed Boko Haram as a Sunni Islamist sect to oppose Western education and establish an Islamic state in Nigeria.
Yusuf was a well-known preacher and proselytizer of the Izala sect of Islam in the Maiduguri region in Nigeria. He began to radicalize his discourse to reject all secular aspects of Nigerian society.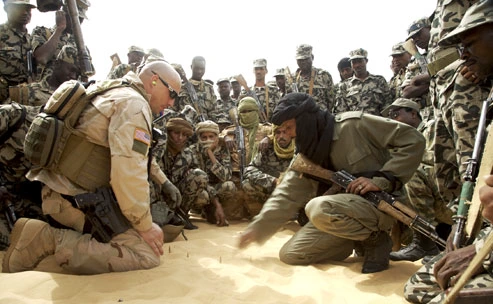 In 2002, Yusuf Mohamad opened a religious complex with an Islamic school in Maiduguri, Nigeria. This attracted many students from poor Muslim families across the country. He reportedly used the school to recruit future jihadists.
Its primary base of operation is North Eastern Nigeria, but it has conducted limited operations in Cameroon and niger. In 2015, Boko Haram became an affiliate of an Islamic state, and the group later split in 2016 over leadership struggles, pitting the Islamic States West Africa province against jamaa'tu Ahl Al -Sunna.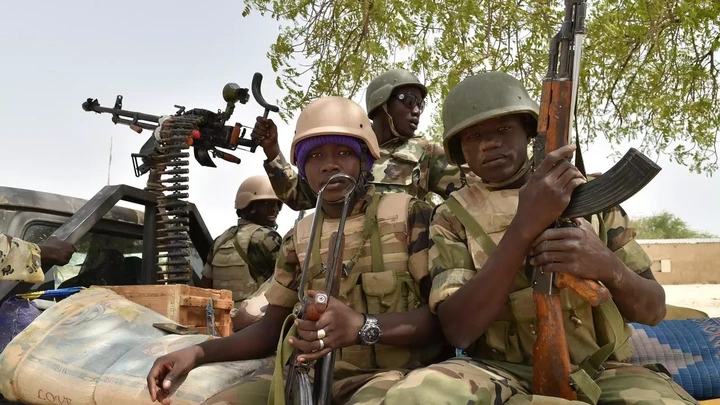 Before 2009, the group was less politically focused, seeking to separate themselves from secular society. With Yusuf's death, the conflict between Boko Haram and the Nigerian government increased.
Open conflict broke out in 2009 following the clash between Boko Haram and the Nigerian police when the militants refused to adhere to the law requiring motorcyclists to wear helmets.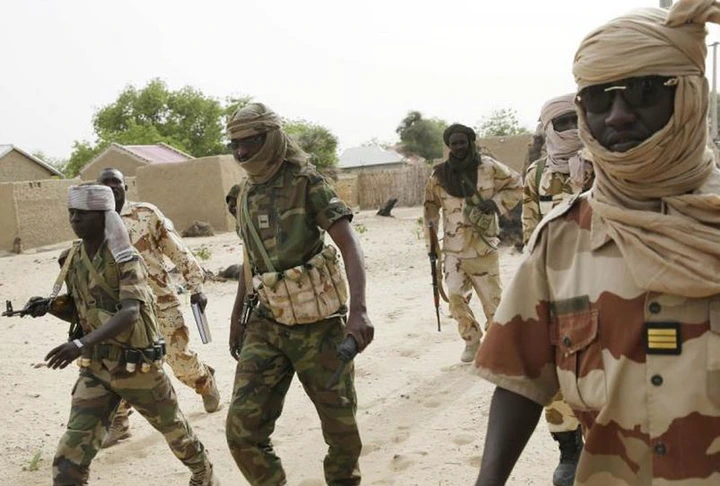 Since then, the group has carried numerous attacks in Nigeria including the bombing of the UN headquarters in Abuja. But the most known is the kidnapping of the 2014 Chibok schoolgirls, where over 300 young girls were kidnapped by the group.