Ruto's close ally Denis Itumbi has told Off President Uhuru Kenyatta after His Claims today that He has the role to hand over the leadership button to His successor, even as we head towards the 2022 elections.
Uhuru Kenyatta was speaking in Nairobi today after the engagements with Officials from the Ministry of Education.
Itumbi said attacked President Uhuru Kenyatta saying that when 2022 finally comes, Kenyans will go to the polling stations and vote for themselves and with the help of their God they will find a suitable leader who will be the head of this Nation, adding that Uhuru's responsibility now is to just lead in peace for the remaining months that He has in Office and retire, leave the vacuum to be filled by the incoming President who will be elected through a free and fair election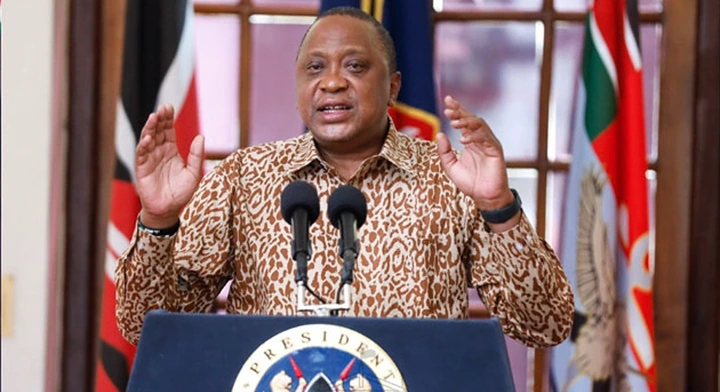 "No, Mr. President Uhuru. You have no role in deciding who you will hand over to. That is the business of the people of Kenya and their God. Your role is to serve for the remaining days and retire gracefully as you have said." Itumbi wrote.
He was later seconded by His ally the Kericho Senator Aaron Cheruiyot who said that He is calling upon all the members of county assembly of the the remaining Counties that have not passed the BBI to completely avoid the document, and avoid being pushed by the Jubilee administration to do what they don't want to.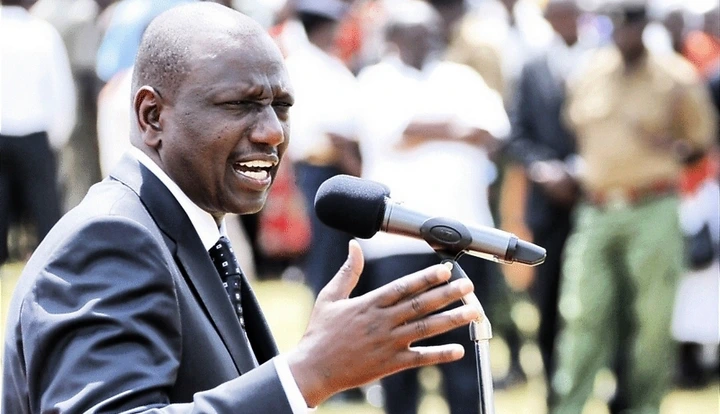 He added that instead, they should give an ear to the people that they are leading and get their opinions on the same because the same High profile figures in Kenya pushing for the BBI will make sure that they destroy the MCA's political destiny immediately they pass the BBI.
"I urge all Jubilee MCAs spread across all 41 County assemblies in Kenya to avoid these Pangani based Charlatans. Instead of making the decisions on the BBI, they should listen to their electorates because these Nairobi based brokers can send you to your political grave as they smile at you. "The Senator said.
According to President Uhuru, Kenyans are very bitter about the BBI document, simply because they have been poisoned by the deputy president William Ruto who has his own personal Agenda.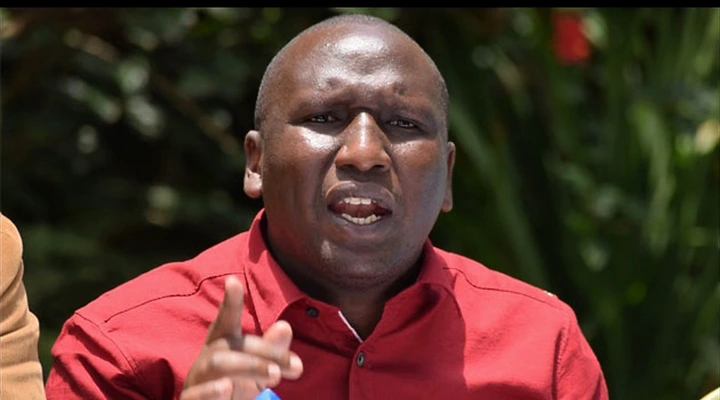 President Uhuru said that the BBI is not there to help Him or Raila but the people of Kenya as a whole who elected Him to power so that He can deliver to them.
While giving examples of the importance of BBI, Uhuru said that there are students from some Counties who receive a total of sh. 100,000 for a bursary and that helps them to pursue their education to the university level, while someone in Githurai is getting sh. 500 which cannot even buy books alone, saying that the BBI is looking forward to bring such differences to an end.
"You know I wonder if I continue seeing some people doing rounds in this Country telling people lies about the BBI, yet He is just pretending. I can stand here today and tell you that here in Githurai, a Student will go to look for a bursary and He is given sh. 500 to cater for the school fees.
I want to ask will that child be able to read until He finishes university level? But there is some Children in Kenya who are being given sh. 100,000 for one year only. That is not fair at all, and I keep listening to you people saying that you will not pass the BBI.
This document is not here to help me or Raila, but to salvage you from the inequalities that are being seen in the Country. "Uhuru said.
He went on to claims that his deputy has decided to form a rebel group and recruit many members of parliament on His side so that They can challenge His development Agendas and make sure that the Jubilee government collapses.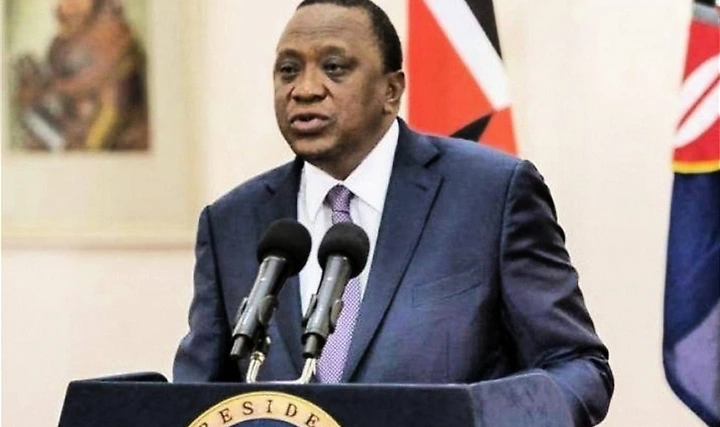 Uhuru assured them that He will never bow down to their pressure and He will keep delivering to Kenyans until His time comes to an end, adding that He will not hand over the button to Ruto who is not trusted when it comes to public funds and the overall conduct of the Mwananchi.
"I can see others have decided to fight me to the end thinking that I will finally throw into the towel and leave them to do their mischief.
They are busy derailing my development Agendas which we pledged to Kenyans when we were begging for voted to be elected to represent them, and I stand here to say that I will never hand over the Presidency to someone who is never trusted with the public funds we love Kenya beyond that level. "The president said.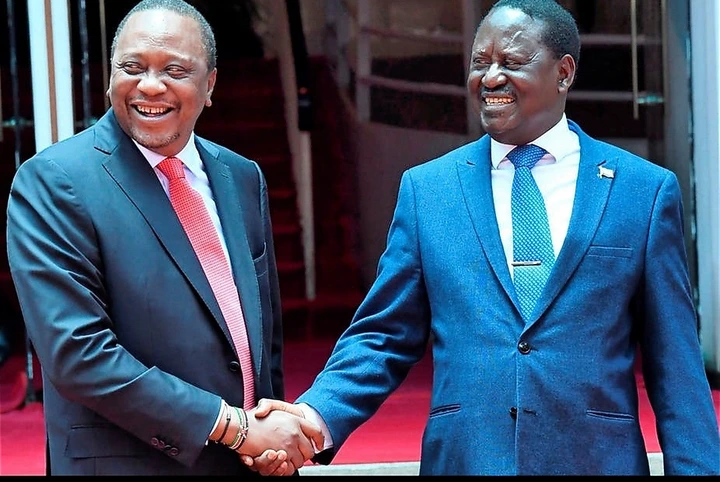 The pressure for His successor continues to take a higher gear even as we near the 2022 general elections with different presidential aspirants Ready to take the leadership from President Uhuru.
Ruto, Musalia Mudavadi, and Kalonzo Musyoka are the biggest Candidates who are expected to lock horns as they both fight to clinch the seat.
What Do You Think About This Piece? One Favor Leave a Comments and Share Widely.