Billy Arocho Otunga: Uhuru Muigai Kenyatta, the country's head of state, is seemingly the most guarded person in the country.
This is through the secret intelligence as well as the well-built bodyguards that accompany him wherever he visits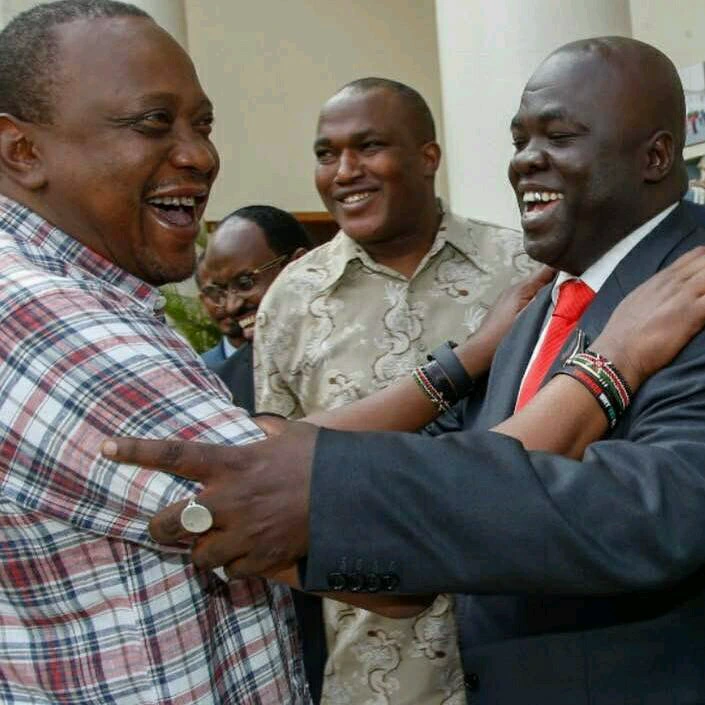 President Uhuru Kenyatta is mostly in the company of Billy Arocho Otunga who is his personal bouncer.
Billy Otunga by the way is the twin brother of Radio Jambo's sports commentator Fred Arocho. Billy has been part of President Uhuru Kenyatta's security team even before Uhuru became the head of state.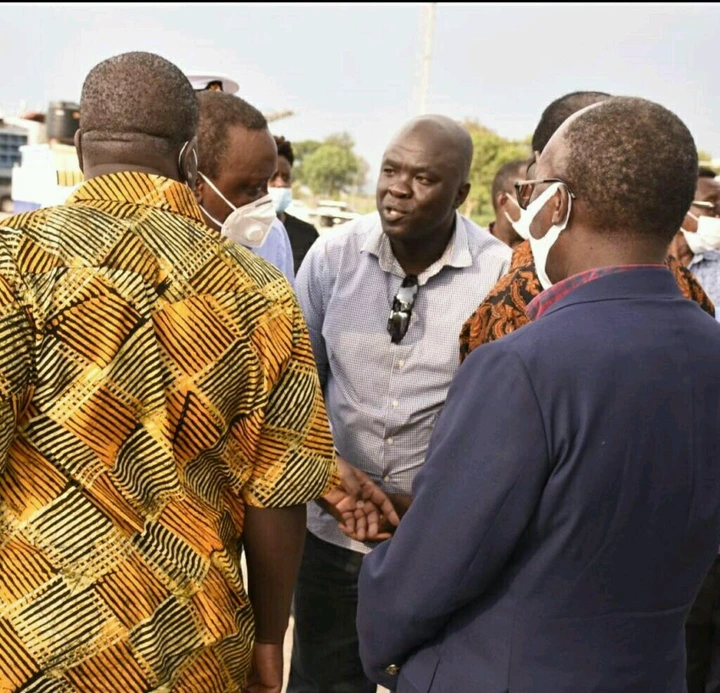 Amongst the duties of BillyOtunga to President Uhuru includes preventing unwanted people from coming near President Uhuru whenever he is attending a rally.
Whenever there is trouble amongst the crowd, it is the duty of Billy to make sure that President Uhuru enters his vehicle safely and flee for safety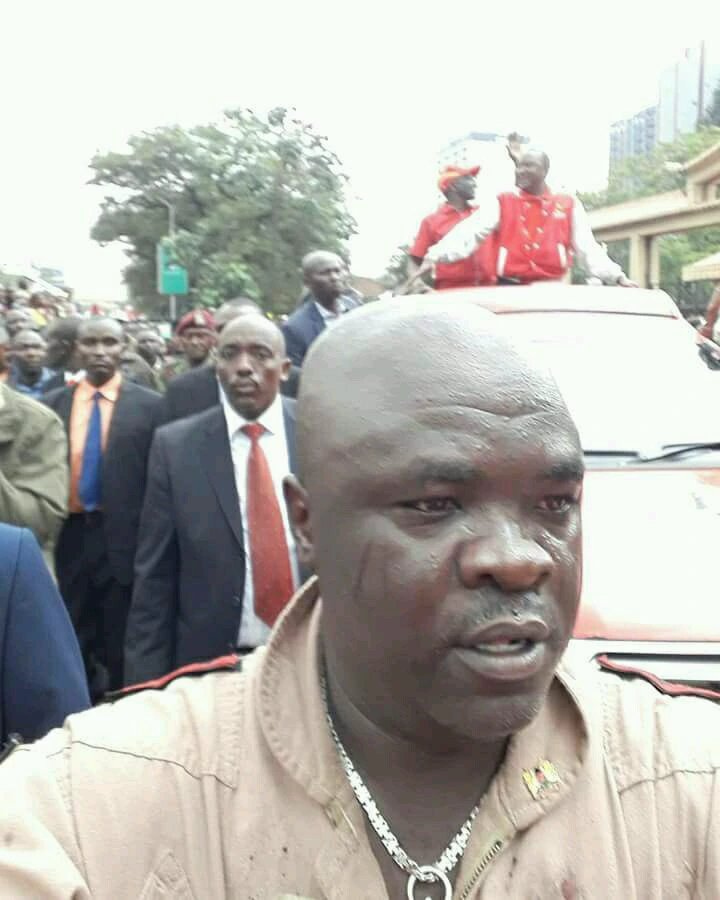 For the love of the Kenyatta family, Billy Arocho Otunga named his daughter after President Uhuru Kenyatta's mother, Ngina Kenyatta despite all the Luo customs and traditions of naming a baby. This was in respect and appreciation to his boss President Uhuru Kenyatta.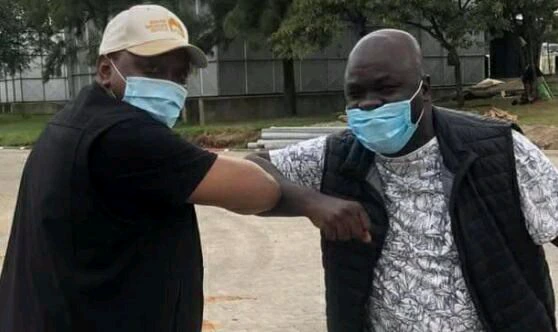 What Do You Think About This Piece? One Favor Leave a Comments and Share Widely.