Poultry business involves rearing chickens among other types of poultry for the sole purpose of harnessing meat, eggs or both of them. It is very important to consider laying down an initial plan on how your chickens will be staying.
That is to mean a poultry house. For maximum production from your poultry, you are advised to build a good poultry house that will provide shelter for your chickens.
These houses are so important they will protect your chickens from extreme weather conditions, theft, predators and diseases.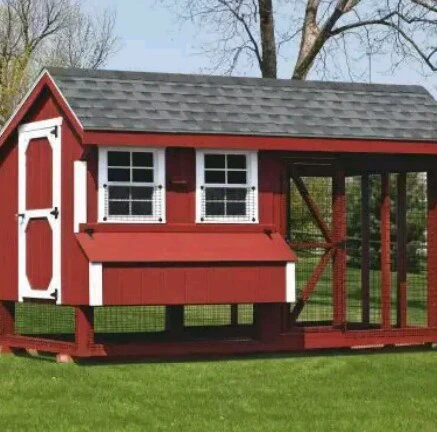 A good poultry house can also offer a stress free environment especially when they are build in areas away from excessive noise and disturbance.
With a well-constructed house with good partitions, a collection of eggs, and the arrangement of chickens in order of their type, size, age among others will be made possible.
The kind of house designs discussed in this article are cheap to construct, some poultry house designs are portable and you can move them to wherever place you want to take them.
Materials you will use to construct include timber, iron sheets, simple wire meshes, nails, and a few other things which will enable you to build a beautiful and comfortable house for your poultry.
Here are some of the poultry house designs to consider building: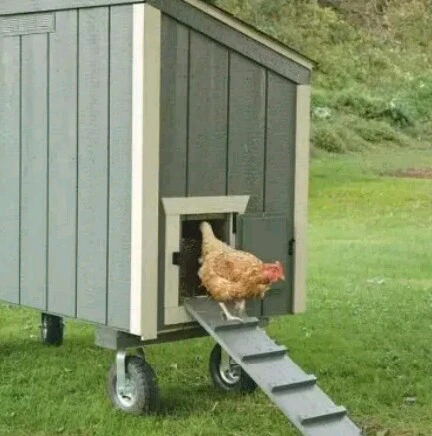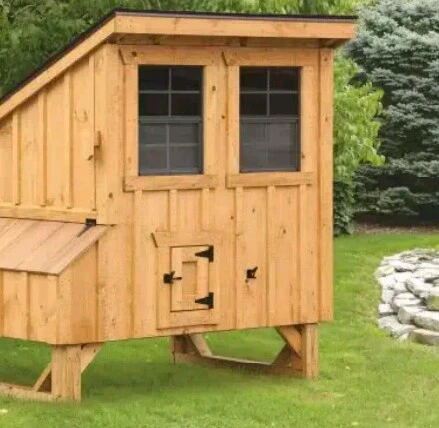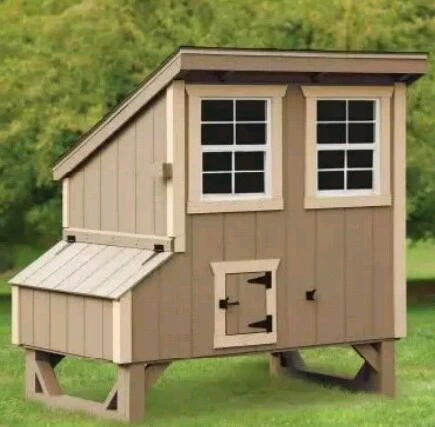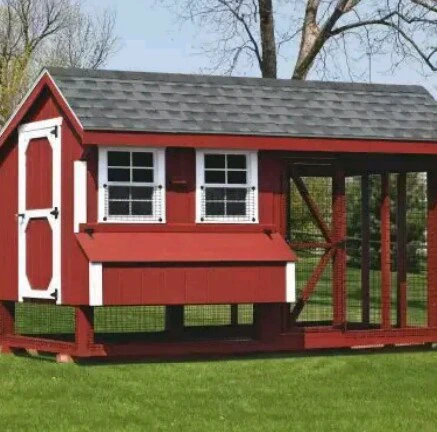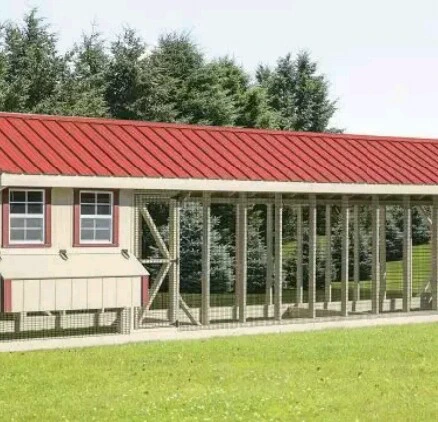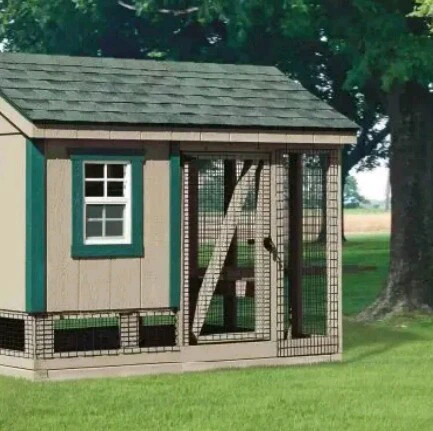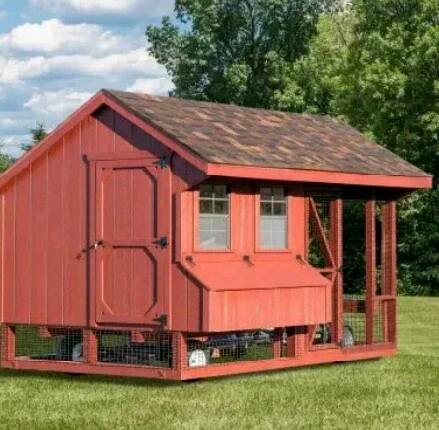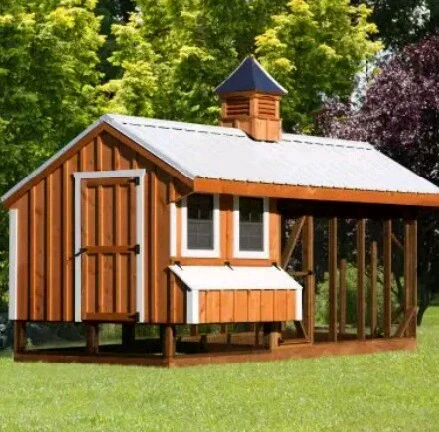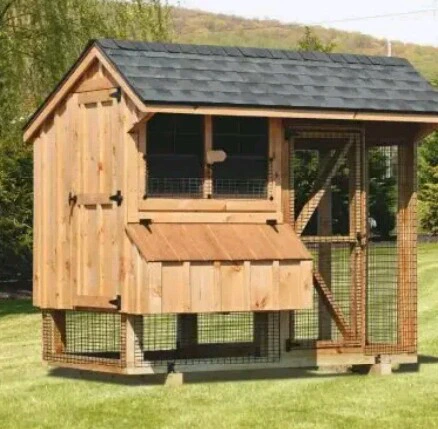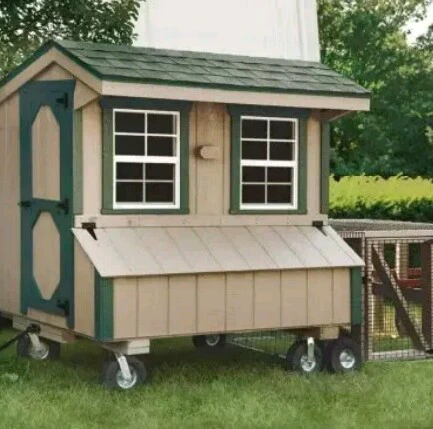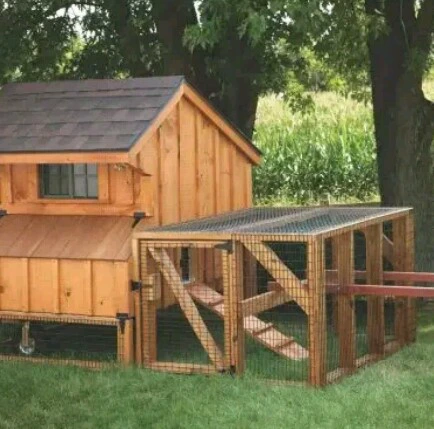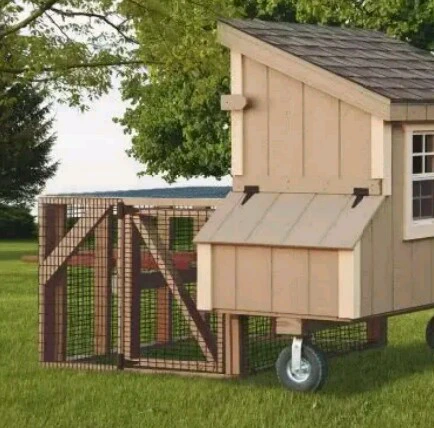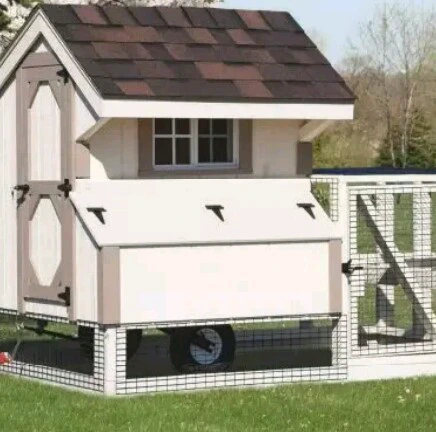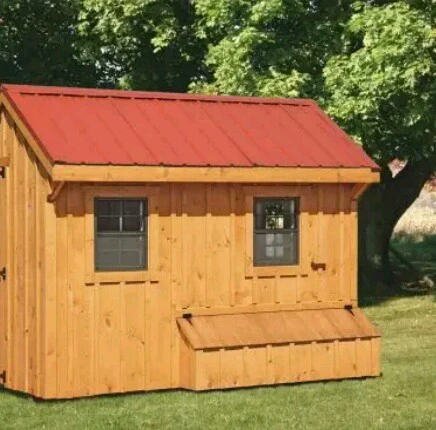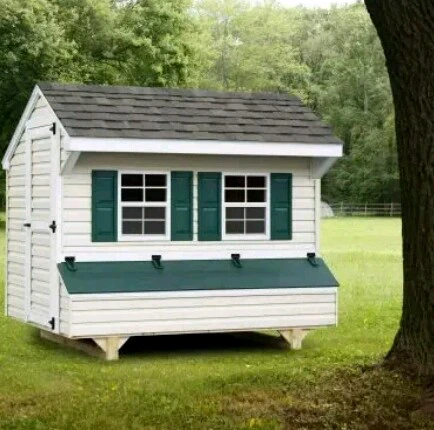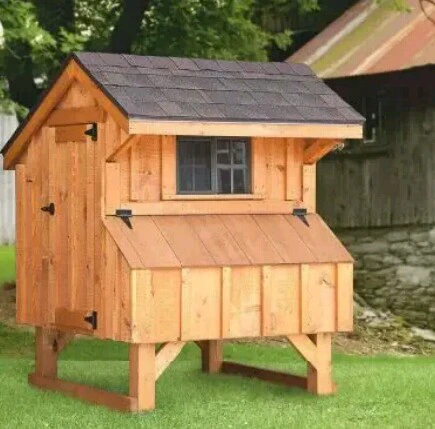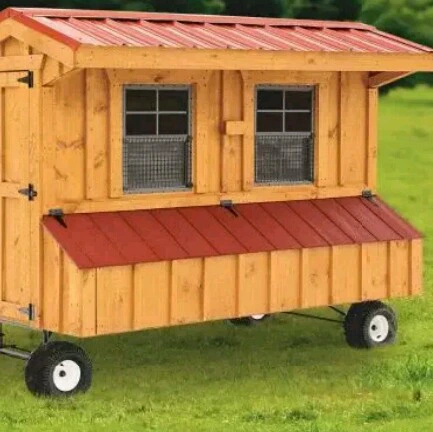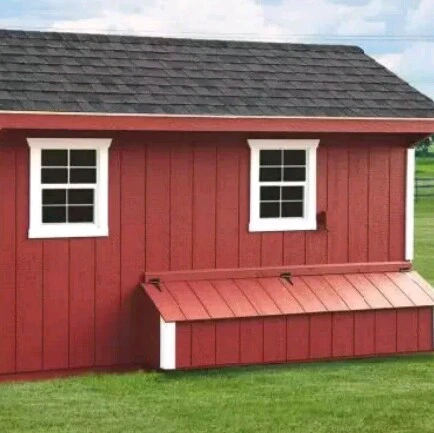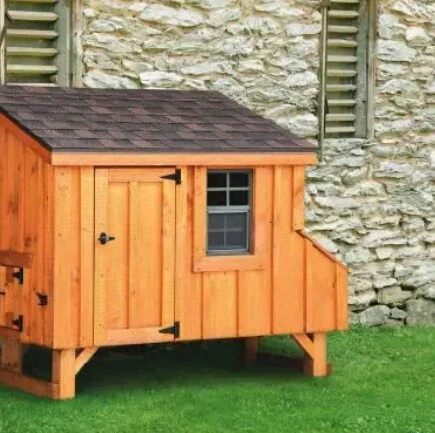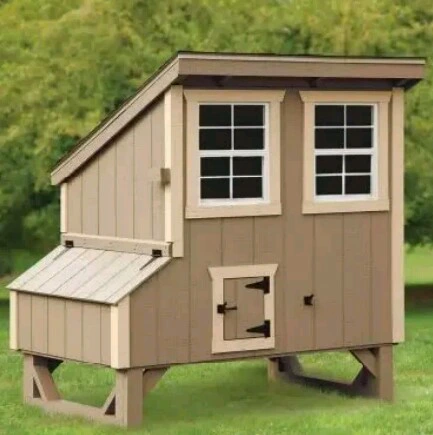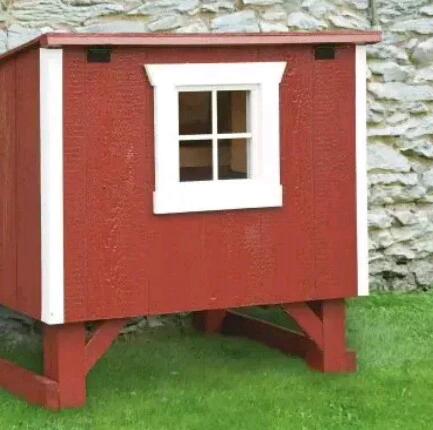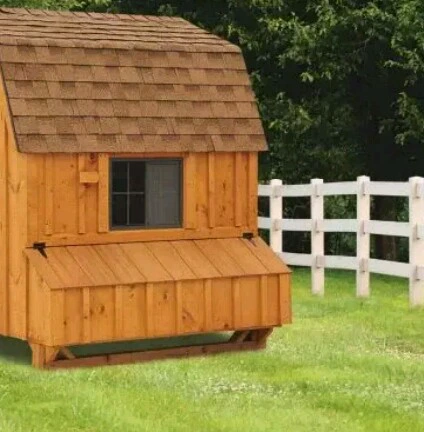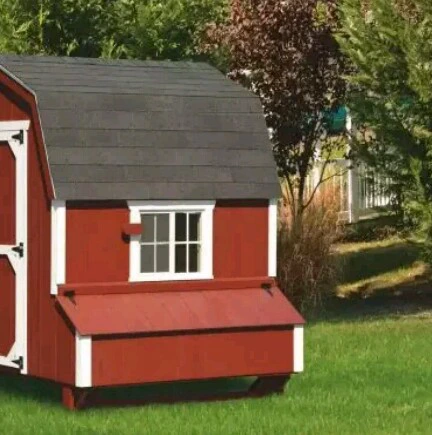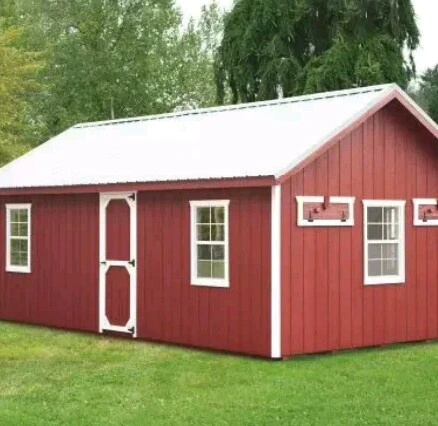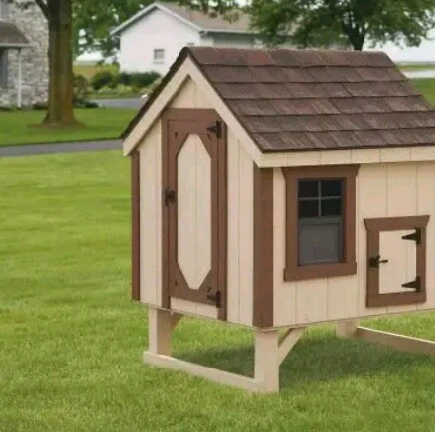 What Do You Think About This Piece? One Favor Leave a Comments and Share Widely.