Kenya Power and Lighting Company (KPLC) is one of the top-paying government parastatals in Kenya with salaries of Employees in senior management going as high as around Ksh.2.5 million per month.
The Chief executive officer of KPLC takes home between Ksh.1.5 million to Ksh.3 million per month depending on the company's performance. The majority of the Senior Managers earn bonuses at the end of every year.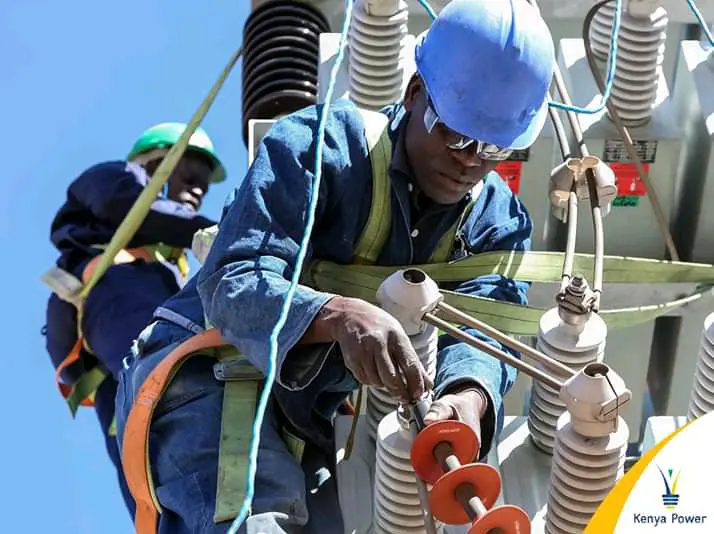 One can be employed to Kenya Power as a professional, graduate trainee or a casual worker. Graduate Trainees, who are employed fresh from university, earn a monthly salary of between Ksh.80,000 to Ksh.130,000. Their training usually takes around 2 years.
Here are the monthly salary structures of Kenya Power Employees
1. Regional Managers—Ksh.250,000 to Ksh.400,000.
2. Accountants—Ksh.90,000 to Ksh.300,000.
3. Managing Director (MD)—Ksh.1.5 million to Ksh.3million.
4. Senior Managers—Ksh.600,000 to Ksh.1 million.
5.Engineers— Ksh.140,000 to Ksh.400,000.
6. Graduate Trainee—Ksh.80,000 to Ksh.130,000.
7. Secretary and Front Office Staff—Ksh.60,000 to Ksh.150,000.
8. Casual workers—Ksh.40,000 to Ksh.80,000.
9. Diploma Holder Engineers—Ksh.120,000.
10. Driver—Ksh. 50,000 to Ksh.150,000.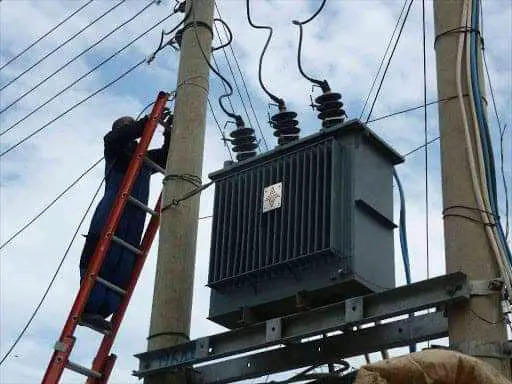 The majority of KPLC employees are engineers, specifically with BEng, BSc or Diploma in Electrical and Electronics engineering. Degree holders are paid higher than diploma holders.
If you want to earn more money at KPLC, go for position that require more fieldwork. Each time you are assigned fieldwork, you are paid allowances. Your salary can be around Ksh.70,000 per month but when you are assigned more fieldwork you can earn an extra Ksh.60,000.
The good thing about Kenya Power is that most of the employees are on permanent and pensionable terms. Only the Managing director and other Senior employees are on contract terms.
Are things happening to you that you can't explain? Well maybe someone put a hex on you? Do you feel you are stuck in the wilderness in a situation that appears hopeless? Do you have many enemies some enemies you are not even aware of? Are you having many obstacles in your life? Is your love life falling apart? Is your life facing financial ruin? Call Doctor Mugwenu on +25474063724 website www.mugwenudoctors.com