Politician: In Kenya, since independence, we have had a lot of politicians. Many of them have passed on, others are now retired, others are active in politics and others are upcoming.
As a politician or anybody who admires to be one, we must put one thing in mind. Service to people. Perhaps, a politician is a person in the position to manage resources on behalf of others.
Therefore he should not be greedy. A Leader should be a person, who is caring and more so, should be somebody who is Patriotic. Again, a politician should be the one who places other people's interests first.
A good Leader should be the one with sympathy and emphatic. If, in Africa, we could find such leaders, we could go far as a Continent.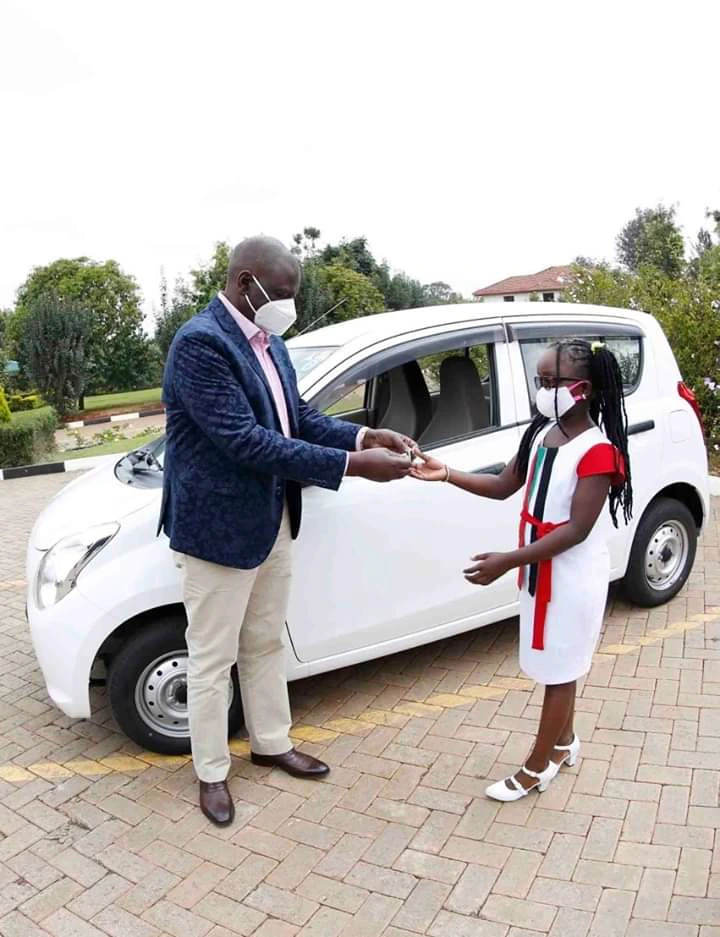 It's with much sorrow that we will all accept that, no politician in Kenya has such characters. Not even one.
In Kenya, most people are poor. But we have the few rich individuals most of who are politicians. Many of us Kenyans we are aware that most of these people are not fare. I remember, the Siaya county senator, James Orengo once saying that "Politicians are the least among the people who could make it to heaven." This is true.
Most of them, are selfish humans. They care less and more shockingly, politicians are the best agents of the Devil because they are using their positions wrongly. Funny thing is that, they can even kill to remove (in front of them) any man who stands on their way up. It's much better to call your child after a dog's name than to call him/her any Politician's name.
This is the situation most people found themselves in Kenya and most countries in Africa.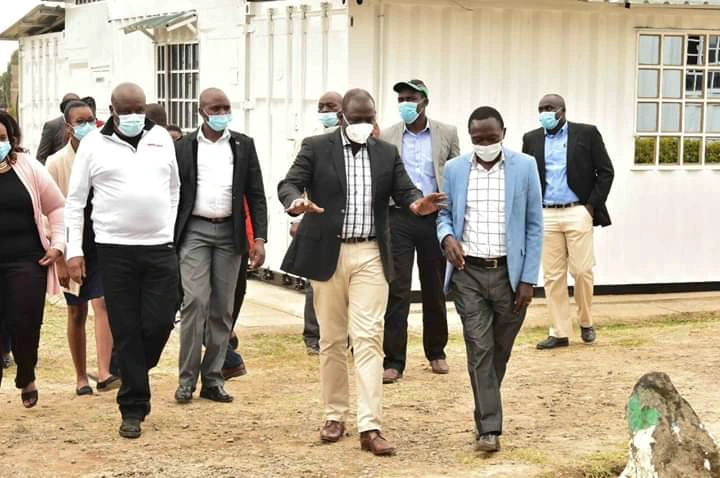 I tend to ask myself, why most prominent politicians in Kenya are not touched, when their people are hit by calamities. Yes, you will find they are in the positions to help but they don't. People can die in their doorsteps but they will ignore as if nothing happened. I won't mention any politician. But I may ask a question, name any politician in Kenya who fondly helps the poor!
I know you may have one or two names. Or perhaps 3 or more. But these are few. We wanted that we could name all of them. The long I have lived in Kenya, I can for sure pic one politician who I apploud despite his controversial involvement in many corruption scandals.
I can't say he is corrupt because even those who accuse him are not sure. If for real they were sure, they know the right way to go.
Persecution as the laws directs.
It's much easier to recall our African hero, the former president of Libya, Muammar Gaddafi. This man, despite his fall which claimed his life, is the only man to reckon in Africa. This man, despite his dark side, he helped where he could help. He showed love to his people.
In Kenya, since the Deputy President Dr. William Ruto came into politics he has been very unique. He has portrait some unique characters that no politician in Kenya and the whole of Africa has ever portrait.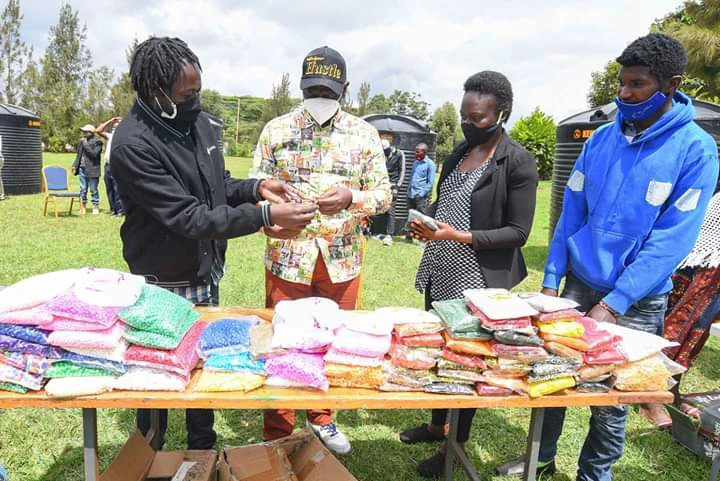 Let's us stop the hatred for a second and give credit to where he deserves. This man Dr. William Ruto has been in forefront helping anyone he can help. He has been involved in church donations but instead of praising the good he does, we are conditioned to Prejudice and accuse him. We always see what he is after and not what he is doing.
He has been portraying this character of which no man I have ever seen doing the same. Just name them, start with the one who you support or who you feel is your favorite. Of all, Nobody is willing to die helping the needy.
But The Deputy president Dr. William Ruto has been the most helping politician in Kenya. I can for the first time, reckon him despite the different opinions you hold against him as Kenyans.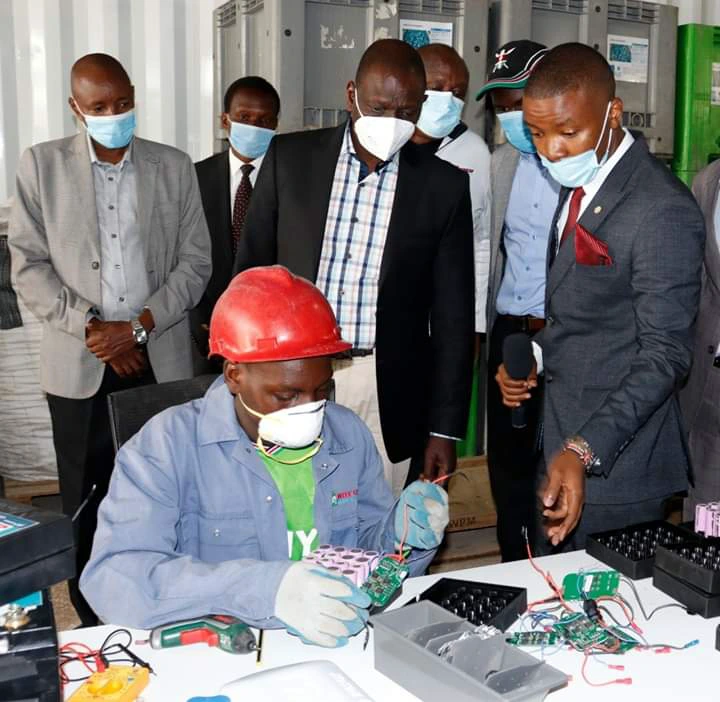 For once, his character is unique and different of all the politicians I Know in Africa.
Thank you for reading this, but I could like you to collect me where possible. Leave your comment.