The COVID-19 pandemic continues to bring so much pain and suffering to Kenyans and indeed the whole globe with the pandemic depriving many people of joy.
Kenyans, in particular, are grappling with the harsh realities occasioned by the COVID-19 pandemic where a number of high profile individuals have succumbed to the virus.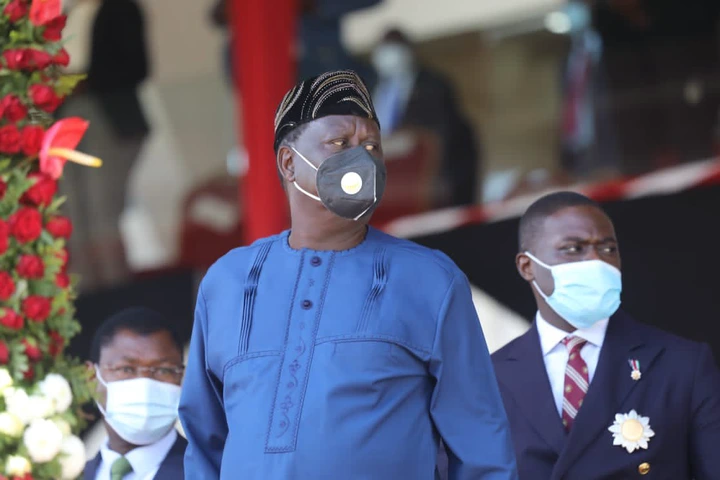 Today morning, the whole country woke up to disturbing news that Nyamira County Governor John Nyagarama had taken his last bow and was no more. This is after being hospitalized at Nairobi hospital for weeks.
And now, Orange democratic movement (ODM) party leader Raila Odinga has emerged to reveal the action he took in the final moments of Governor Nyagarama, after hearing news that the second-term governor was battling to save his life.
In a speech, Raila Odinga revealed that immediately he heard that Governor Nyagarama was critically down with COVID-19, he made a phone call to him.
However, in a chilling narration, the former Prime Minister indicated that the Governor's phone was not picked by anyone even after his Phone calls.
To make the experience more complicated, he says he was woken up today with a phone call that carried the message of Nyagarama's death.