The Directorate of Criminal Investigations (DCI) has launched a manhunt for a man who shared a video of himself seemingly defiling a minor on social media.
The man who identified himself on Facebook as Patrick Ayoyi Ajunga, pulled down the video and deleted his profile soon after the shocking video went viral. His profile indicated that he was from Kericho County.
The Kericho County Directorate of Criminal Investigations (DCI) office confirmed receipt of complaints about the video adding that they had launched a manhunt for Ayoyi.
County DCI Chief Stephen Magwe disclosed that they were pursuing several important leads after the man went under the radar.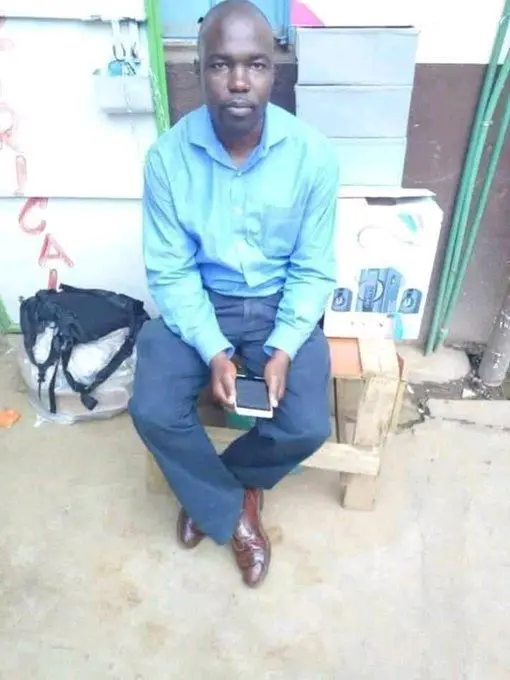 "We have received a complaint. Investigations are ongoing," he stated.
The 20-minute graphic video shared on Ayoyi's Facebook page shocked Kenyans on social media who called for the immediate arrest of the suspected pedophile. 
Ayoyi's face is visible throughout the video capturing the act on a couch positioned in front of a double-decker bed in a small room.
Kenyans who stumbled on the video took to social media to demand for Ayoyi's arrest and harsh penalties to be handed down to him.
"Arrest him now. I can't believe what I just saw," wrote one user on Twitter.
"Disgusting. I can't believe such people walk among us," shared another.
"I hope he rots in jail, what evil is this?" another user reacted, sickened by the video.
Hwak-eyed Kenyans uncovered the man's Twitter account soon after his Facebook profile was deleted.