Kenya Revenue Authority (KRA) has announced changes in the payment of Rental taxes and other taxes. The changes will have a huge impact for both tenants in affordable and costly residential rentals.
The current income taxes from rentals stand at the rate of 10%. KRA requires filing of taxes by 20th of each month for landlords.
KRA tweeted, " The upper threshold has been increased from Ksh 10m per annum to Ksh 15m.
"The lower threshold has been increased from Ksh 144,000 per annum to Ksh 288,000. Effective on 1st January 2021."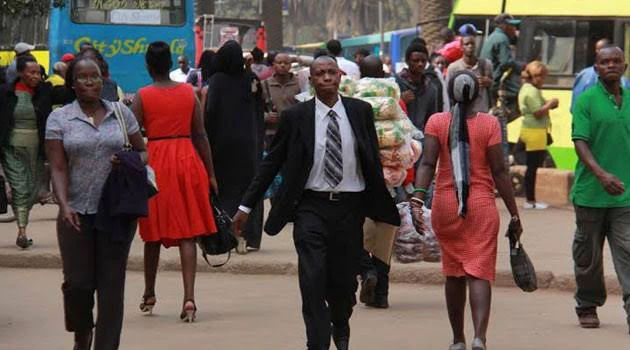 Other changes that have enacted through the Financial Act of 2020 include:
1) Introduction of Minimum Tax
This is a base income tax payable by all incorporated companies. The rate of tax is at 1% of gross turnover made by the company.
Minimum Tax becomes effective from 1st January 2021.
2) Tax Procedures Act
Introduction of a Voluntary Disclosure Programme. Where a taxpayer discloses tax liabilities that were previously undisclosed to the Commissioner for the purpose of being granted relief of penalties and interest of the
tax disclosed.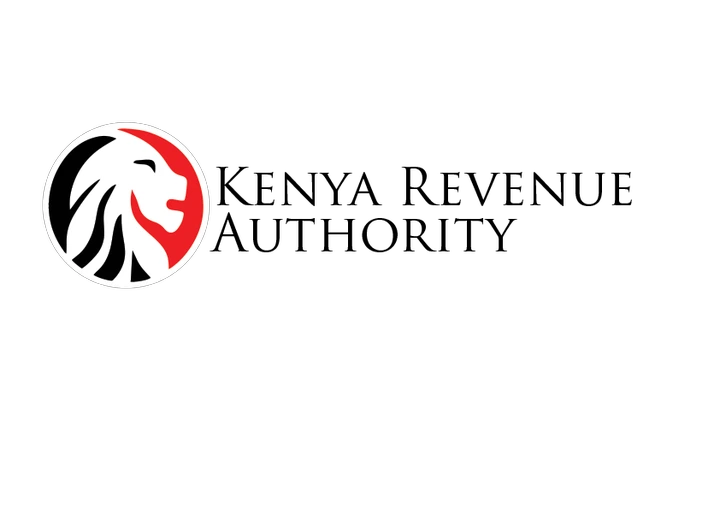 3) VAT Act
The exemption status for maize and Wheat flour has been suspended for 6 months until 1st January 2021.
4) VAT Act
Some of the items deleted from the exempt goods list include:
•Specialized equipment for solar and wind energy.
• Pneumatic Tyres.
• Stoves, ranges, cookers, braziers
•1 personal motor vehicle for a public officer returning from duty abroad.