The commonly known entertainment industries in Kenya and the world at large are radios and TV stations. They offer cyclical services which follow the economic trends and expectations. In Kenya we have for example royal media services, nation media and others.
Many people wonder how these Radios And TV Stations makes money to pay their employees because they do not sell the products they create and distribute to their viewers.
Today I will tell you where these companies get their money.
1. Through advertisements
This is one way through which TV and radio stations earn revenue. Their sell airtime to companies that wish to advertise their products and services.
They may also sponsor certain programs for instance football, hence they pay media houses to get prominent advertising before, during, and after the program.
2. Selling news to other stations
This is where a radio station or a TV station decides to sell news to other stations. This will help the station buying the news to eliminate the need of having reporters and news anchors.
3. Subscription fee
Some decoders cannot function without paying the subscription fee for them. Hence some TV stations earns revenue through selling their services to them in order to air them.
4. Program selling
TV stations and radio stations also earn revenue through selling their old programs to other stations and to those who make their own programs they can sell them.
5. Through syndicating popular programs
Media houses also earn revenue through having a big on air personality hence have a big show.
This personality will help the station to earn high ratings and high dollars. Therefore this program can be sold to one of the big stations for big money.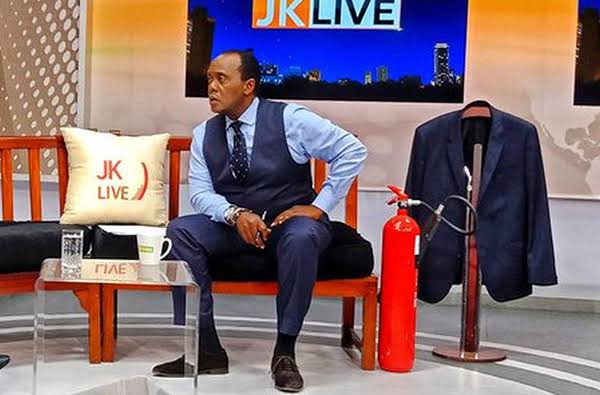 6. Government funding
In some countries, some stations are fully or partially funded by the government. For example, in Kenya, the government offered billions of money to KBC, KTN, NTV, and citizens to help them clear their advertising bills.
What Do You Think About This Piece? One Favor Leave a Comments and Share Widely.