Panic has gripped residents of Khorof Harar area in Wajir East, Wajir County, after a government official in the area was reportedly abducted and killed by Al Shabaab militants on Monday.
Reports indicate that the Gumurey village chief was crudely killed by the Al Shabaab by being beheaded, an action that has caused jitters in the area.
The issue was confirmed by among others the area Senator Abdullahi Ibrahim who addressed the issue in the house.
Commenting on the Tea Bill which was being debated in the Senate, he passed his message of condolence to the residents and family for the unfortunate incident.
Sources affirmed that security agents in the area had mounted an operation in a bid to search for and rescue the chief who was reportedly abducted last Friday.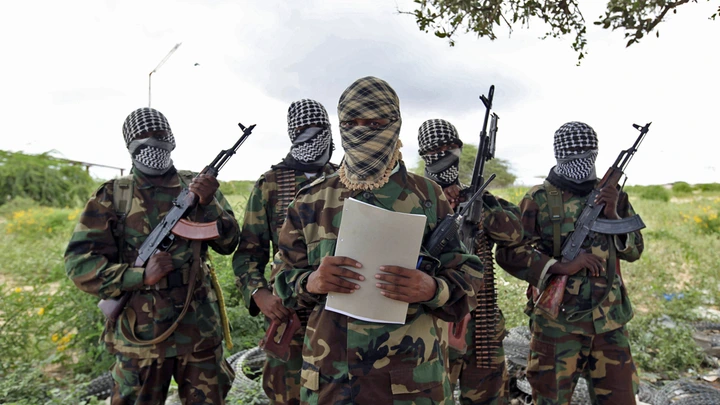 During the attack, the militants are claimed to have ordered residents of the village to switch off their mobile phones and lectured them for an hour.
The Al Shabaab attackers are said to have been heavily armed during the attack.
The area has previously witnessed other attacks including one on a police camp and passengers travelling in a bus.
What Do You Think About This Piece? One Favor Leave a Comments and Share Widely.