Education is said to be key to successful life and actually different people can be able to confirm this. Different people have done education in different ways hoping to achieve different levels in life.
There are those people who are born teachers and we have got some others who realized to have become teachers as a result of lacking courses of their choices.
Those who take teaching as their career choice got interested in joining higher levels in teaching and these are still the teachers who turn out to be Principals, Chief Principals, CSO, Deputy Principals, and many other senior civil servants in the Ministry of Education. Looking at the Secondary school set up, we got different leadership positions that teachers acquire.
We have positions of Principals, Deputy principals, Dean of students, Games Master, Student leader, and still Some other positions in leadership still in secondary schools. 
Looking at the leadership in the position of Deputy principal (1 ) in secondary schools, we got different qualities and qualifications for A deputy principal (1). 
The Deputy Principal is the second in the position of leadership and he/she is the one who assists the Principal in learning of the Secondary Schools. These are the TSC qualifications for one to qualify for a position of Deputy Principal ( 1)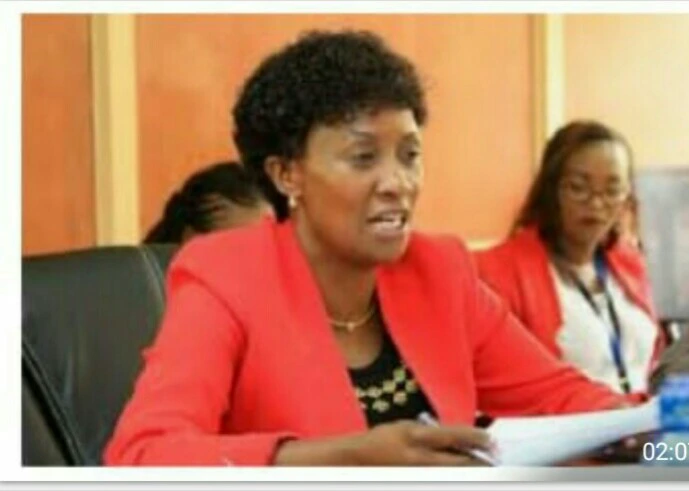 These are the TSC Qualifications For A Deputy principal ( 1)
1.Be serving under career guidance progression guidelines. 
2.Have served as deputy principal (2 ) for a minimum period of three years.
3.Be currently serving as deputy principal (2 ) D2.
4. Have obtained a satisfactory rating in the performance appraisal process.
5. Meet the requirements of chapter 6 of of the Constitution .
6.Masters degree in relevant area is always an added advantage .
Having these qualifications for A deputy principal, definitely, the Tsc would consider you to have qualified for the position of Deputy Principal (1 ) and should always try your luck in the said position whenever chances arise. 
Meanwhile, we are urged to patiently wait for the President to take on the resumption of schools since the teachers will resume to their school on Monday 28th.