Harmonize is the former WCB artist who ditched the record label 2 years ago and formed his own music record label known as The Konde Music Worldwide. Harmonize is managed by 4 managers namely; Mjerumani, Choppa, Jose Wa Mipango, and Jembe.
Among Harmonize's Managers, there is one who has really touched his life positively and he always praises him for everything that he did for him. The Harmonize's Manager's name is Jembe, who is a medical doctor and also owns his own insurance company.
Harmonize's Manager is the man who examined Anjella's leg disability and concluded that it is treatable. Dr. Jembe Did a lot for Harmonize including establishing his own music label at the time he was struggling to settle issues with his former record label.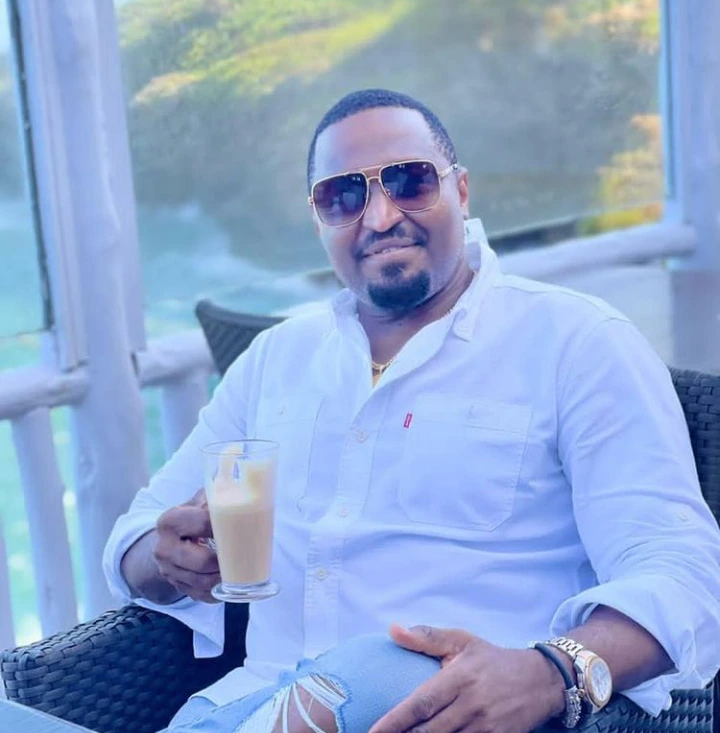 Harmonize's Manager is also the man who helped Harmonize to settle the huge amount of money that WCB wanted him to pay for terminating the contract before it was time.
Harmonize had revealed all these during the "Fathers night Ep Launch" where he made Jembe shade tears for showing him, love.
What Do You Think About This Piece? One Favor Leave a Comments and Share Widely.