In this episode, we are going to about Maria, William and Hausa family. The episode starts as Maria and Hausa family are seen in the house having a conversation.
They are all seen happy as they share stories of the past and how life was just simple. Vanessa seems impressed so much asking her mother why she has not shared the stories before.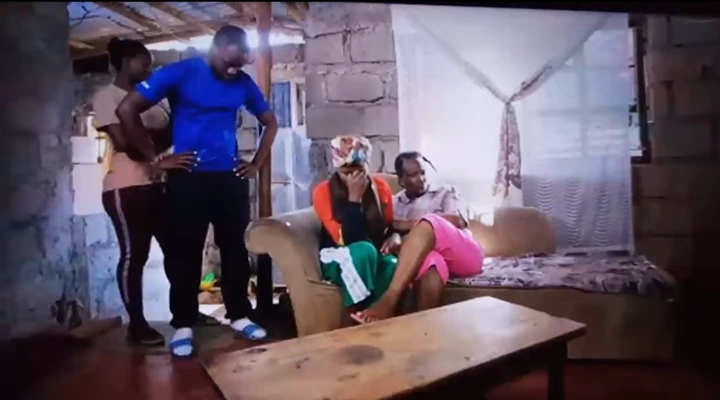 Maria also can be heard telling them that he can't forget how they used to swim in the river while younger.
After sharing a lot, Maria tells them it's time for lunch and we have to look for something to eat. She leaves them seated as she rushes out to look for what to eat.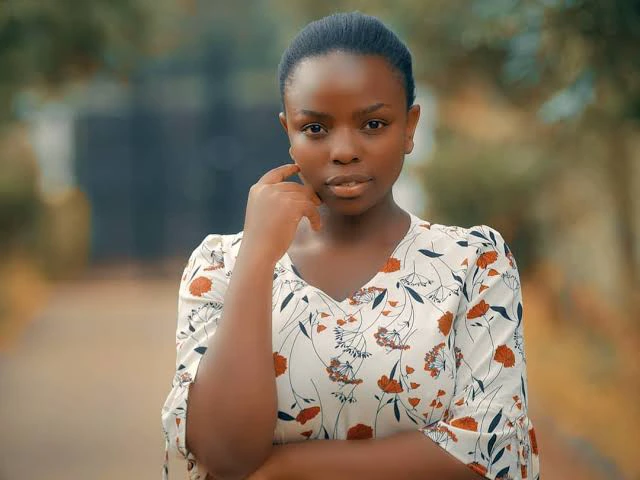 As she leaves them Victoria starts sharing with Luwi and Vanessa what has been making her sick. He starts by telling them that William is not a good person, they are all seen worried about why will their mother tell them that. He tells them that William killed Maria's father.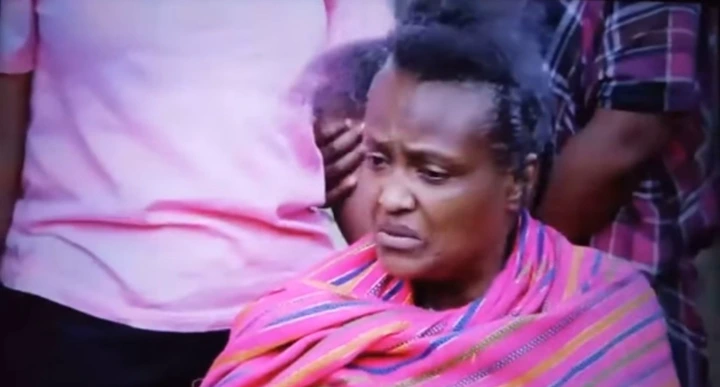 Victoria tells them that, I was in the house one day and William came and told me that he would like to take me somewhere. He drive through to the forest and alighted there.
He took me to the corner and told me this is where I buried Maria's father and his friend. I got angry with him and I decided never to come back with him, that's when he was mad with me and forced me to enter into the car.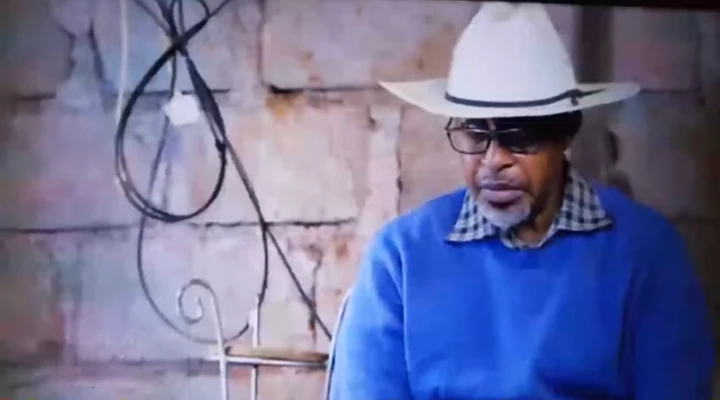 After asking him why will he do that he told me that he was protecting himself. Luwi and Vanessa get angry as they tell their mother that he is not our father anymore and we will bring him down.
What Do You Think About This Piece? One Favor Leave a Comments and Share Widely.