The Bahati member of parliament Kimani Ngunjiri has broken his silence on the interview that the Kenyan head of state President Uhuru Kenyatta had with presenters representing Kikuyu radio stations in the country.
In a press conference moments after the presidential interview, the outspoken Tangatanga legislator went for the jugular of the president.
Mr Kimani Ngunjiri attacked Uhuru Kenyatta for what he described as making divisive statements in the Monday interview. He claimed that the head of state was guilty of running down the country.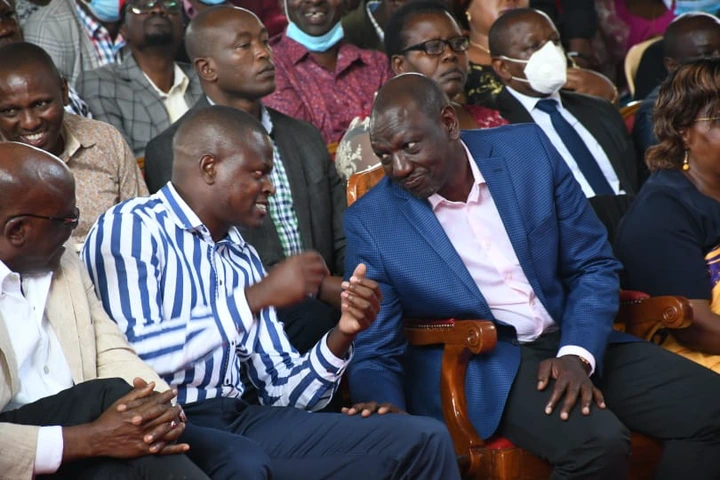 "I listened to the interview thinking that you would speak about the Coronavirus. I thought you were going to talk about the arrest of those who stole Covid-19 funds. You didn't talk about that and instead chose to focus on politics.
What a shame, " the Bahati member of parliament Kimani Ngunjiri raged on Monday in an exclusive interview with Kikuyu radio stations.
Kimani Ngunjiri held the view that the president could not be trusted because the government had conducted itself with total disregard of the law.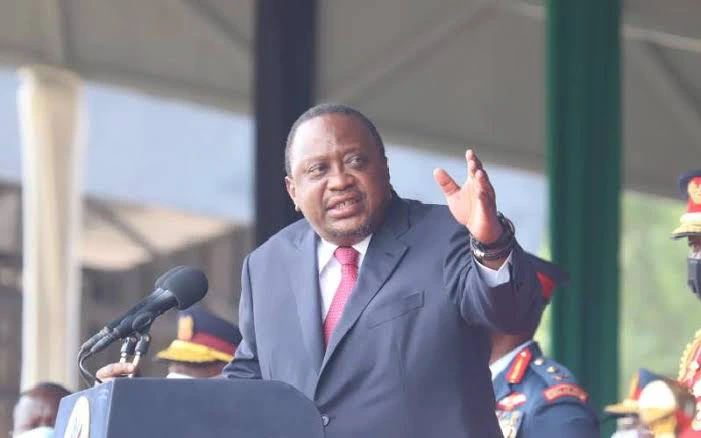 The member of parliament, who has attained notoriety for vicious attacks on the president, said that allies of the deputy president would not be intimidated by the government.
President Uhuru Kenyatta lashed out at the allies of the deputy president Dr. William Ruto in the Monday interview, accusing them of working to derail his agenda.
He said that he would not allow his focus on fulfilling his development agenda to be taken away by those hurling insults at him. The Tangatanga brigade has been moving around the country attacking the president and accusing him of mismanaging the country.
What Do You Think About This Piece? One Favor Leave a Comments and Share Widely.