Job seekers waiting to hand over their documents in City Hall, Nairobi/ Courtesy
The Governor of the Central Bank of Kenya, Patrick Njoroge through a press release on Tuesday 14th April, pointed out that first-time applicants of Credit Reference Bureau – CRB clearance certificate will be issued without any cost.
The statement further stated that defaulters who have a loan of fewer than one thousand shillings will not be submitted to the CRB listing and those who were blacklisted for defaulting a loan worth one thousand would be de-listed.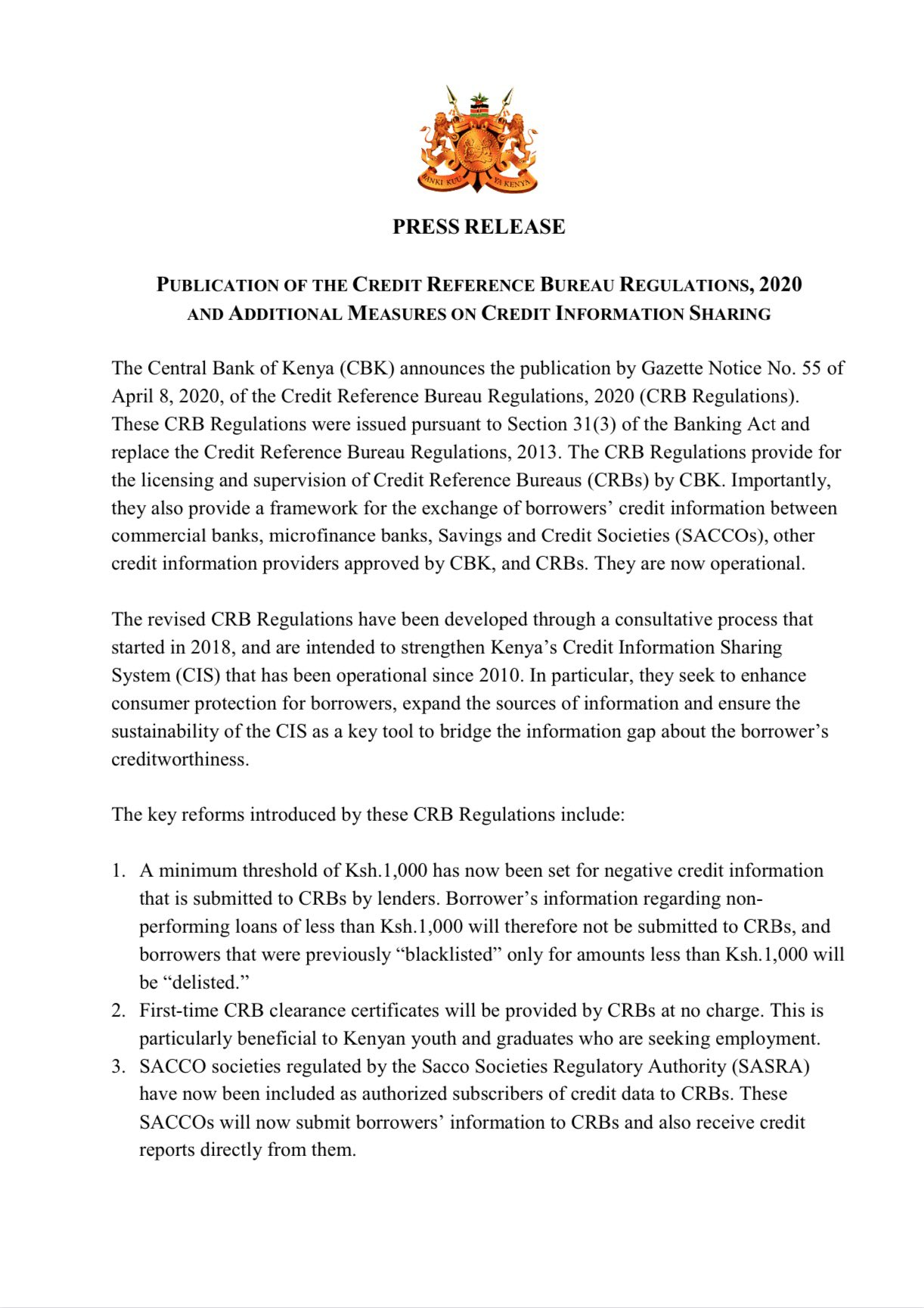 In another art, the statement announced the inclusion of SACCOs in the authorized subscribers to the CRB. This means that any registered SACCO can submit their members to CRB in case they default their loans.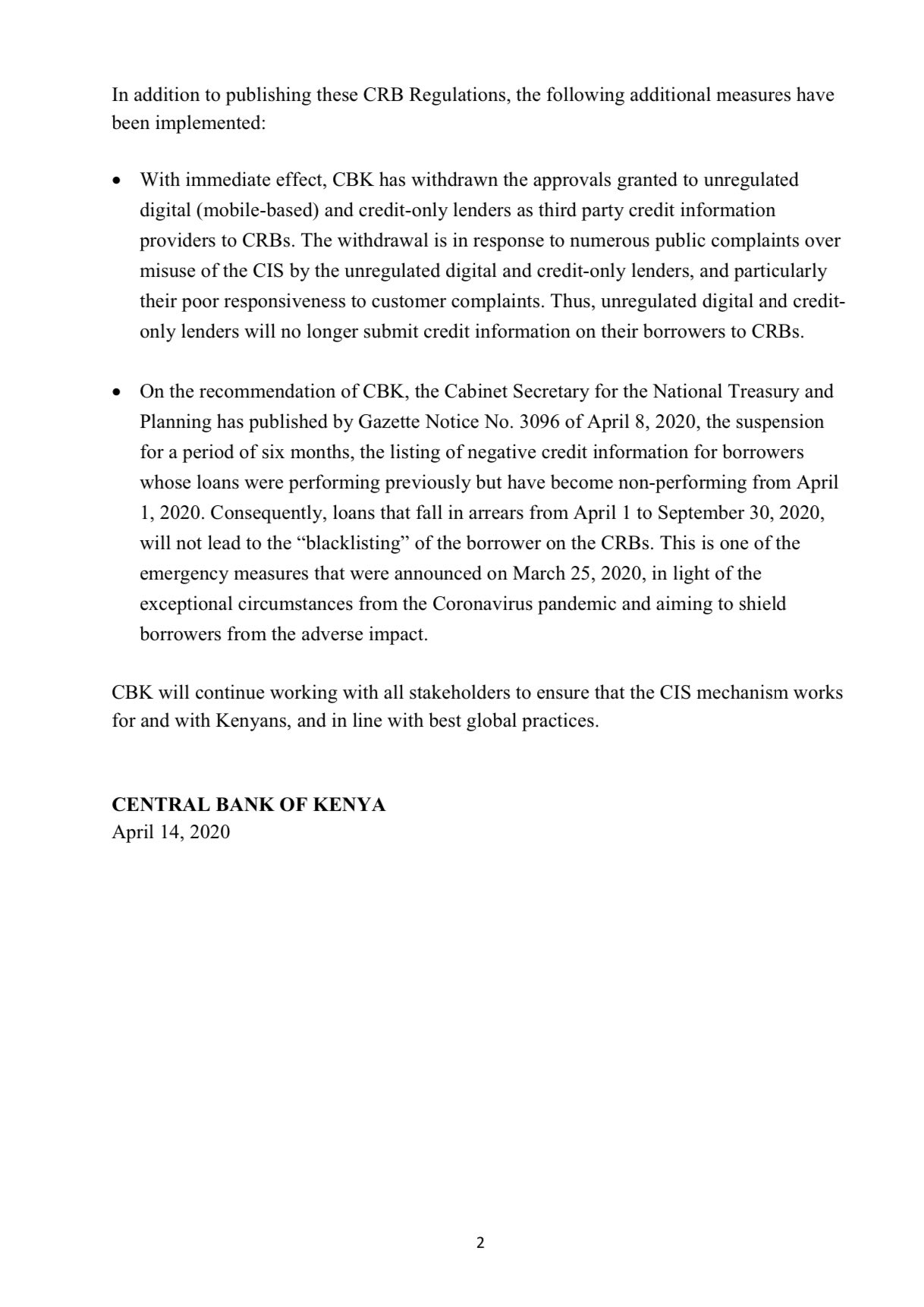 This comes at the time when most graduates in the country are jobless and thus unable to get the CRB certificate that requires a fee of Kshs 2,200.
Most employers in the country request the provision of the CRB certificate, HELB clearance certificate, certificate of Good Conduct among other documents, this in turn becomes a difficult task for jobless graduates to acquire such documents.
Kenya is one of the countries in East Africa that has the high cases of unemployment rates. With universities and colleges all over the country graduating a good number of students, the guarantee of landing a job has been a nightmare.
Several months ago a number of unemployed youth were spotted in the streets of Nairobi among other towns with placards that described their field of study and request to be offered a job opportunity.
Most jobless youth have been taking part in menial jobs to support themselves as they look for job openings in related companies.
What Do You Think About This Piece? One Favor Leave a Comments and Share Widely.