Assistant country commissioner (ACC), formerly known as A District Officer (D.O.), is a management position that requires good leadership attributes and fairness in implementing their duties.
To be considered for appointment of such position one must have a Bachelor's Degree in any Social Science or equivalent qualification from a recognized university.
The duties of an Assistant country commissioner include:
Anofficer at this level will work under supervision of a senior officer.
Duties and responsibilities in a Ministry/Department headquarters include:
1. Office administration general work.
2. Solving public complaints;
3. Compiling incident reports and daily operational reports.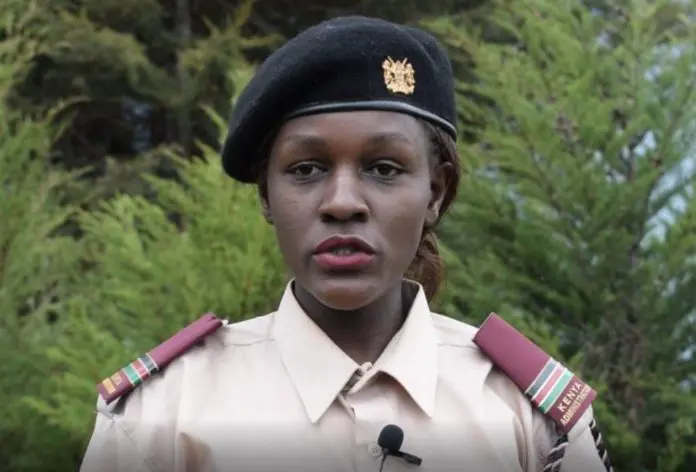 4. Finding and processing data for preparation report.
5. Updating biography of administrative officers.
Field Administration Services
1. Assisting in implementation of Government projects.
3. Handling disaster on areas of jurisdiction.
4. Coordinating and maintaining of peace building initiatives.
5. Ensuring security of Government property, assets, facilities and inventory.
6. Campaigning on wars against drugs and substance abuse.
The salary and allowances of an Assistant country commissioner 
According to public service website, here is the salary of ACC:
(i) Terms of Service: They are subjected to Three (3) years renewable Contract.
(ii) Salary Scale (CSG – 11): Ksh.30,170 – Ksh.40,060 p.m.
(iii) House Allowance: Ksh.4,300 – Ksh.10,000 p.m (depending on duty station)
(iv) Commuter Allowance: Ksh.5,000 p.m
(v) 21 days Leave Allowance: Ksh.4,000