Hello beautiful ladies Hairstyles, it's a new year celebration and I have good news for you to start the year in style. However, before that, I would like to take this opportunity to thank our Almighty God on behalf of everyone for granting us another year.
It's just by the grace of God we crossed the year in good health, there are many people who wished to see this year but they didn't make it. I pray the year to be a good one and more blessings since last year was a tough one for almost everyone due to the coronavirus which was a global pandemic.
As we all know that every woman likes to look beautiful, we have come up with amazing hairstyles which ladies can emulate and start a new year with a new hairstyle. Just like in clothes fashion, hairstyles also keep changing from time to time. Therefore it is up to you to keep up with the latest trends.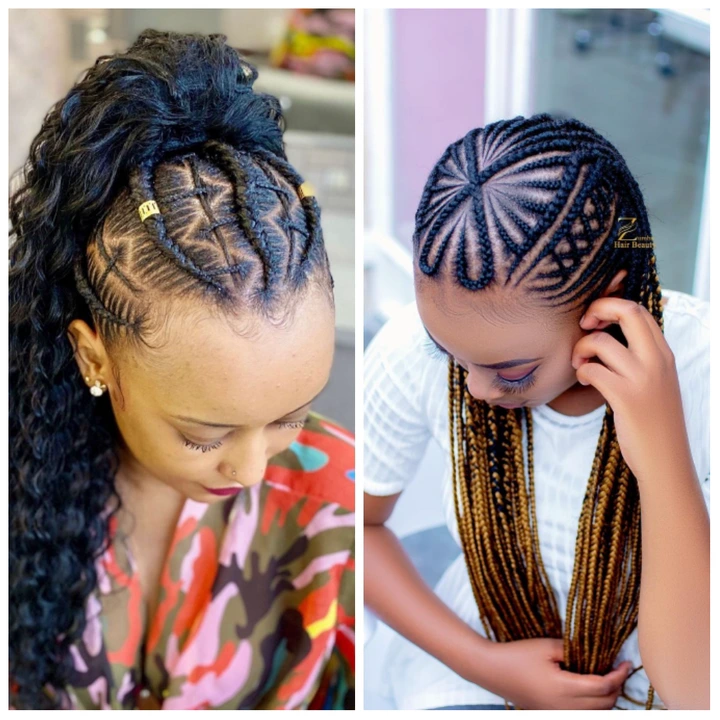 Hairstyles determine your final look. You cannot dress in trendy outfits and then leave your hair not done. It will be zero work no one will see you looking beautiful so hairstyles go hand in hand with the fashion style.
Check out These adorable hairstyles for 2021 and choose the one that you can try out. Please remember to share with us your thoughts in the comments section.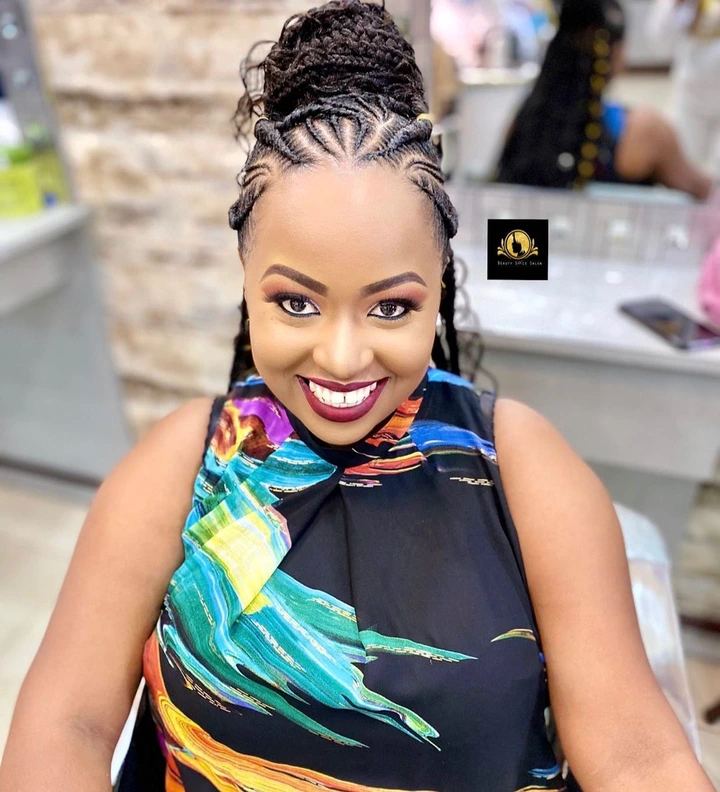 What Do You Think About This Piece? One Favor Leave a Comments and Share Widely.