This article is about Boss William's biggest secret. Boss William is a real piece of work. When you think that he's out surprised, he just comes back again.
Like when he was with Luwi and Vicky, Luwi asks for help in preparing for his wedding with Maria. He already knew that Luwi lost all of his savings in gambling even after Luwi lied to them that had completely quit gambling. Luwi was forced to say the truth to them.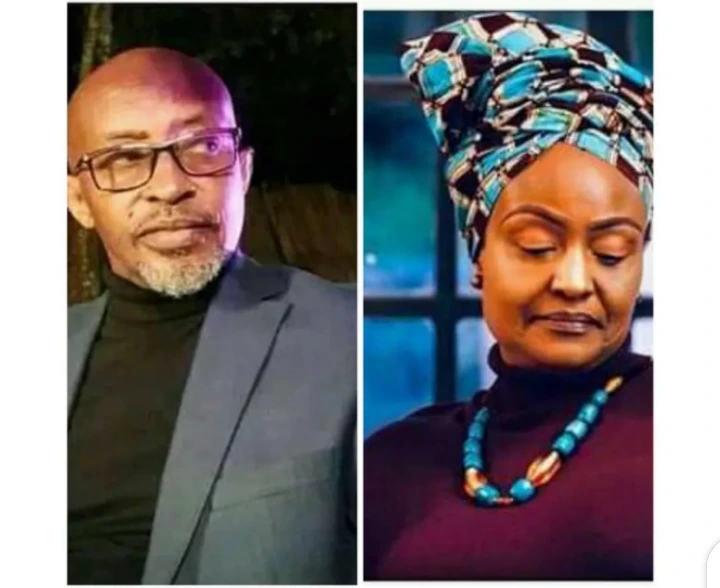 He then goes on saying that his wife had a master's in business administration which no one knew except from him and his wife. Luwi was shocked cause her mum usually stayed at home and was not even involved in Boss William's businesses.
Vicky decided to help Luwi by giving him her bank deposit savings to have a wedding plus.
His biggest secret is that he knew Mejja's real name and what he did to get it which no one but him knew. This will soon make him and Mejja be arrested for life cause what they did was unspeakable.
To those Maria fans, get your latest update, gossip, and trend on the almost over show before it comes to an end, kindly hit the follow button in the right-hand corner, and please don't forget to leave your opinion on the comment section below. Also, like and share.
What Do You Think About This Piece? One Favor Leave a Comments and Share Widely.