Upon feeling thirsty and worn out by the scorching sun of midday while in the streets of Bumula trading center after a church fundraiser, Deputy President William Ruto asked his host Mwambu Mabonga to take him somewhere where they could put something in their stomachs.
The closest place they landed after scanning around was a small shop selling household items and foodstuffs and upon asking who the owner was since no one had been inside when they arrived, she showed her face and they proceeded to make their orders after she made her way in.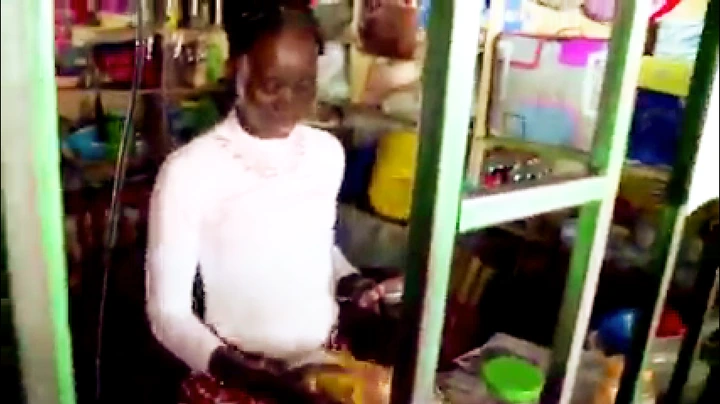 "Uko na soda kiasi gani?" The DP together with Mwambu asked and the attendant's reply was that "crate sita…sita na nusu."
"How much iyo tote?" The two gentlemen asked another question whose answer after some consultations from a calculator was "elfu sita."
"Na mkate?" The DP asked again and her reply while holding a Butter Toast bread of 400 grams was that "hii ni ya fifty."
"Ebu zilete nje," ordered the DP afterwards.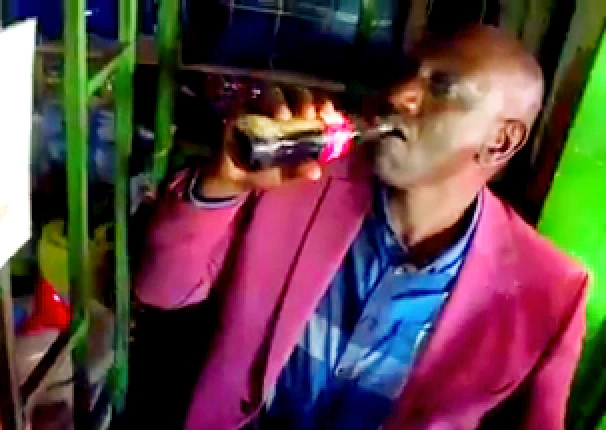 Moments after getting hold of a 300ml bottle of coke, DP Ruto asked the shop attendant to open it for him which she did and he couldn't wait for the carbon foam to subside before taking it to his mouth.
Even as pictured above, the foam can be seen in the bottle as the DP gulped down the drink like a man who was really hungry.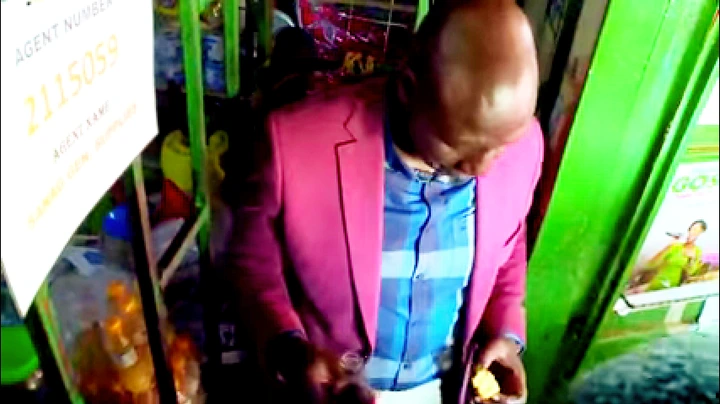 In his left hand was a KDF which he had already bit halfway in just a few seconds.
When time came for him to settle the bill for what he had just drank and eaten together with his friends, it's been reported that he parted with some good amount of money.
According to Channel 7 News TV, the DP paid Mama Mary Ksh 100,000 for the sodas, pieces of bread, and other snacks that he had bought for his friends and supporters.
However, when I couldn't ascertain if what Channel 7 News TV had reported was true, I went into finding the truth and had to travel to Bumula today with the intention of meeting Mama Mary and having a word or two with her.
From Bungoma town to Bumula I used a motorbike and after some 45 minutes, I arrived at the trading center.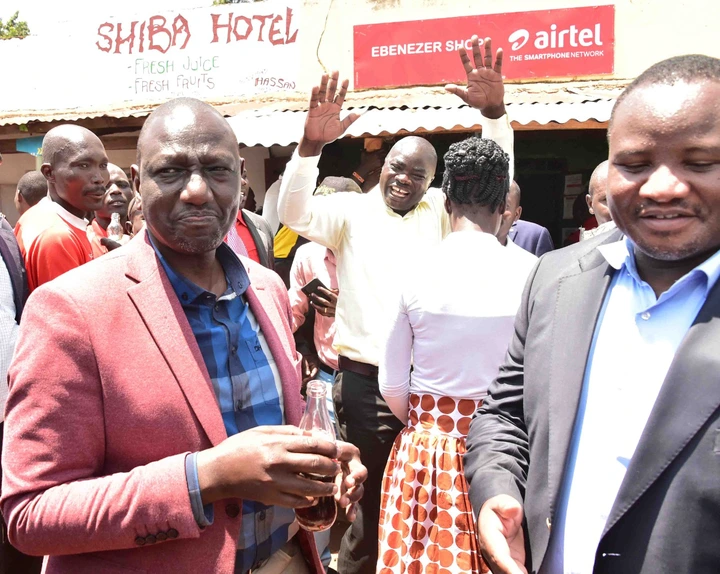 To my surprise or rather disappointment after asking around, I learnt that 'Shiba Hotel' or 'Ebenezer Shop' were not at that center.
Then one bodaboda rider revealed to me that the shops were at Mateka trading center and not Bumula. I had to go back and that's where I actually found them.
At the shop which I could easily identify, I found the female shop attendant who I assumed to be Mama Mary before learning that her name as called by many customers and people around the shop was Eliza.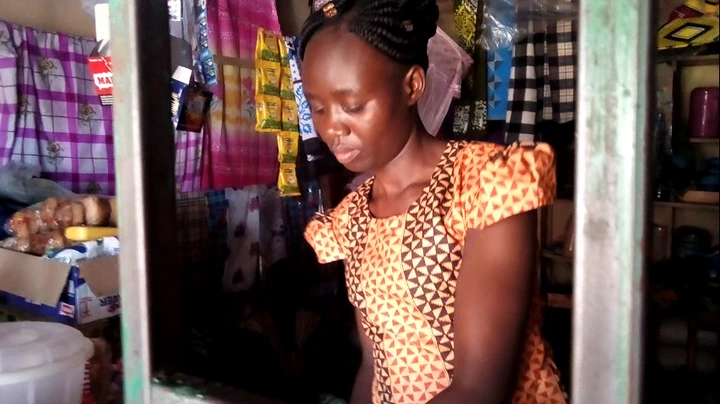 Upon introducing myself and speaking out my intentions, Eliza seemed to be quite tensed and never let me get what I really wanted to know.
She revealed that she was actually a shop attendant and the owner was that man in white shirt in the picture above and he had just employed her.
That the DP had actually made an impromptu stop at her shop after his function at Bumula without arrangements and when they only had six and a half crates of soda at the shop plus some in the fridge.
Then when I asked if the DP had actually paid the Ksh 100,000 as per the rumours circulating, she denied the amount and said it was way less though she couldn't tell me the exact figure.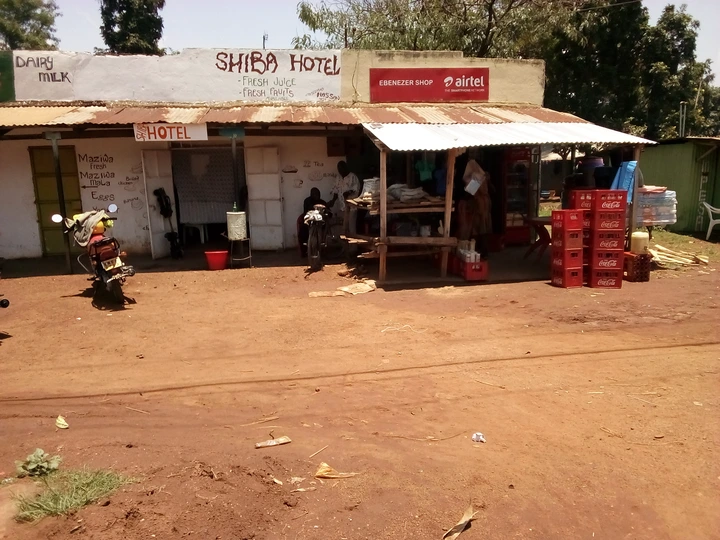 That it's her boss who received the cash and since it was a confidential matter, he was the only one to reveal the truth but unfortunately he wasn't there when I arrived.
She offered me the option of waiting for him to come at 5PM if I wanted but of course, I couldn't. Watch me talking to her in the that I just uploaded on Facebook below.