Wema Sepetu remains a sweetheart to many who have been following up on her journey since her modeling days about 10 years ago.
Apart from being a model Wema Sepetu also ventured into the acting business which helped build her brand before Diamond Platnumz left her high and dry!
Not to get ahead of myself, we will rewind back to 2011 when the two apparently became an item.
Diamond falls for Wema
Seeing how much Wema Sepetu was adored by Tanzanians; Diamond Platnumz decided to use this opportunity to help build his brand – and it worked like Magic!
The two lovebirds became the ultimate 'couple goals' for many fans who could not imagine the two not being together.
However, in 2012, the most hyped relationship in East Africa started facing some serious issues that led to an on and off relationship.
Wema replaced overnight
But in 2014 Diamond finally moved on with Zari Ntaleway before he even called off his relationship with the Tanzanian sweetheart.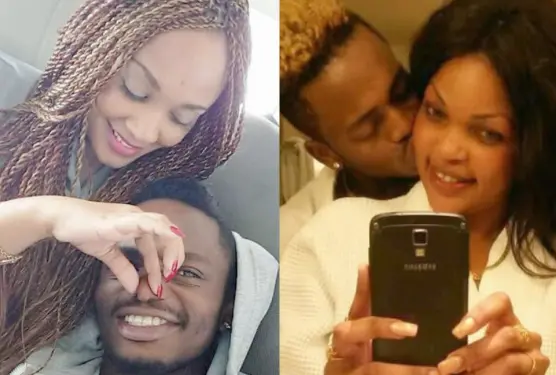 Just like fans, Wema Sepetu learned about the breakup through her Instagram page after coming across a photo of Zari on Diamond Platnumz page; Where he had introduced her as his girlfriend.
Well, of course, this led to some online drama that resulted in Wema Sepetu battle with depression, especially after the new couple announced that they were pregnant!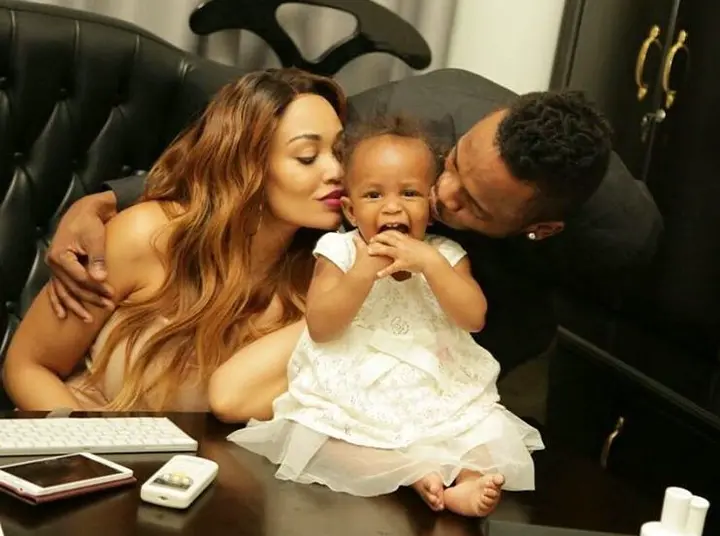 This came at a time where Wema Sepetu had struggled to get pregnant despite visiting specialists and medicine men hoping to solve her problem of childlessness.
Back to rekindle the old flame?
Anyway rumor making rounds on social media is that Diamond Platnumz and Wema Sepetu could be back together. The rumor was sparked after Diamond Platnumz shared a list showing the most important women in his life; and this round Wema happened to be among the listed women.
However the Tanzanian sweetheart fueled the rumours with the comment she left on Diamond's post. The lass went on to confess that WCB artist had a special place in her heart, only to give fans on social media ideas of having team Wema and Diamond back!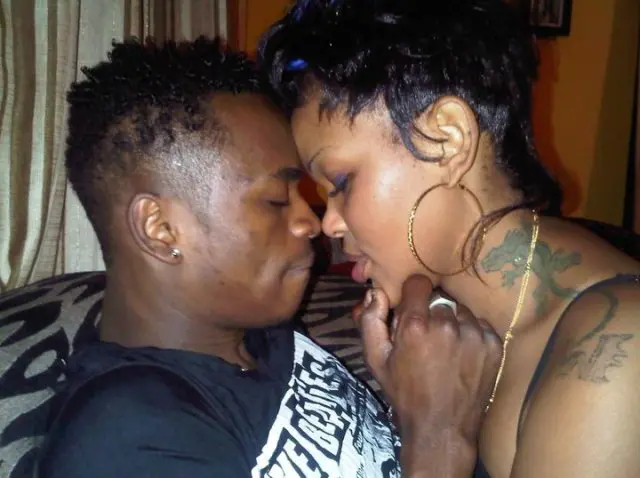 However, we cannot forget that this might be a strategy to help tone down Tanasha Donna and Diamond Platnumz's break up; since Wema Sepetu also happens to have a strong fanbase in Kenya and many wouldn't mind if she took Tanasha's place in Platnumz life!
As for now, fans await to see whether the two are an item; or just business partners when it comes to damage control!
Would you like to get published on this Popular Blog? You can now email Admin any breaking news, your Bio, articles or advertise with us on:
[email protected]
What Do You Think About This Piece? One Favor Leave a Comments and Share Widely.