Jacque Maribe's ex-lover Joseph Irungu, who is popularly known as Jowie, surprised Kenyans after he emerged from the blues and revealed that he had completely transformed from a party animal and celebrity groupie to a responsible husband, dad, and gospel musician.
Jowie fell in love with a beautiful lady called Ella Marvels after he came out of prison, where he had stayed for more than one year. At first, some Kenyans thought that Jowie was pulling publicity stunts after he disclosed that he had settled down for marriage. Ella later confirmed that they were married.
Jowie's wife Ella Marvels, a former professional model, said that they met through divine connection. Ella Marvels revealed that God instructed her to marry Jowie despite his dark past.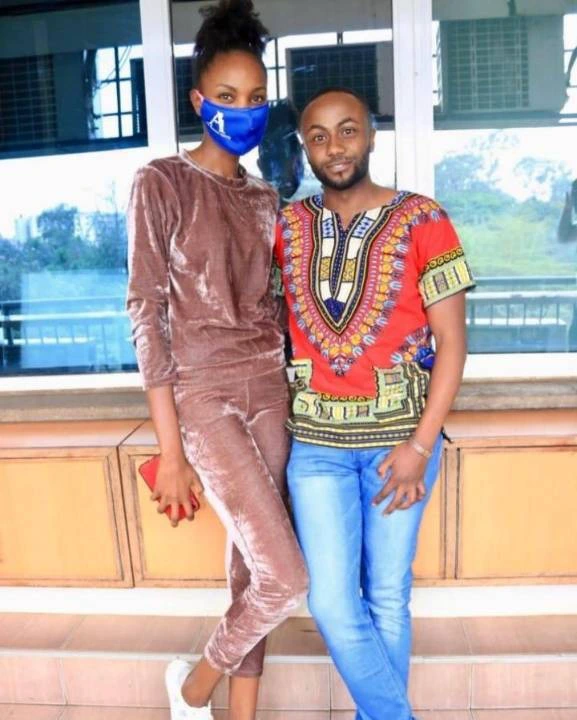 Jowie and his wife Ella Marvels are madly in love if the photos that they share on social media are to be believed. They look like a match made in heaven despite knowing each other early this year through divine connection.
In the latest post on Instagram, Ella Marvels marveled at Jowie while they were goofing around like teenage lovers and said that love has made them look like siblings. "Love so strong, we are beginning to look like siblings." She posted a video and tagged her husband Jowie.
Netizens flooded to Ella Marvels's timeline with love emojis and confirmed that they indeed look like siblings.