The Kenya Revenue Authority is now monitoring payment of Turnover Tax (TOT) by small traders as the deadline for the new levy closes tomorrow.
The taxman has since called on Micro and Small Enterprises (MSEs) to register, file and pay the January 2020 tax returns for the Turnover Tax.
The tax rate for TOT is three percent on the gross sales or turnover and is a final tax.
TOT is filed and paid on a monthly basis on or before 20th of the following month.
According to KRA, the government is committed to enhancing simplification of taxes to facilitate taxpayers to meet their obligations and TOT is part of this initiative.
"The TOT obligation is a simplified tax regime for Micro and Small Enterprises (MSEs). This obligation allows MSEs to pay taxes through simplified processes," commissioner domestic taxes Elizabeth Meyo notes.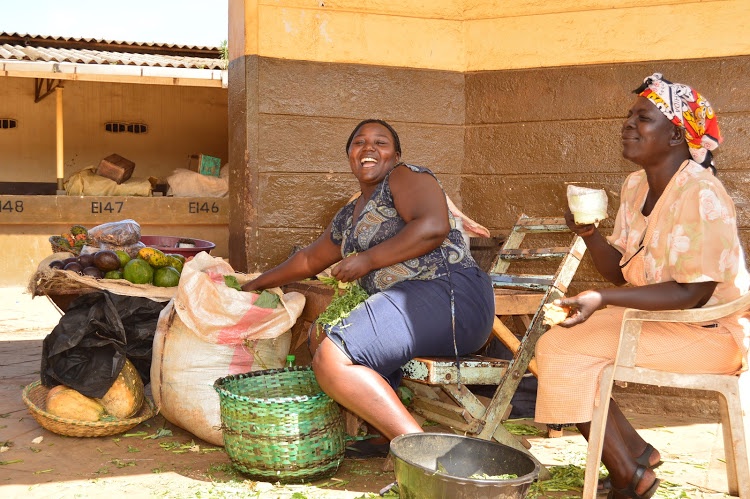 "Under this simplified regime, taxpayers are not required to prepare complex account records."
The eligible taxpayers are only required to keep a daily gross sales record.
KRA has been consulting with concerned stakeholders to facilitate them to register and pay the taxes due, the authority said on Wednesday.
It said it has also simplified the registration, filing and payment process of TOT on the iTax platform.
"The iTax system has always made it easy for taxpayers to access KRA services. This has led to notable success in filing returns, remitting payments, applying tax refunds, lodging tax objections, application of tax waivers and requesting tax compliance certificates," KRA notes.
The tax does not apply to persons registered for VAT, with business income of Sh5 million and above, employment income, rental income, limited liability companies, management, and professional services among others.
"Eligible taxpayers are advised to log onto iTax, add the TOT obligation, file the monthly returns and make the payment," Meyo said.
TOT is part of KRA's strategic initiatives to expand the tax base.
What Do You Think About This Piece? One Favor Leave a Comments and Share Widely.