Hello, friends, I hope you had a fantastic day. Even though the day is yet to end. It's always important to appreciate what we have in our life. We all love food. Yeah, you know how humans have evolved, and food indulging has become our daily routine. But unfortunately, sometimes we end up consuming dangerous worms and bacteria in our food.
Especially fruits and vegetables, which are not properly washed. These worms include Tape worm, Ring worms, Pin worms among others. But did you know that there are several foods, that help to fight dangerous worms in the body?
Well, know you should know. If you have been using antibiotics or antibacterial. And still, you don't notice any difference in your intestinal tract, you should start considering eating these foods, to fight intestinal worms.
1. Berries
Strawberries and blueberries are a group of antioxidants, which help the body to stay healthy and fight free radicals. Being rich in ellagitannin. Berries help to prevent the spread of intestinal parasites. The rich vitamin C contained in berries also helps to kill bacteria, larvae, and eggs of various worms like hookworm.
2. Cloves
Cloves are one of the most used remedies, when it comes to treating intestinal worms. Cloves are rich in vitamin C and anti-inflamatory properties. This properties helps to fight and kill microscopic parasites. Eugonol, a product contained in cloves. Helps to kill bacteria and larvae eggs.
3. Coconut water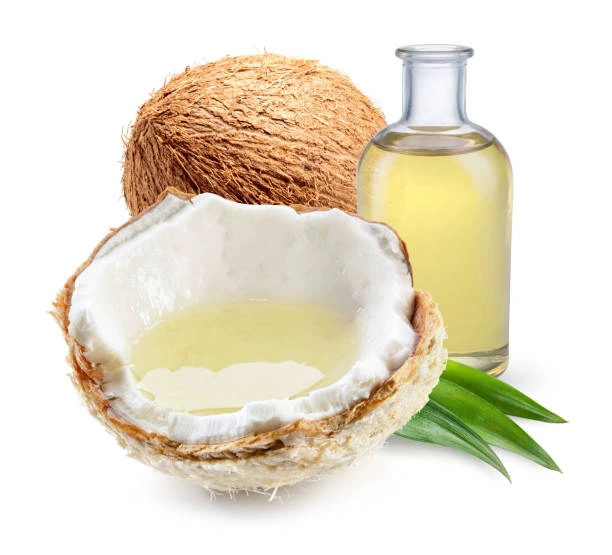 Coconut is one of the most nutrient-dense fruits on our planet. It's rich in water, calcium, magnesium, folate, and several vitamins. The highly alkaline water contained in the coconut. Helps to paralyze, destroy, and kill intestinal worms. The water also helps to flush away the bacterial contained in the intestinal tract.
4. Ginger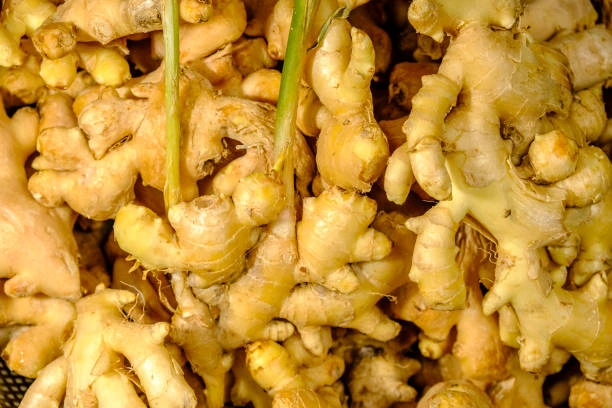 We all know the incredible anti-inflammatory products of ginger herb. Gingerol, the main compound contained in ginger, helps to alkalize the digestive system and intestinal tract. It also promotes acid production in the stomach, which helps to kill bacteria and pathogens. Ginger also helps to protect the gut. It's rich anti-inflammatory products, helps to kill existing parasites and bad bacteria.
5. Papaya seeds
Papayas are rich in vitamin C. Their seeds are rich in fiber, antioxidants and anti-inflammatory properties. The alkaline nature of papaya seeds, makes them hostile to intestinal worms and microscopic parasites.
6. Fermented foods
Fermented foods are great for gut health. They promote healthy digestion and absorption of essential minerals into the body. Fermented foods also help to release enzymes that prevent the reproduction of worms.
7. Garlic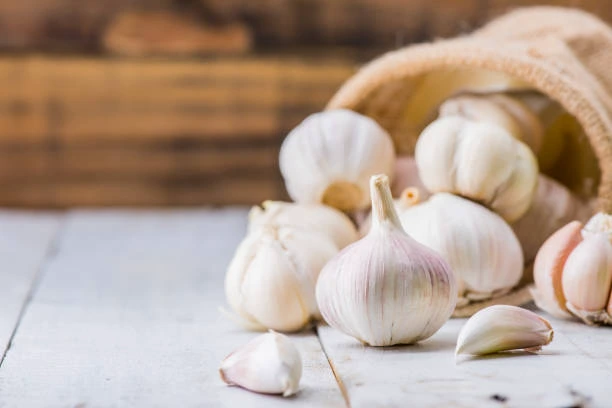 Garlic belongs to a group of onions. Onions are rich in vitamin A, C, and selenium. Garlic is rich in anti-bacterial properties. Allicin a powerful compound contained in garlic helps to kill existing bacteria, larvae, eggs, and microscopic Parasites in the body. Garlic also helps with detoxifying the body.
8. Thyme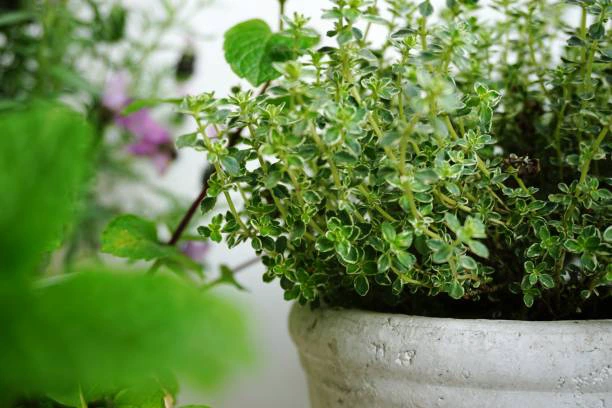 Thyme herb is full of anti-bacterial properties. It also helps to stimulate the thymus gland and the body's defense system. Thyme herb, being rich in antioxidants, helps to kill intestinal worms.
Are things happening to you that you can't explain? Well maybe someone put a hex on you? Do you feel you are stuck in the wilderness in a situation that appears hopeless? Do you have many enemies some enemies you are not even aware of? Are you having many obstacles in your life? Is your love life falling apart? Is your life facing financial ruin? Call Doctor Mugwenu on +25474063724 website www.mugwenudoctors.com