Black Panther film star Chadwick Boseman was announced to have died earlier on 28th August 2020. He was said to have died due to colon cancer after battling it for 4 years.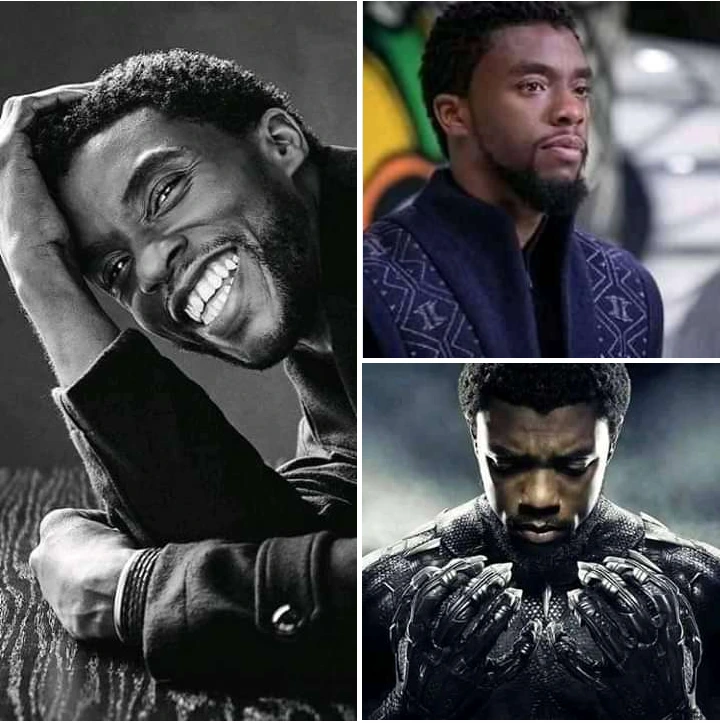 "It is with immeasurable grief that we confirm the passing of Chadwick Boseman. It was the honor of his life to bring King T'Challa to life in 'Black Panther'. Chadwick was diagnosed with stage III colon cancer in 2016 and battled with it these last four years as it progressed to stage IV," The statement from his team read.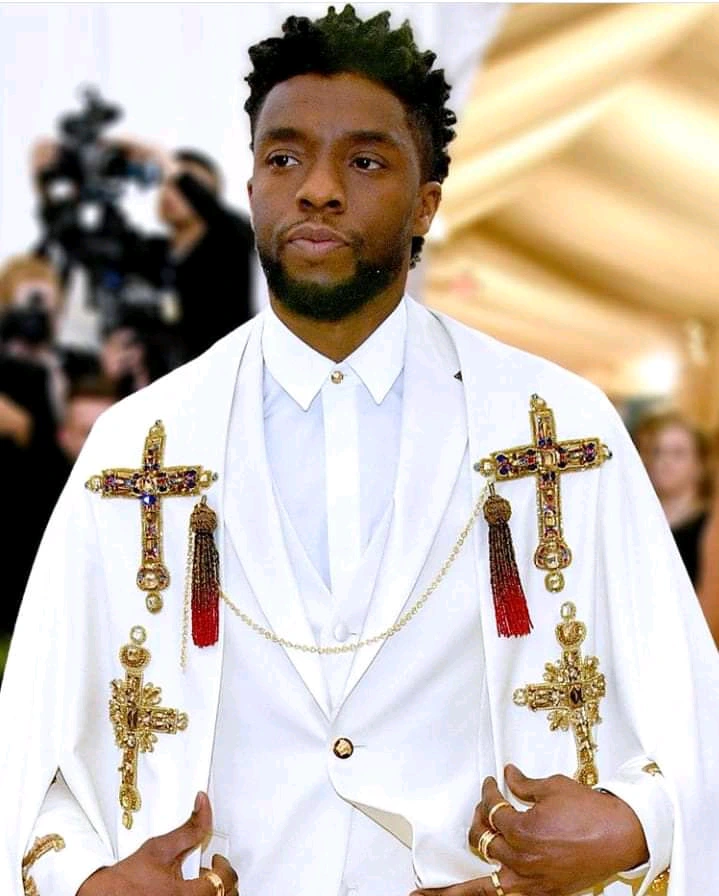 "Chadwick Boseman was one of the good guys." His charm and his talent are why Boseman was so capable of transforming himself into some of the most important pop culture figures over the coarse of American history.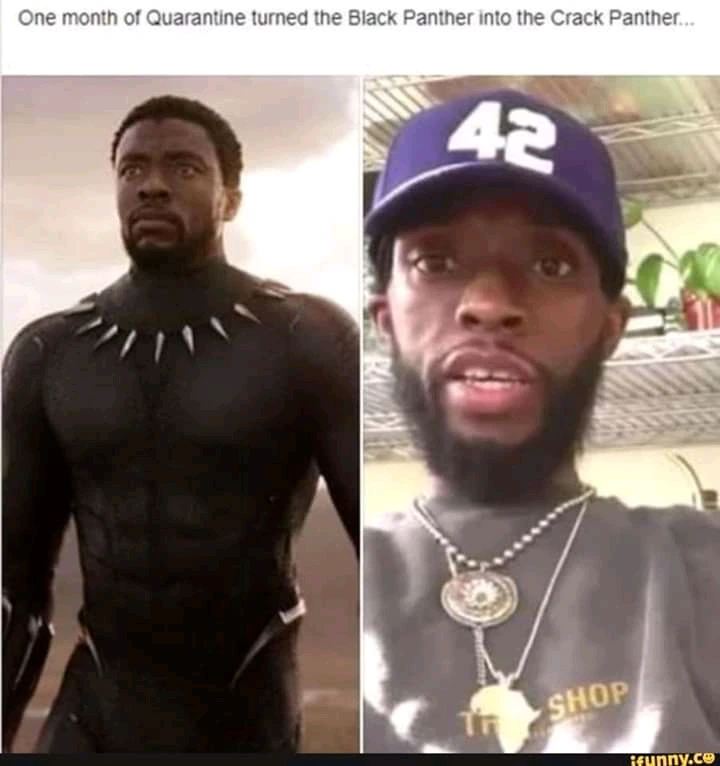 Final photos of Chadwick Boseman that people thought that he was losing weight for a role but in reality he was suffering in silence but he kept everyone happily and joyful have gone viral. His deteriorating health got many people talking to the point of making fun out of his poor health.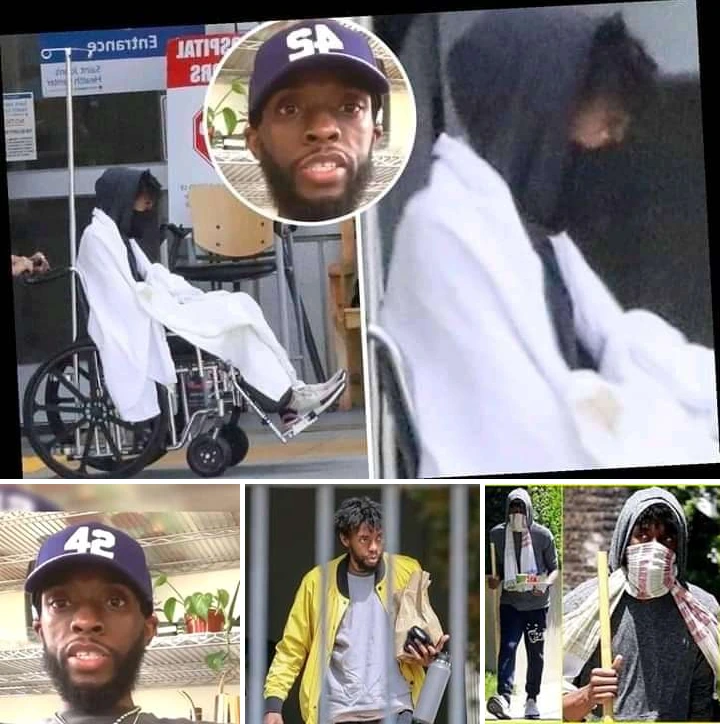 Haley Ruth Spencer: "I want to talk about a few months ago when pictures of a noticeably thin Chadwick Boseman were going around the internet. I remember people taking it upon themselves to make jokes, tweets, memes, etc, about the change in appearance. They called him 'Crack Panther'. And now we all know he changed because he was dying of colon cancer. I say all of this as a reminder to please not comment on people's bodies especially change in their weight. You never know what's going on in someone's life and barring that, its none of your damn business."