Lamu port – South Sudan-Ethiopia-Transport (LAPSSET) corridor project will be Kenya's second transport corridor after Kilindini port. The port will have 32 400m-long berths along a 6km coastline. This will be the biggest infrastructure project in East Africa.
The port is part of the ksh2.5 trillion projects that Kenya intends to use to enhance regional integration by linking Kenya, Ethiopia, and South Sudan. The port will have a freight logistic hub, ICT parks, and economic zones ideal for an industrial hub.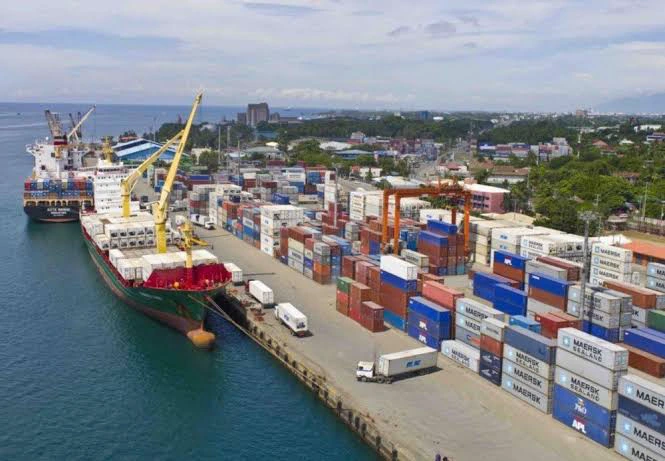 The construction of the first berth at Lamu port was completed in October 2019. The second and third berths were also completed in July last year, thus bringing the project to 80 percent completion.
The project was to be completed by last year but the date of completion was pushed to this year due to coronavirus outbreak.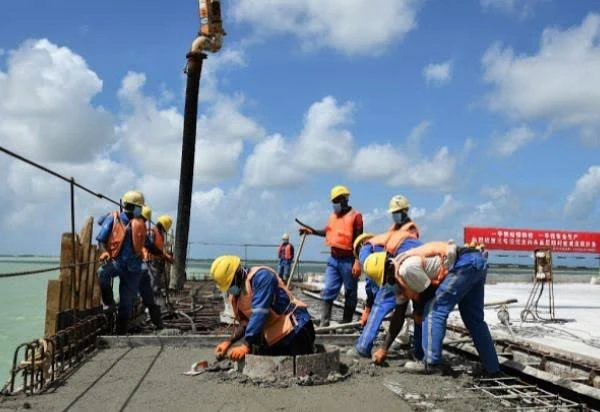 The three berths will cost Kenya ksh48 billion. When complete, Lamu port will reduce congestion at Mombasa Port, create many employment opportunities, and boost Kenya's transport, trade, and commerce sectors.