Teachers are very important people in any country as they play an important role in society. You and I passed through the hands of these unsung heroes and selfless individuals who impart knowledge to our children knowing they will be one day better than them.
Despite the good work, they do they are not well paid compared to another civil servant. Teachers in Kenya belong to different job groups or teachers' grades. They, therefore, get salary According to their job groups.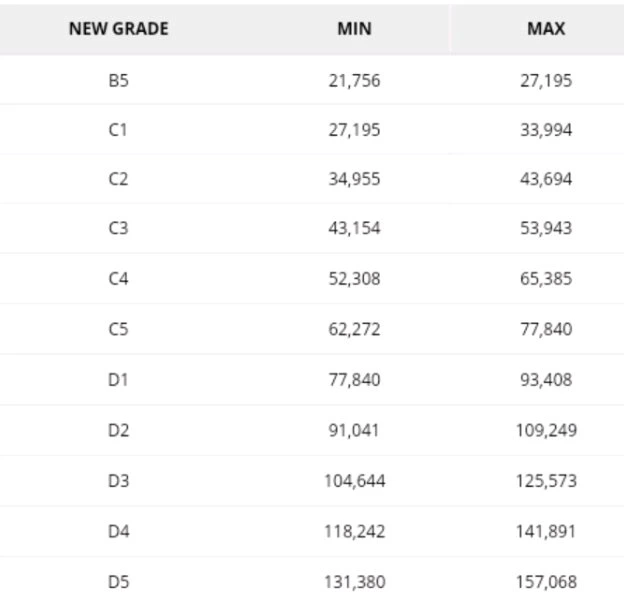 Grade B5 comprises of primary school teachers with P1 certificate. Grade C1 are primary school teachers l and secondary teacher ll. These are teachers with diplomas.
Grade C2 are secondary school teacher l and special need teacher I for primary school.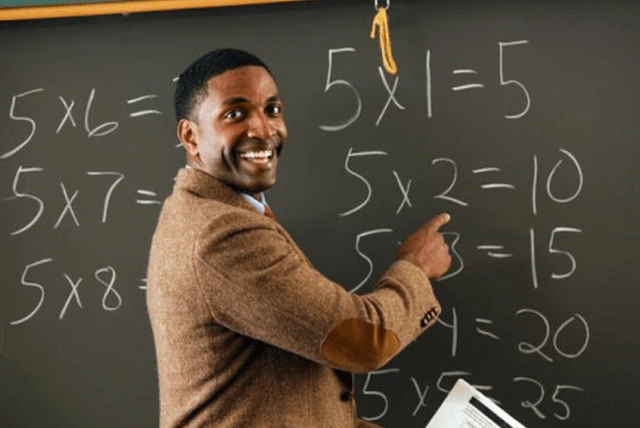 Grade C3 (job group M) comprises most of the classroom teachers. Grade C4 comprises Senior master IV, special needs education senior teachers for primary school. Grade C5 comprises senior teacher lll and deputy principal IV.
Grade D1 comprises deputy principal lll, senior teacher ll. Grade D2 senior master l and deputy principal ll. Grade D3 comprises deputy principal l and Principals. Grade D4 and D5 are senior principals and chief principals respectively.
What Do You Think About This Piece? One Favor Leave a Comments and Share Widely.