The nation of Tanzania is already taking a different approach to leadership from that of the late former President John Pombe Magufuli. Magufuli had been a staunch Covid19 denier who declared his country free of the viral infection.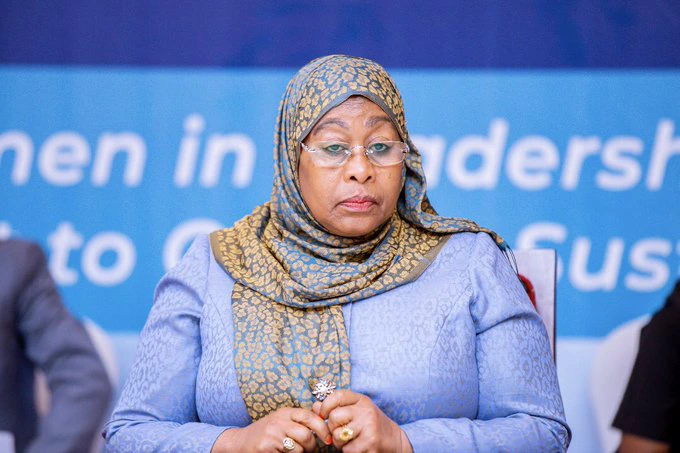 11 months after the nation announced its last Covid19 positive figures, Tanzania has finally confirmed a positive case. The country confirmed its first Covid19 positive case on Monday, March 29th, 2022 raising the caseload for the first time since late April 2020.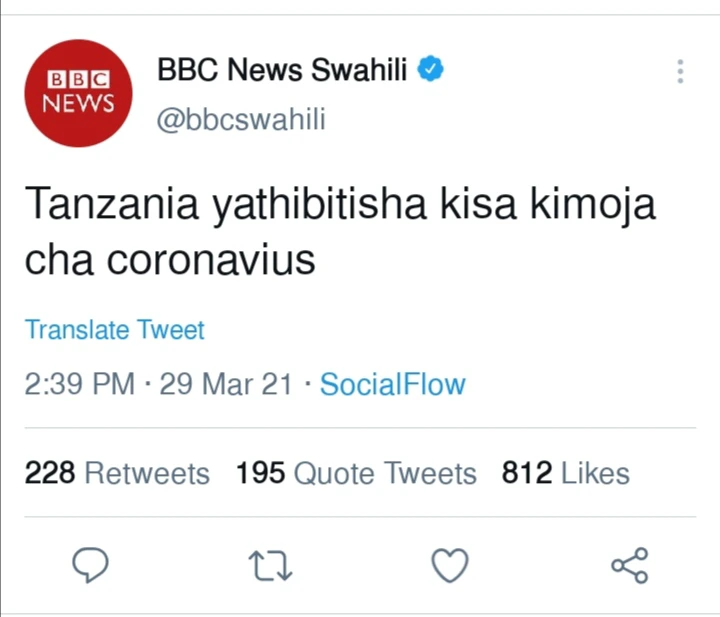 This is a radical departure by the country's new President Salama Suluhu, who has only been in power for less than two weeks. While the government of Tanzania announced that Magufuli succumbed to a heart condition, the grapevine spread by opposition leader Tundu Lissu says otherwise.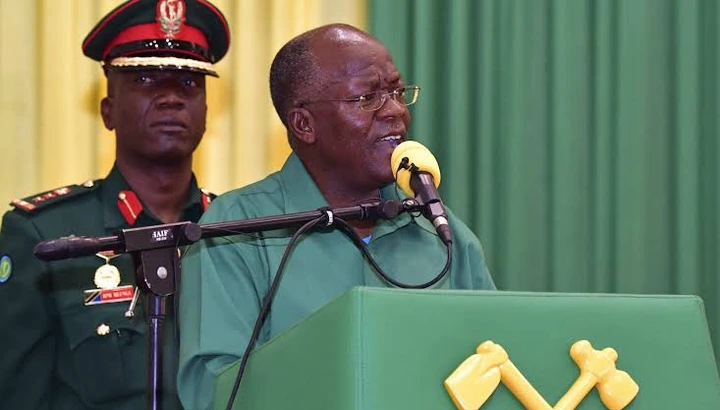 According to Mr Lissu, Magufuli succumbed to Covid19 related complications after spending months denying the existence of the virus. As early as July 2020, President Magufuli had reopened key parts of Tanzania's economy including schools and the football league.
Would you like to get published on this Popular Blog? You can now email Admin any breaking news, your Bio, articles or advertise with us on:
[email protected]
What Do You Think About This Piece? One Favor Leave a Comments and Share Widely.