If you read this article till the end, I will show you the best tricks(approaches) you can use in getting your money from your debtors.
At some point in school, or at work, or even within your family, you must have offered help to someone in the form of cash. In other words, you must have lended money to someone(a friend or family), with the hopes of getting it back at an agreed time.
But, in most cases, these borrowers would tend not to pay you back. And over here in Africa, it is a bit more common than it is, in the west. Majorly, these people would borrow money from you and would be reluctant to pay you back.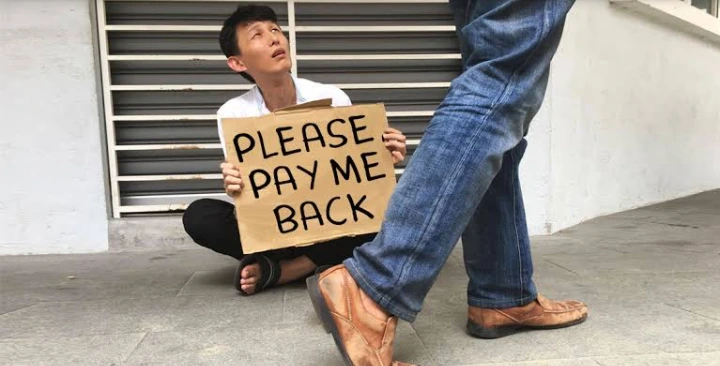 AND NO ONE… ABSOLUTELY NOBODY LIKES BEING OWED!!😫
It can be so annoying and frustrating especially when you keep asking the person for your own money. And Sometimes, it might end up in a fight or an argument.
Even if you are a cheerful giver, you would most likely start to give-up on helping people, due to the bad ordeal you had with just one person.
Nevertheless, you should worry less about your debtors now, because, in this article, I would be revealing to you, 5 Tricks(approaches) that would definitely make your debtors pay sharp-sharp.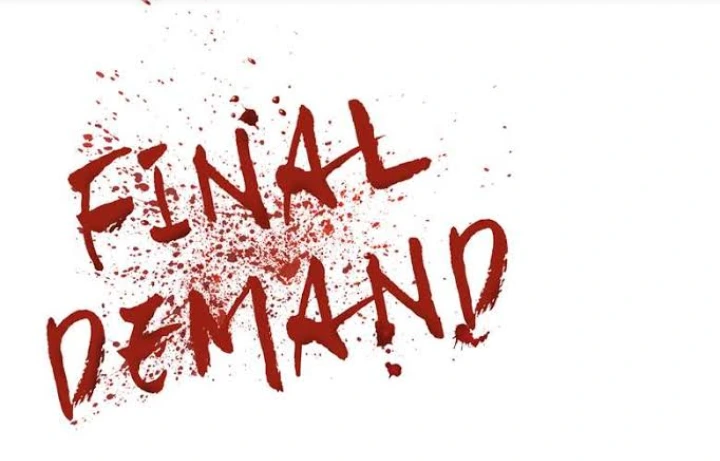 However, For the bad debtors that may be irresponsible and are reluctant to pay, Use these 5 Steps in Debt Collection Process
1. Decide when you would begin to act.
Most times, these debtors are your very good friends(or customers) or family members, and it wouldn't be wise to just end the tight relationship just because of money.
However, the truth is, when you begin to act, the relationship would start becoming a rather combative one, and there is a high possibility that the relationship would end abruptly.
But, either way, you still need to collect your money. So you'll have to make a decision on when to start.
Before you act, you first need to understand that getting money from human beings is a form of salesmanship and in most cases it is advised to persuade them rather than argue.
It is common for all debtors to be reluctant about paying back, and arguing would be very futile. So, the more reason why you should persuade. And you can always start by asking them why they are yet to pay.
For the good ones that seem willing to pay, you need to understand their reason for having not paid back. It could be because they are jobless, or maybe because they had an unexpected cost to incur.
2. You can now reach out to him and remind him in a gentle manner.
You can call or message or send an email, bringing to his notice, his unpaid debt. Some might claim that they forgot. However, a good percentage of debtors would clear their debt here.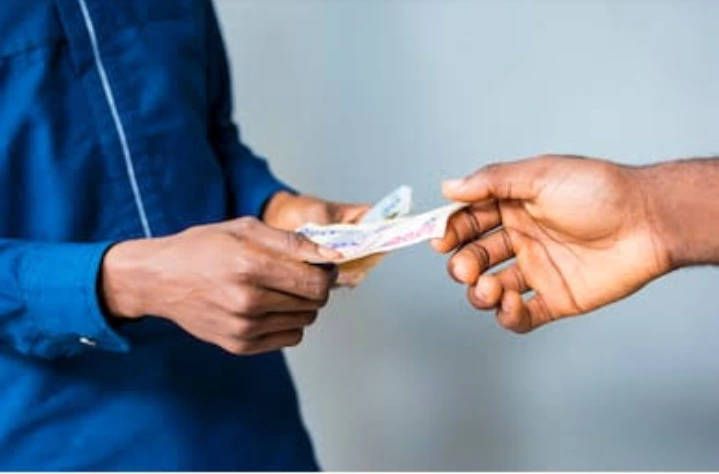 3. If they don't pay, start "serious" insisting on your money.
You don't need to be hostile or inimical here, just clarify the person that you want your money to be paid ASAP or at installments. Ensure to spell out your terms and conditions clearly.
REMEMBER NOT TO ARGUE!!! Be plain as possible but, be authoritative as well. And if he proposes any method of payment, accept it
4. But, if they still don't pay, take more powerful and determined advances. You can decide to take legal action here.
If it seems like he is too broke to offset his debts then try and make yourself a top priority. You can do this by pressurizing him, either by frequent calls or messages. Just be very insistent and consistent.
5. Lastly, you can subscribe to a Debt Collection Agency.
Yes!! There are agencies whose sole aim is to help people in recovering money from their debtors.
Although, these agencies often take a certain percentage when they eventually collect the money. But, the point remains that you collect your money and majority of the money goes to you.
Example of these agencies includes; TCM Group International, Matogconsulting, cedarfinancial, creditreform etc.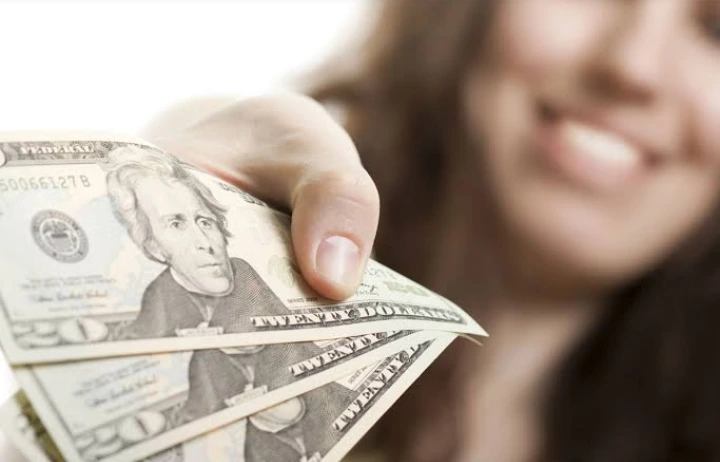 Sharing is Caring! Don't Also Forget To Like, Comment And Follow Me Up For More!!!