Sport pesa bosses are in a great fallout after the allegations that one transferred a sum of 29billion to a bank in overseas.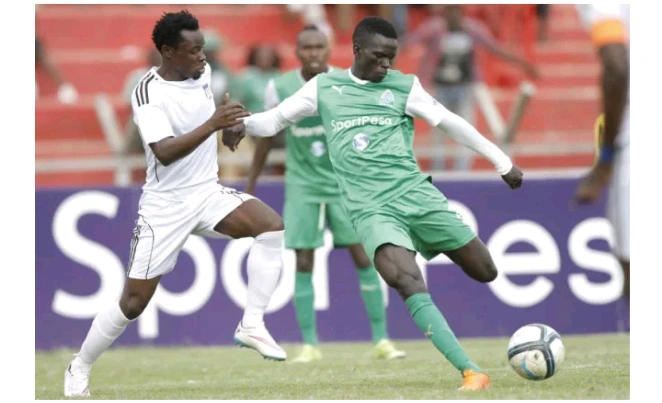 This is after the lucrative gambling business was registered for a second time in Kenya over a month ago. Sport pesa is originally an international business however, with a few partnerships it was registered under the organization "Milestone" and has been operating in the last couple of weeks.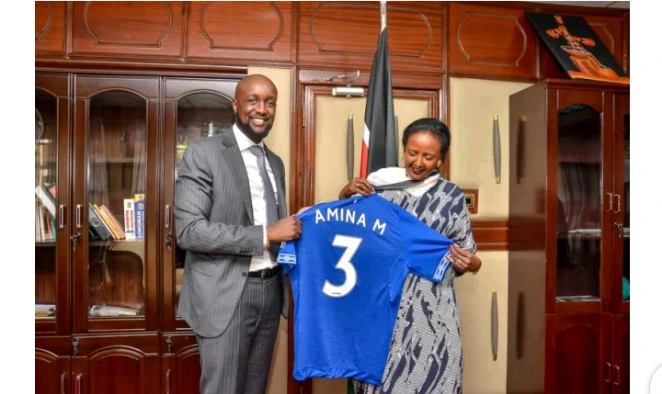 Last Friday when the deal was announced by one of sport pesa stakeholders Ronald Karauri a few other partners said they were shocked as they weren't informed of the deals. Paul Wanderi and Asenath Maina who collectively own 38%of the company shares have since taken to Court to report the fraudulent activity.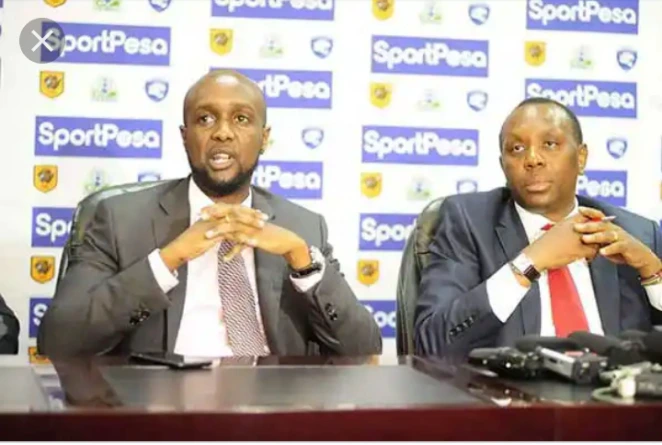 Sport pesa international is primarily based in the UK and owns the East Africa's betting games. In Kenya the gambling business was shut down due tax inflations and moved to Tanzania.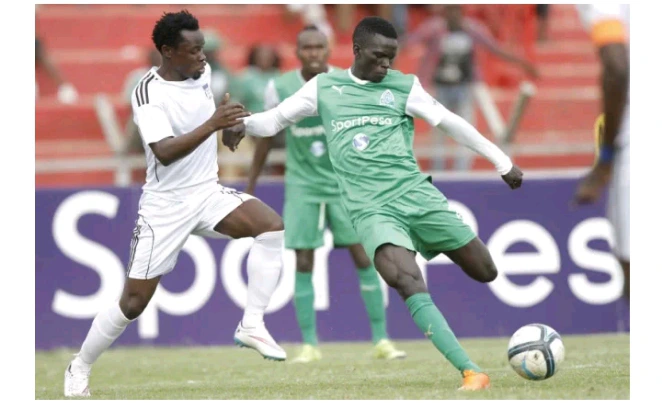 The deal which was signed by the Milestone company is said to have to have robbed some of the investors billions of dollars and if not dealt with sooner, Africa would not only lose a position in the lucrative UK business, but will also be left as dry as a shell in months to come.