Let's briefly talk about Samuel Kamau Macharia's biography before pushing ahead to his wealth: He was born back in 1942 in Murang' a County at Ndakaini village. He was the second born in a humble family. His parents used to work in Settler plantations. His mum passed away when he was 5 years of age. Basing on his year of birth, he is 78 years of age. He has a wife and 6 children. 
When it comes to the richness, SK Macharia is one of the richest personalities in Kenya and Africa at large. He has a number of companies in Kenya that have massively contributed to his net worth.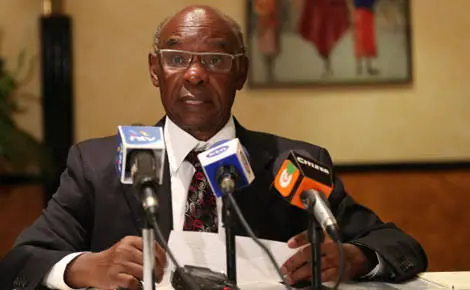 The businessman and media mogul has really invested in a number of sectors including Agriculture, Real Estate, Transport, Telecommunications, Banking among others.
His total net worth is estimated to be over 40 billion, reports Informationcraddle. This is really a crazy amount of money.
He has a number of radio and TV stations. Among his known radio stations include Inooro FM, Vuuka FM, Inooro FM, Ramogi FM, Musyi FM, Inooro FM, Sulwe FM, Wimwaro FM, Mulembe FM, Chamgei FM, Bahari FM, 
He has two TV stations identified as Citizen and Inooro.
The above-mentioned stations are among the sources of his wealth. Besides, the mogul is believed to be the chairman and the founder of the Royal Media Services.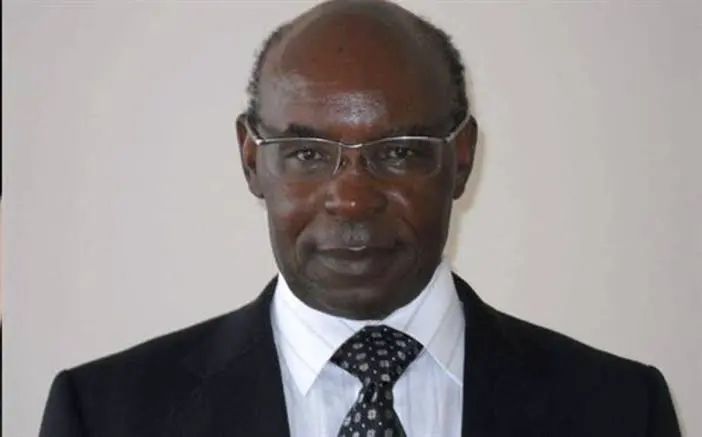 One of his known TV stations is Citizen that has been ranked among the superb stations countrywide which has the highest viewers. Normally, the owner of TV stations earns handsomely from advertisements and gross rating points. 
About the cars, it's pretty obvious that the tycoon SK Macharia owns a number of them and these cars have really contributed to his wealth. 
What Do You Think About This Piece? One Favor Leave a Comments and Share Widely.