Kenyan Comedienne Elsa Majimbo, has definitely raised the Kenyan flag, to greater heights. Elsa managed to stand up against cyberbullying in Kenya, at the beginning of her online comedy career, with Kenyans on Twitter in particular.
Elsa Majimbo was also unfairly compared to fellow female comedienne Chebet Rono, whom she was accused of stealing content from.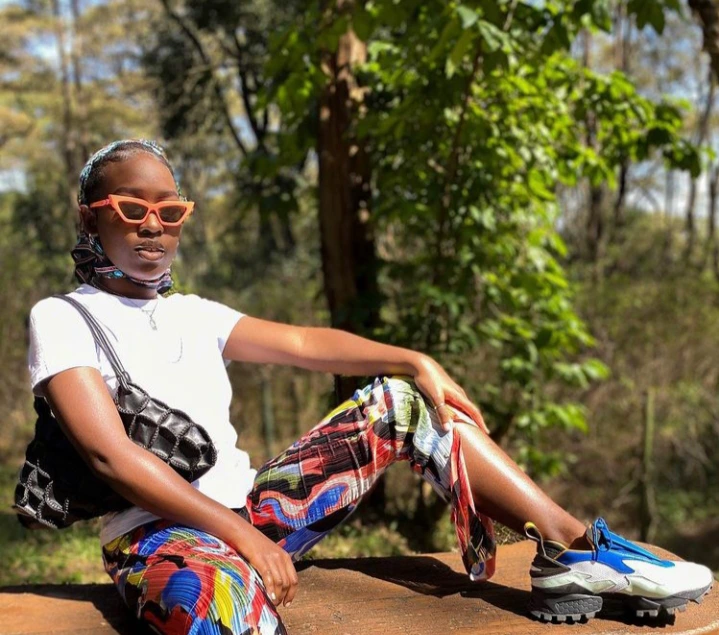 That, however, did not deter the female comedian from achieving her dreams. Where Kenyans failed to support her talent or craft, other people stood up for the comedienne.
However, some of these people such as American artist, Rihanna, rarely give away endorsements for free.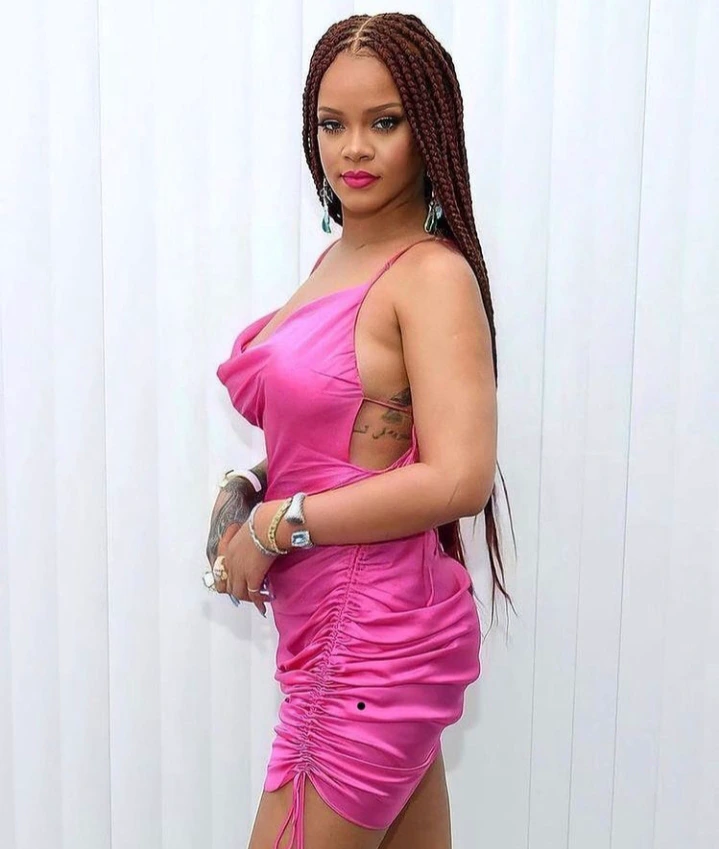 Hence, Kenyans were surprised to see the contents of Rihanna's letter to Elsa Majimbo, when she was struggling at the beginning of her career. After receiving the letter, Elsa revealed that she was inspired by Rihanna through it.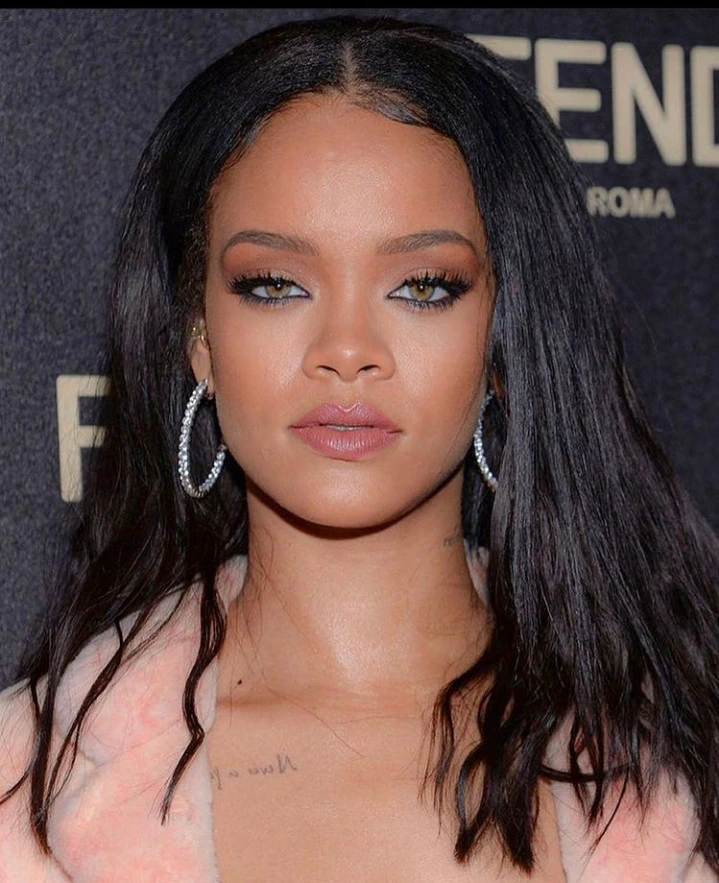 Elsa Majimbo went on to add that Rihanna, had given her immense support and advice, which helped her in her life, before wishing the Caribbean songstress a happy birthday.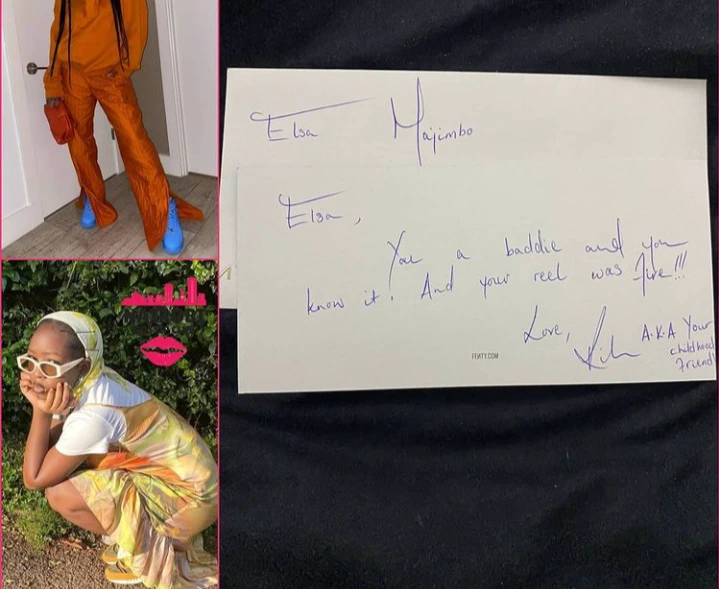 "Elsa, you a baddie and you know it and your reel was fire." "Love you." The beautiful songstress wrote before signing off.