Popular celebrated city preacher Rev Lucy Natasha is one of the dynamic influential preachers in the world.
She has taken a space that was dominated by men for a long time as a clear inspiration to young ladies that they can influence top leadership positions in society.
Rev Lucy Natasha is the senior overseer and founder of Empowerment Christian Church situated along with Nairobi CBD on Biashara plaza at the rooftop.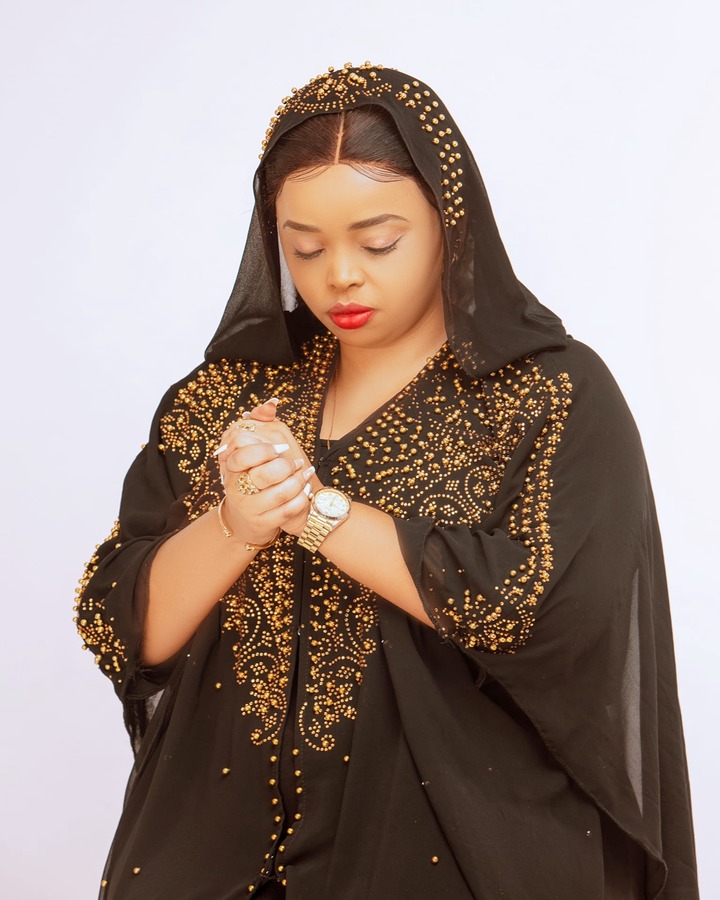 The phenomenal preacher was born on the 23rd of July though she has never shared the actual year so that to determine her present age.
Rev Lucy Natasha was born in a family of 3 siblings and brought up in Huruma Eastlands before relocating to Mathare slums.
Rev Natasha is one successful woman whose biography is worth going through. Did you know that the charming preacher once had a speech disorder? There are more fascinating and mind-blowing facts.
Well, considered as the city's hottest preacher according to KOT, media outlets, and bloggers, Rev Natasha has been able to create a multi-billion service empire.
She seemingly owns an extravagant lifestyle with high-end vehicles worth millions, heavy security, Oracle group of companies, Employees, church servants who receive salaries, private Jet and modern stylish fashion wear.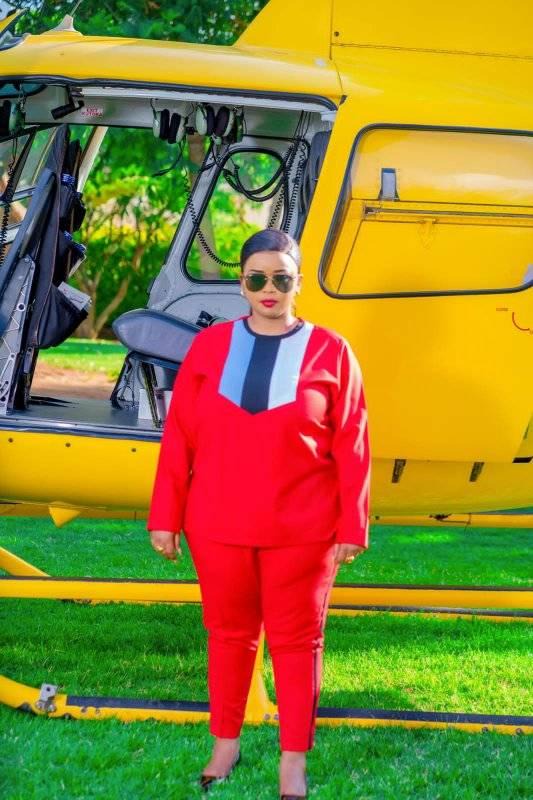 Many servants who accompany Rev Lucy Natasha for ministerial duties or church functions are the communication director, personal assistants who and the protocol team officials.
They normally help execute the required duties smoothly as their task demands unity. Besides that, Natasha also has a personal fitness trainer, makeup artist, hairstylist, personal chef, personal chauffeurs, official personal photographers, Chief Security Officer (CSO), and Chief Protocol Officer.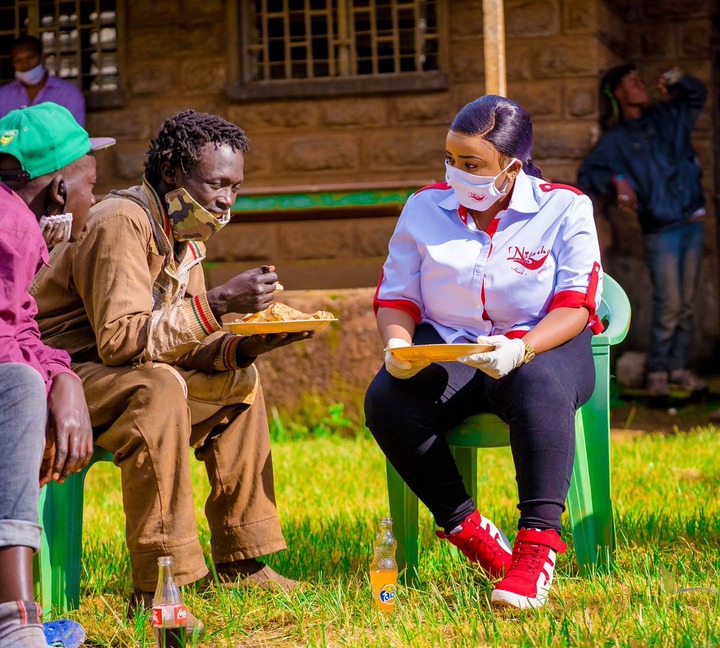 It is worth noting that during the COVID-19 crisis, Rev Natasha distributed food across the globe and inside the country on a daily basis.
According to reliable from the social outreach program, a single bag was shopped at 1500 sh. Currently, the team is celebrated for touching over 2 million families which means Rev used a lot of millions to feed the vulnerable, street families, members of the health sector, clergy, street children among others.
Rev Natasha has created a great profile of which many people would aspire. She has been traveling across nations spreading the gospel and winning millions of souls for God which also demands more money to carry out the programs successfully.
May almighty God bless the kindhearted preacher.
What Do You Think About This Piece? One Favor Leave a Comments and Share Widely.