Popular Citizen TV news anchor Rashid Abdalla has taken to Instagram where he unveiled the love of his life.
The majority of the social media would have expected that the News anchor would have posted his wife Lulu Hassan. Rashid Abdalla and Lulu Hassan are one of the most celebrated couples in the country.
Their journey to success is one that has inspired many and they serve as couple goals.Interestingly, the two work together as co-anchors on Citizen TV.
They are without a doubt the first couple to hos a news bulletin together in the country.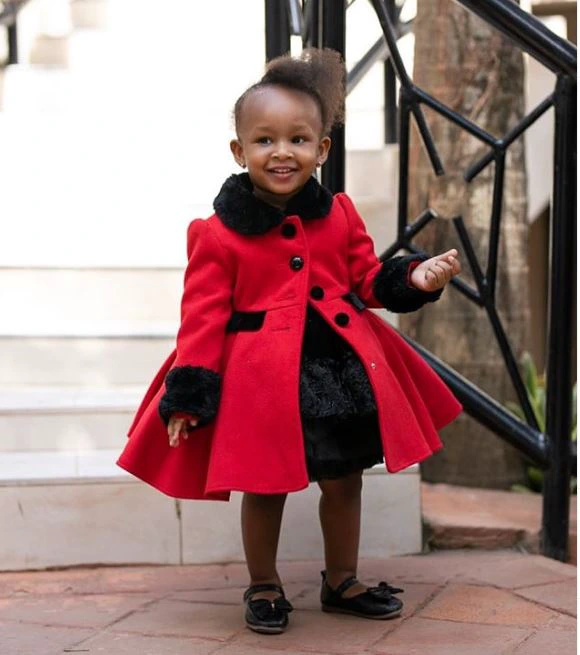 The photo that Rashid dubbed as the "love of his life" was however not that pf Lulu Hassan but their daughter's. With over a decade in marriage, the couple is blessed with three children; two sons and a daughter.
From the post, it appears that the girl is Rashid Abdalla's favorite among his children. "#sisemikitu Love of my life," Rashid Abdalla's Instagram post read.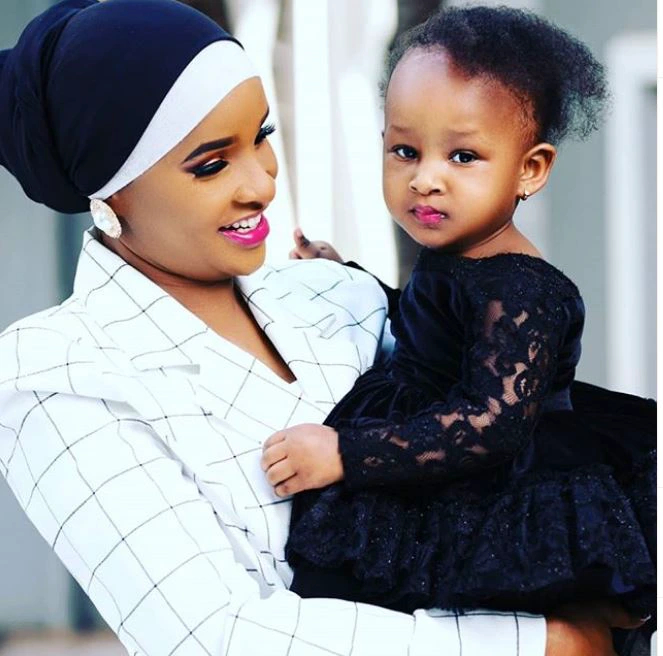 Lulu Hassan also took to his Instagram page where he dedicated a message to her daughter. It is not yet clear if the couple was silently celebrating their daughter's birthday or they had just decided to shower her with love.
"You are the future. It's looking pretty bright right now with you on our side. Hello.Terrific 2," Lulu Hassan's post read. Kenyan social media joined in and praised the couple for their parenting skills while at the same time complimenting the child with the majority admiring her.