Being the Current sitting president and the son of the founding father of the nation, Uhuru Kenyatta is, by all means, a very rich man. He swims in a pool of vast wealth ranging from multi-billion companies and industries to countless houses and properties. Take a look.
1.Peponi group of Schools. This is the school were school fees ranges around 600,000 per term for a single student. The Kenyatta family owns the schools.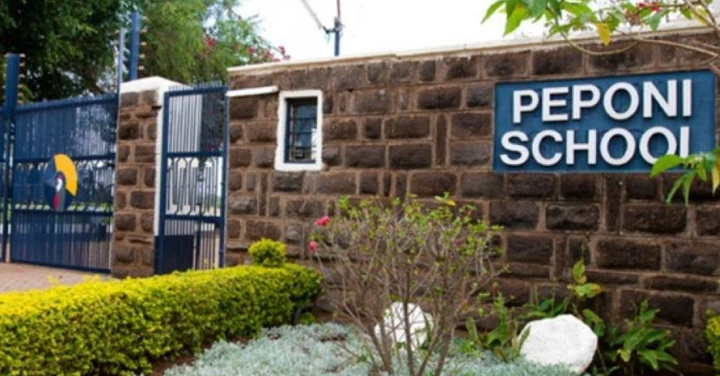 2.Brookside Dairy Company. This diary company is one of the most successful as far as milk farming is concerned.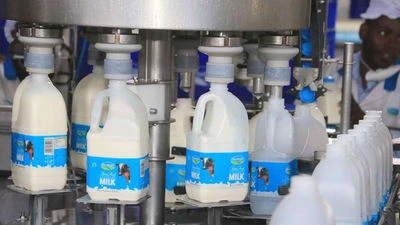 3.Mediamax Group. Talk of K24 Tv, Peoples Newspaper, Milele Fm, Meru Fm and Kameme Fm. These are all owned by Uhuru Kenyatta and Family.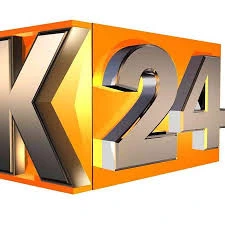 4.Great Rift Valley Lodge. Located in Naivasha, it boosts of private balconies where you can view the Aberdare ridges from.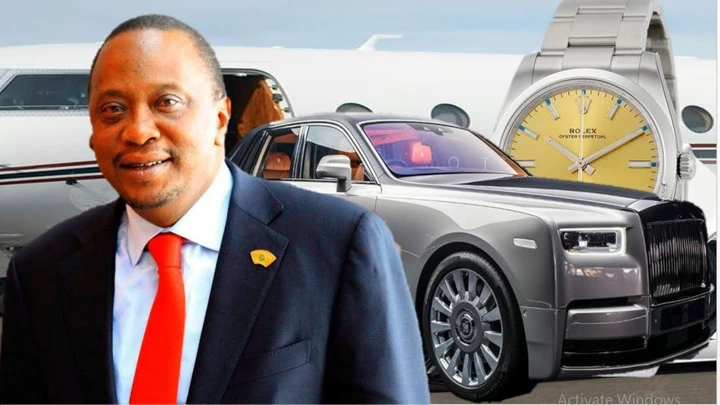 5.Heritage Hotels. Among these, of notable interest is the Voyager Beach Resort, which is one of the biggest five-star hotels in Mombasa.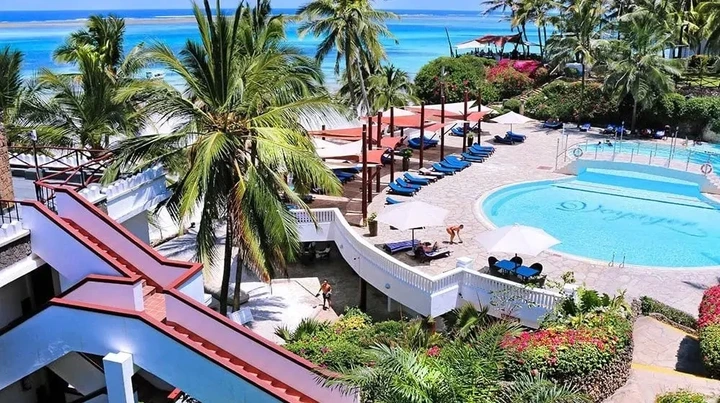 6.Chartis Insurance.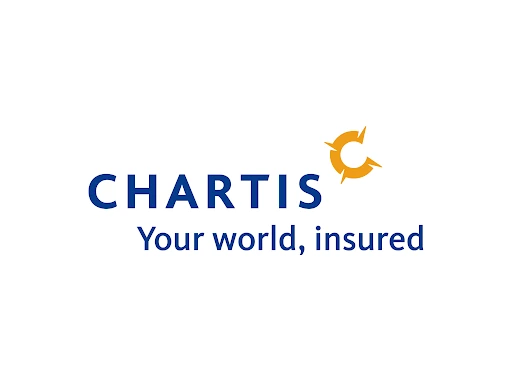 7.Prime Plots of Land. In Kahawa Sukari alone, the Family has 29,000 acres stretching to Ukambani.
8.CBA Bank. It has assets worth over 75.4 Billion.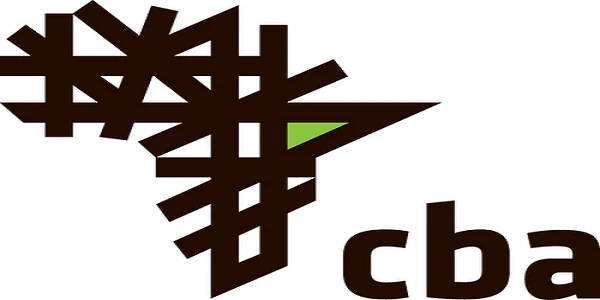 Doctor Mugwenu
Are Things Happening To You That You Can't Explain? Well Maybe Someone Put A Hex On You? Do You Feel You Are Stuck In The Wilderness In A Situation That Appears Hopeless? Do You Have Many Enemies Some Enemies You Are Not Even Aware Of? Are You Having Many Obstacles In Your Life? Is Your Love Life Falling Apart? Is Your Life Facing Financial Ruin? Call Doctor Mugwenu On +25474 063 724 Website www.mugwenudoctors.com
9.More than 6 Private Choppers owned by Uhuru Kenyatta but Leased to different People.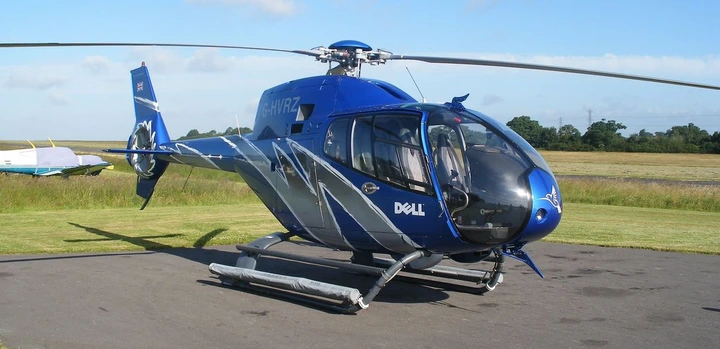 10.A fleet of Expensive vehicles.
This is just a glimpse of the many properties owned by Uhuru Kenyatta and Family.