Let talk of Dead 2020 has been the worst year in the world calendar. It's like those who made the calendar opted to forget it.
Nobody will ever love to be associated with the year 2020. Simply because of the worst events which have taken place in it.
Top personalities In the country have so far lost their lives to the disease. Here are some of them who have succumbed.
Lady Maureen.
Maureen was a nurse in Homabay county. She was among the first nurses who died due to Covid-19. Her death exposed the government's preparedness directly. She died in Kisii's referral and teaching hospital. Her young child survived.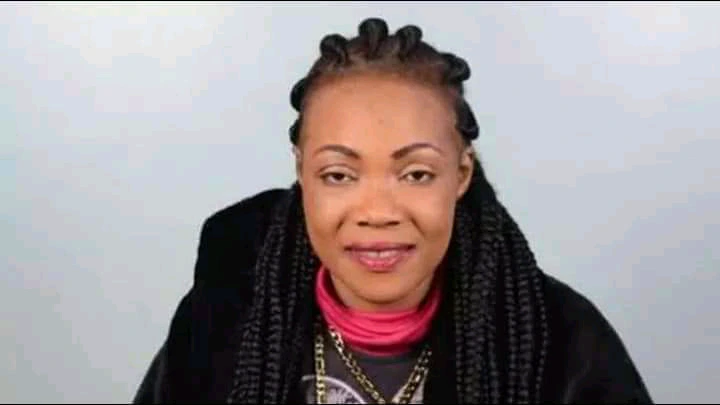 Papa Shirandula.
The famous artist from the Western also succumbed to the virus. Until his death, he was serving as an actor in Vitimbi. He succumbed before being admitted to the hospital.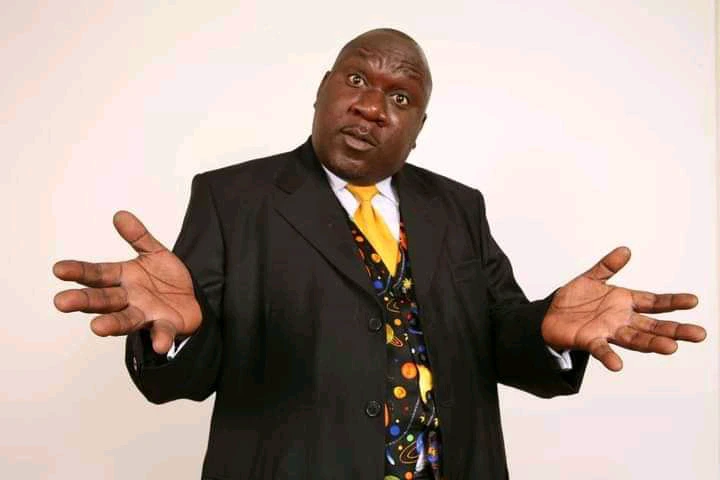 Dr. Mogusu.
Dr. Mogusu a doctor in Machakos hospital succumbed last year to the virus. He was admitted to Kenyatta University hospital.
Dr. Mogusu was recruited and died just five months later. Until his death, he had earned no penny at all. Dr. Mogusu left a child of five months.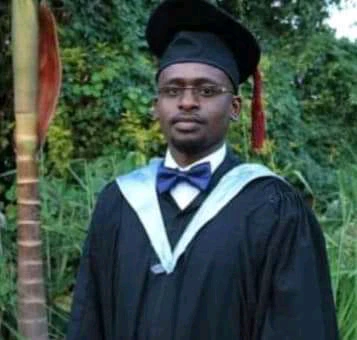 Governor John Nyagarama.
The NYAMIRA county governor succumbed to Covid-19. His burial was conducted last week in Nyamira county. He had served the county for eight years. He died while in office.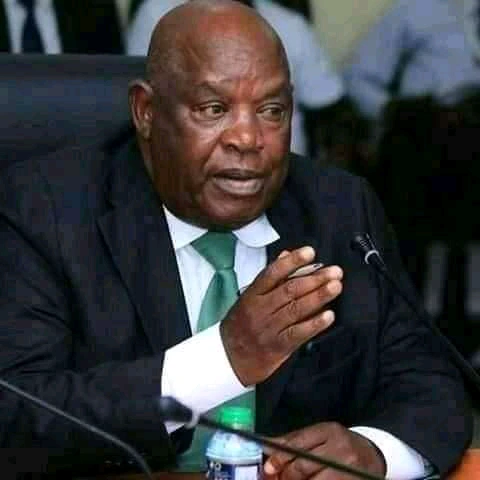 Daniel Toroitich Arap Moi.
The first personality to lose his life this year was The second president of the Republic of Kenya. Daniel Toroitich Moi died in February.
He died of a different ailment and not Coronavirus. Moi was buried in Kabarak home before Corona invaded the country. Let Mzee's spirit rest in peace.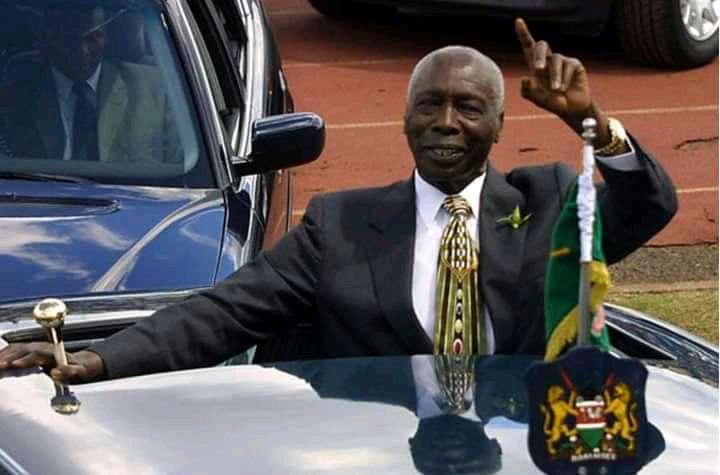 Captain Othuol Othuol.
The Churchill comedian succumbed to a brain tumor and died. He died during the Corona period and his burial attended by very few people.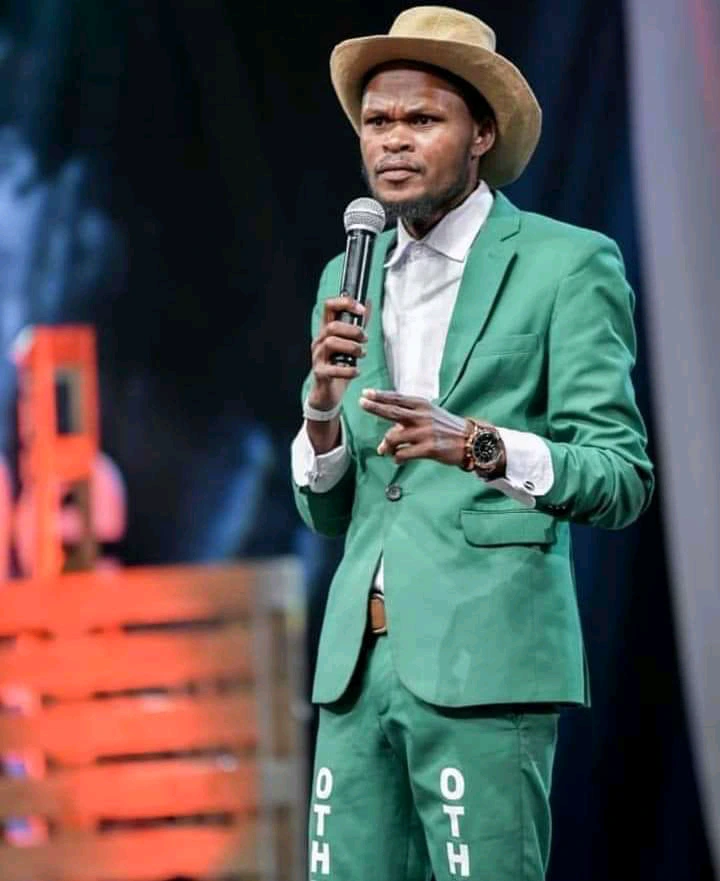 Ken Walibora.
The greatest writer in the world also succumbed during this period of Corona. His body was found in Kenyatta morgue after being involved in an accident. May his soul rest in perfect peace.
Hannis Atsianzale
Hannis Atsianzale the mother to Musalia Mudavadi also succumbed 28th Dec 2020. She died of old age. May her soul rest in perfect peace.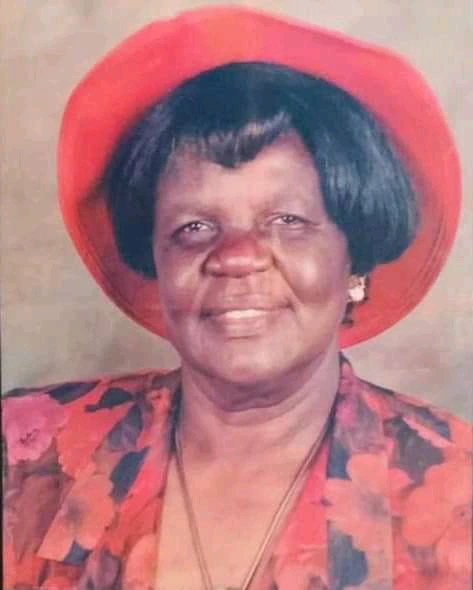 Senator Kabaka
Matungu Mp also succumbed to the virus early last month. Machakos Senator Kabaka also succumbed to the Covid-19 virus. He suffered a breathing problem while in a guest house.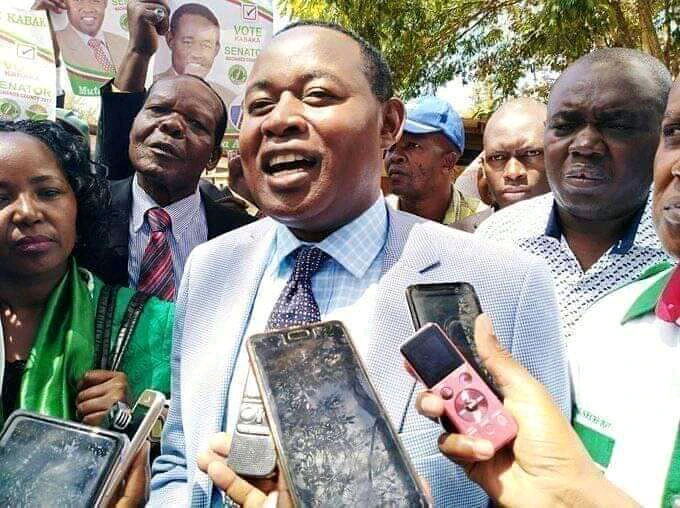 Former justice Gicheru
Former justice Gicheru also succumbed this week. Announcing his death was the current chief justice David Kenani Maraga. Gicheru is remembered to have sworn in Mwai Kibaki in the 2007-2008 elections.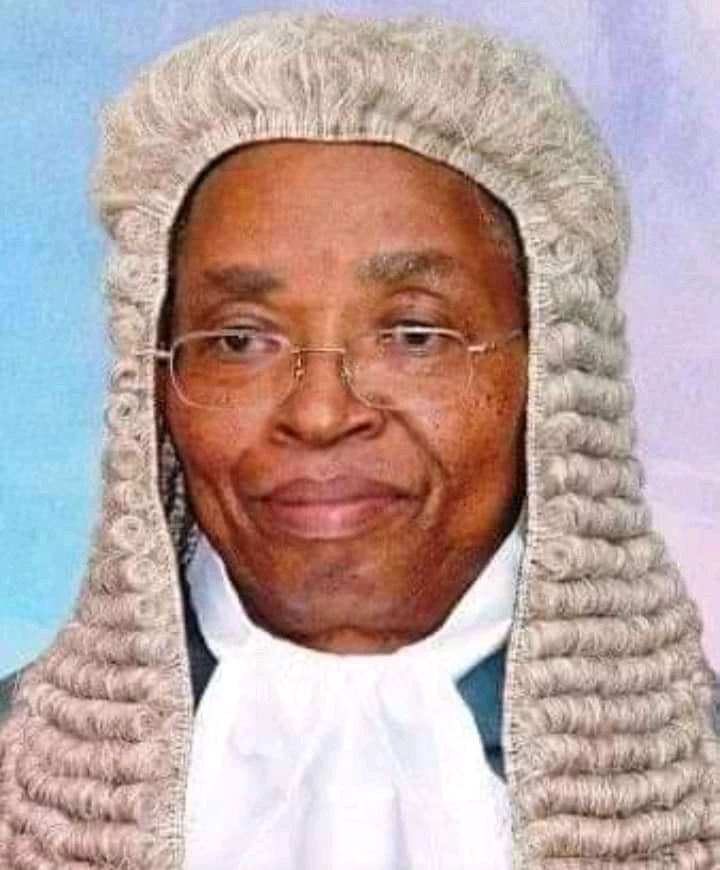 May God strengthen the families and let the deceased rest in perfect peace.
Amen.
What Do You Think About This Piece? One Favor Leave a Comments and Share Widely.