The Kapedo attacks have taken the country one step back from achieving its goals to keep the country safe and peaceful. The ongoing community fights in Baringo county have seen the peace of Baringo residents being interfered with by the cattle rustlers who are the bandits.
The government had sent the police to restore peace in the area but the police were met with a well-organized group of bandits who were prepared with guns.
With the government investigating the involvement of individuals to cause havoc in the area, a few individuals have been identified as the main sponsors of the bandit groups at Kapedo Attacks.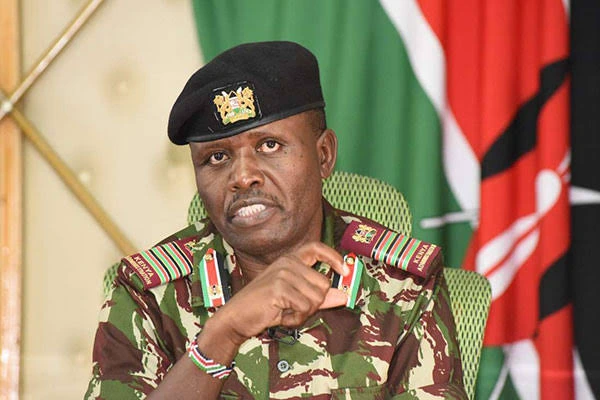 The individuals who are both politicians and locals in the area have sponsored the activities of the bandits to terrorize the locals. Some of the people on the list run from the MCAs to the member of parliament and the civil servants who have taken advantage of the bandit groups in the area.
The Narok county commissioner George Natembeya said the following concerning the security of the area, "We have a list of politicians and civil servants who own the massive flocks in Kapedo and Tiaty but employ locals to herd them.
We have established that some are not paid in cash but provided with guns and bullets to aid them in raiding their neighbors."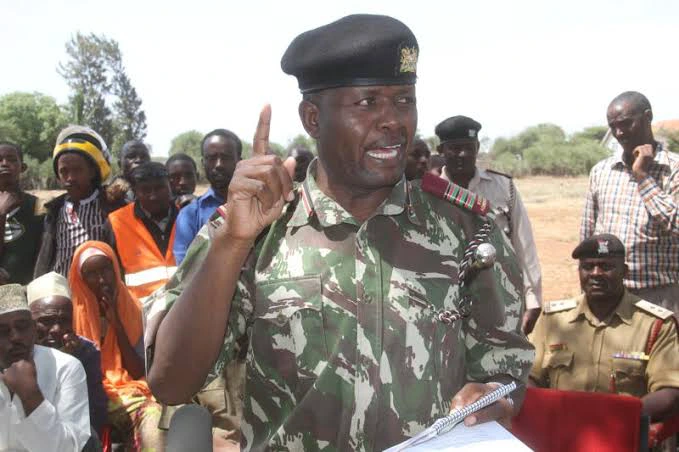 Natembeya also said that the bandit groups access their firearms and guns through the help of these individuals mentioned and revealed how they access them in large number.
The firearms are acquired in Uganda and supplied to the bandits by those who own large cattle of animals as payment for herding their animals. Natembeya said that the individuals use the bandits and pay them using guns instead of money to terrorize other communities.