Have you been wondering who would be the other person that was killed by boss William together with Maria's dad? Don't worry you are not alone. I have also been wondering who might be the person but for now not anymore.
Before I tell you who was the guy and how it came to be known, allow me to remind you something little concerning this matter.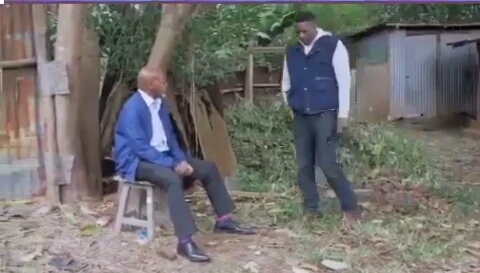 The story has been all over the ghetto and in the city that boss William had a deal with two people who discovered a treasure. He helped them sell the treasure to Sir Daniel but in turn, he didn't pay them back their money but rather decided to kill them and remained with the whole wealth.
After madam Vicky who had known the secret revealed this matter, the bodies were removed from graves and taken for testing and now Father Ezekiel decided to bring results after the long waiting.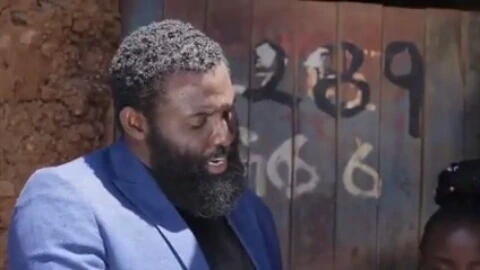 In the next episode that you are just about to watch, you will see Pupa arriving at Maria's place furiously yelling in anger and pain. He informed Maria that madam Vicky and her kids had been playing with their minds for at that moment they now stay with Victor and Sofia in the same house.
Remember the noise from Pupa made Mama chapo, Silas and Kobi to come together and listen from Pupa.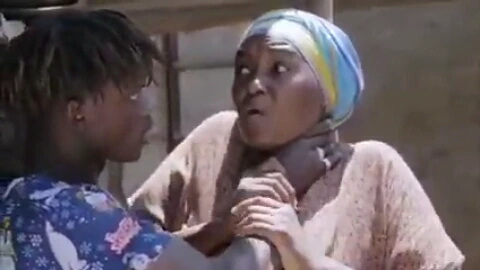 After a short moment, father Ezekiel arrived with a brown envelope inside it was a document showing the results they had been waiting for. He revealed that It was true boss William killed Maria's dad.
Maria's dad was called Gabriel Tino but was not staying around the ghetto. The second person was just from within the ghetto. His name was Solomon Wafula.
After mentioning that man, Mama Chapo was able to recognize her. She revealed to them that he was Pupa's father. Pupa was shocked and furious after hearing that revelation. Let's find out more from the next episode.
What Do You Think About This Piece? One Favor Leave a Comments and Share Widely.