Norah Chelagat; Top Student Ranked 4th In 2013 KCSE Exams Committed Suicide Abroad
It's every parent's dream to see their children prosper and excel especially in academics. In Kenya and most African countries, education is considered the only route to success therefore parents are known to give their all in an attempt to make sure their kids succeed in education.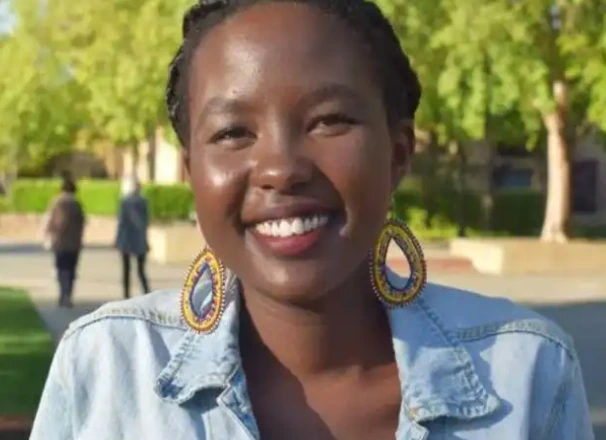 Students who excell academically often choose to study their undergraduate degrees abroad if parents are able. Those from humble backgrounds sometimes acquire scholarships that enable them to study abroad for free.
Unfortunately, the physical distance between the students and parents after travelling abroad does not allow close supervision and guidance. This in some cases does not end well.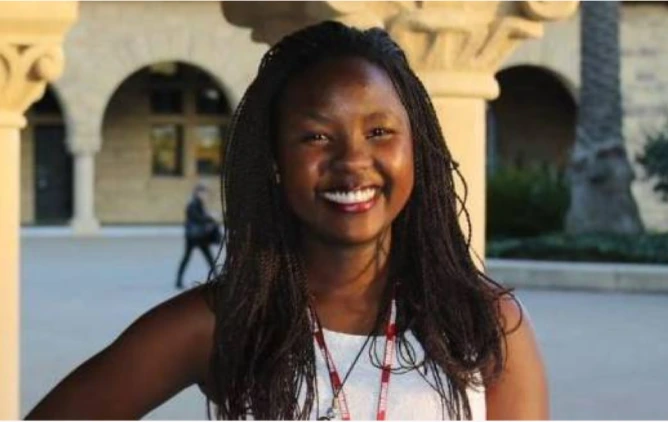 Norah Borus was ranked 4th during the 2013 KCSE examinations. She was a student from the prestigious precious blood secondary school Riruta.
For her exemplary performance, she was admitted to Standford University in the USA the following year where she enrolled for a computer science engineering degree.
Described by friends and lecturers as passionate and bright, she continued with her studies till June 2019 when the unthinkable happened.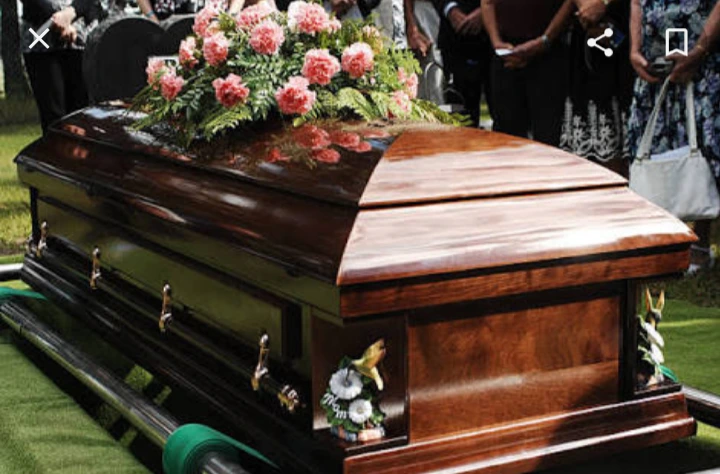 She was found dead inside her hostel at the same university .She was only 24 years at the time and after an autopsy examination was conducted, it revealed that she had taken her own life by poisoning.
Norah Borus Chelagat, 24, committed suicide from poisoning according to the report that was released last week by the examiner
Till now, we are yet to know why such a bright girl decided to end her own life. RIP Norah