Maria Citizen Tv Series; In this episode, we are going to talk about Brenda and Delilah. The episode starts as Brenda and Delilah are seen in the house relaxed but Delilah is seen angry with Brenda.
Delilah can be heard asking Brenda why will enter the house straight without even knocking? But Brenda speaking in a soft voice asks her how will I know that you and Victor we're here and by the way you never closed the door.
So me I thought you were all alone and that's why I just entered in without knocking on the door.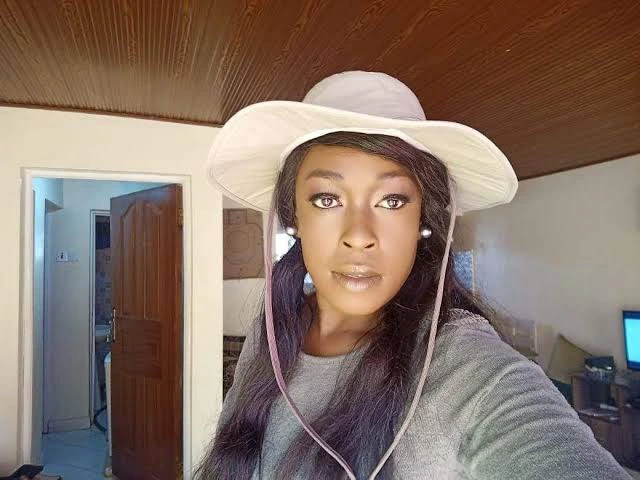 Delilah angry tells Brenda you are a disgrace in my life, I just moved on and started my new life you have come back into my life and now see what you are putting me in.
Brenda tells her am a real sorry friend I never had the intention to ruin everything in your life, I just came to the house as normal. Angry Delilah tells her that met you at my gate many times begging me to live with you and I took you in, look what you have done to me you have started a war between me and Victor.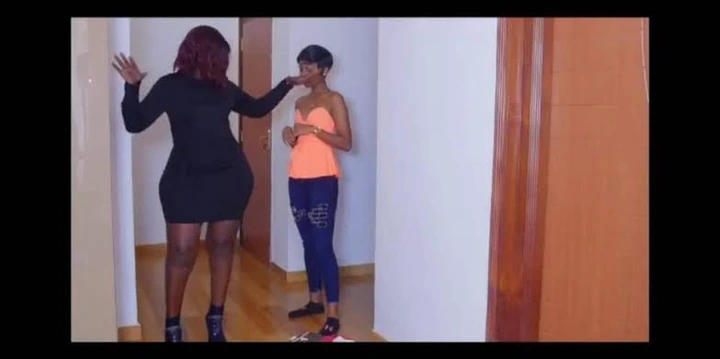 Brenda holds her looks into her eyes and tells her please friend I never did it intentionally just come down. But Delilah repeats her statement telling her that you are a disgrace into my life just get out of my house.
I don't want to see you near me and I don't want you to be my friend. You are of bad lack in my life, Brenda angry tells her to come down promising she will fix everything but Delilah walks away from her without telling her anything.
Would you like to get published on this Popular Blog? You can now email Admin any breaking news, your Bio, articles or advertise with us on:
[email protected]
What Do You Think About This Piece? One Favor Leave a Comments and Share Widely.