Police Inspector-General Hillary Mutyambai on Monday, November 30, 2020, was on the receiving end after he asked a social media user to report police brutality to the nearest police station.
This came after a social media user, identified as Joseph Limo, took to the internet during the Inspector General's interactive session and quickly accused the inspector general of failure to respond to grievances raised by citizens during the session.
"You're one man with too much PR but at the end you do not give any solutions" read the first part of Limo's tweet.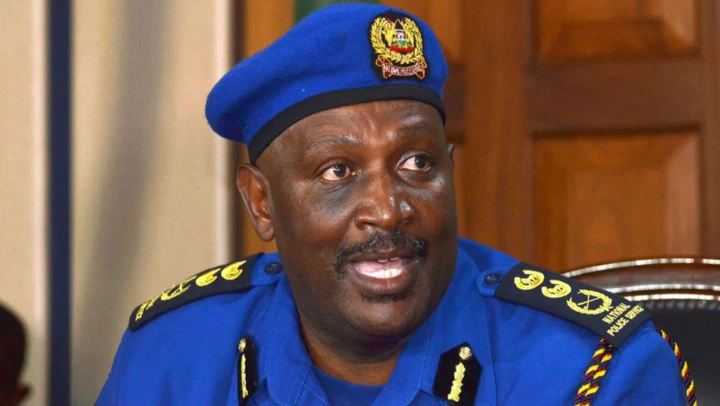 He went ahead to explain why he thought the Inspector General IG Mutyambai was on a Public Relation exercise and gave an example of an incident he directly tweeted to the Inspector General a week before and no action had been taken by the police service.
In the tweet, he stated that officers in Eldoret town had allegedly made it a habit of roughing up citizens and demanding bribes.
This, he supported by giving an example of his friends whom he claimed had been arrested and extorted by the police and no action was yet to be taken.
"I tweeted directly to you last week about your officers in Eldoret town manhandling and extorting cash from some students I know and no action has been taken to date" read the second part of the tweet by Limo.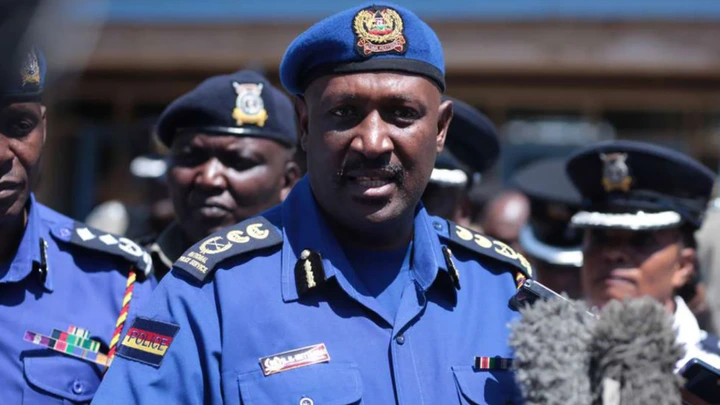 This time, the Inspector General had to respond to the user. He did this by carefully avoiding the PR accusation and directly addressed the issue about the Police officers in Eldoret.
 "Kindly have your affected friends to report to the nearest Police Station. That is the only way we can institute an action. Also, inbox me details of the OB Number after reporting" responded Mutyambai.
Telling Limo to ask his friends to report to the nearest police station was, however, what attracted the attention of Kenyans online.
"How do you report to the same station which is manhandling you, police need to be transferred every year any way you should not work in one station for more than a year" commented Kioko, a social media user.
"Reporting a case to the same police station, I can even be accused of other crimes I did not commit" added another social media user.
"You can't even send an underground team to do reconnaissance. What happened to smart working and senses" added Andrew Nam, another social media user.