Popular Kenyan comedian David Oyando Omusi (Mulamwah) regrets wasting the money that he obtained from HELB while in university.
The comedian who is known for his stage name Mulamwah narrated how he was tricked into vying for a leadership position in the docket of entertainment.
He revealed that he lost in the election with six votes and blamed it on his school mates for not voting for him.
The loss hit him hard given the fact that he used his entire money for campaigns against his opponents. He was forced to repeat for one year due to the loss.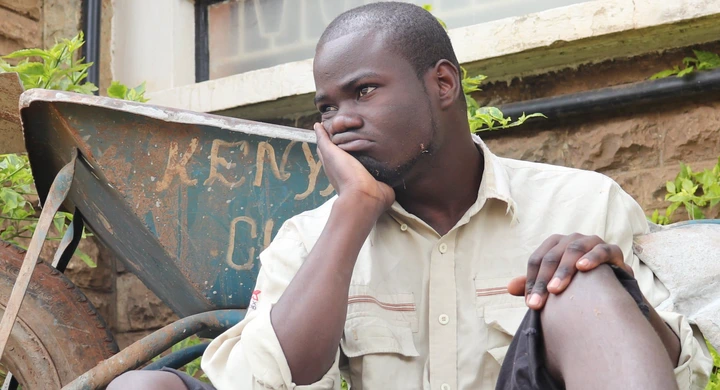 "Ka tbt , washensi walinichocha pale campus bana nisimame kiti ya entaaa then hawakunivotia , na yet nilichoma helb yote kubamba maninja bana , nilishidwa na 6 votes ….. na nikarepeat the year," Mulamwah's tweet read.
Alongside the tweet he shared a campaign poster that he used during the election period at the campus. The revelation attracted mixed reactions among the Kenyans on Twitter.
The majority of the netizens were left laughing while others expressed sympathy. A section of the social media users turned their eyes on the poster that he used and wrote their comments on it.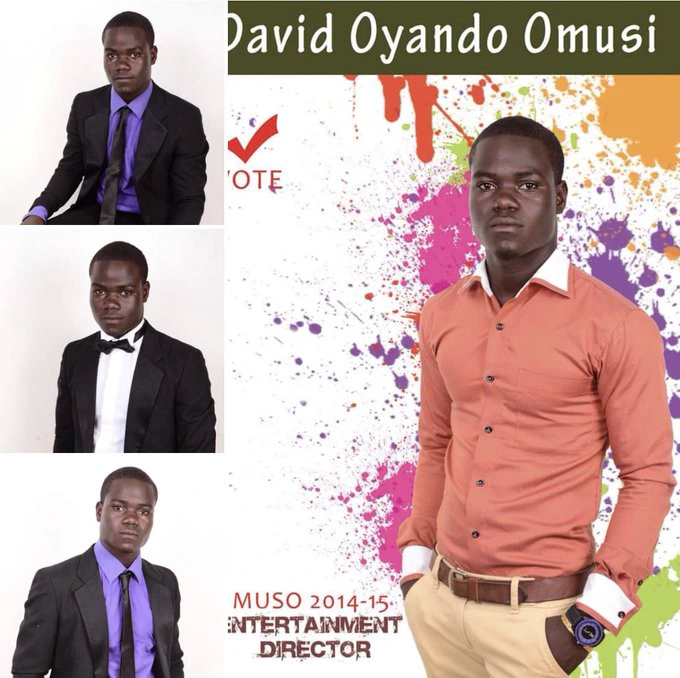 The comedian was nonetheless commended for his success in the entertainment industry despite his past failure in campus politics.
Here are some of the reactions on the Mulamwah tweet;
Komrade Isaka: Omusi in Englis ni "Root" but in luhya land its a word used by young people to refer to Omuzigidi noma
kibii kibii: bro it seems you are a bad luck guy.
kid kiddo: wasee hupitia changamoto nyingi…yako si moto bado
Metrine Nakinai: Pole lakini nimecheka 
Salty Sugar: Ni graphic designer huna?
elgoon: ungesimama catering io jina si ya mtu wa entaa bana
Mr Bett @ ke: Hehe bro hiyo helb ungeenda home ununue punda
Liban Evans: peer pressure