Top ten richest barbers: Normally, when someone tells you that they are a barber, you think of the ridiculously small amount of money that they are probably earning.
What you don't know is that whatever hustle can build you an empire as long as you are making your coins- and notes- daily. 
Dufanda is an example of a barber who started as a small-scale barber and now has an entire empire of his own.
He is just in his early twenties and is already making a ridiculously high amount of money from cutting hair. His story is rather an inspiring one.
George is a Congolese living and making a living in Kenya. He and his family relocated to Kenya from Congo when he was in form two. Due to financial problems in the family, he and his siblings never got the chance to complete school.
How I started Barber Shop, George Dufanda
To avoid being idle, he used to shave his friends' hair using a razor. He would do all those fresh cuts and although they were not as perfect, they were good for a self-taught beginner.
After discovering that he could actually get money from his hobby, he started looking for a job in barbershops. He eventually got one and would bag around Ksh 60 a day.
He was happy with it. He was contented and always did his best in his work. He shaved so well that word about him and his skills started spreading.
He hopped onto another better paying barber shop in nairobi town. That is how he started building a career from his hobby.
It was hard, especially because he was from a foreign country and could not even speak proper Swahili. But nothing was going to stop him from achieving his goals.
Right now, he is the highest earning barber in Kenya. He and his brother, who is also a barber, own a big barber shop in Nairobi.
He is the personal barber of Mombasa county governor Hassan Ali Joho, Sabina Chege, among other politicians and celebrities.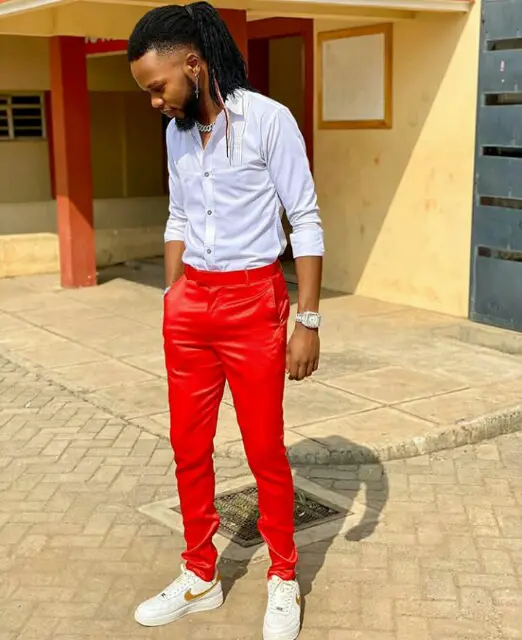 He has a beautiful family of four, his wife Sarah, his two fraternal twins Malakai and Malkia, and himself.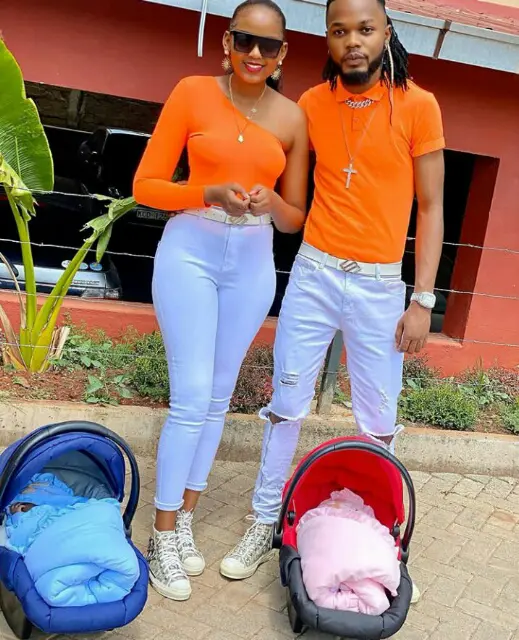 Apart from being the coolest barber in town, he is so in check with his fashiom sense and is always seen rocking the same designer outfits with his bae.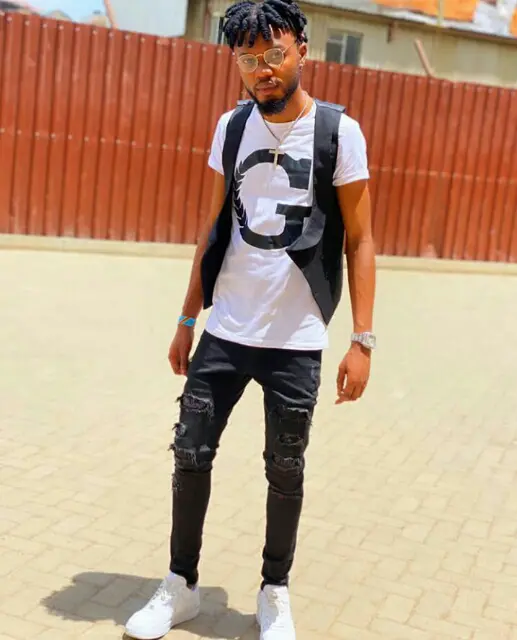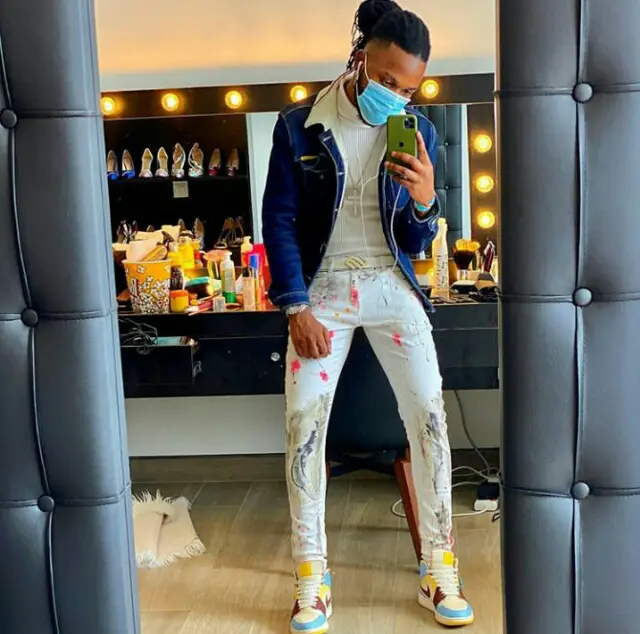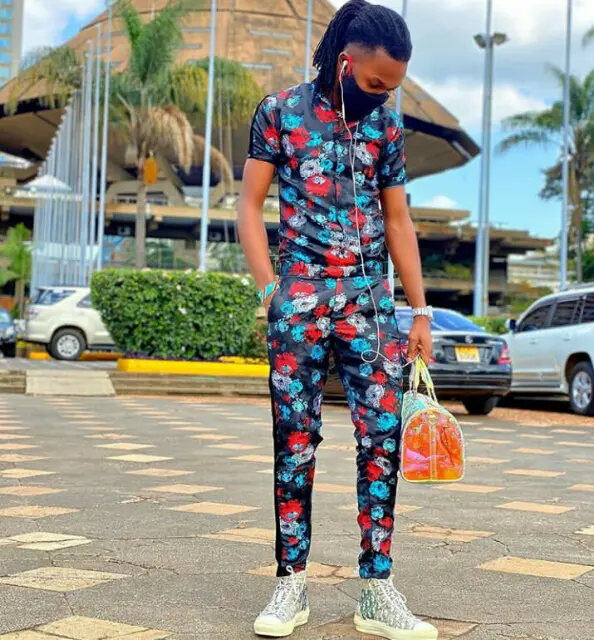 Below are some pictures of the work of George Dufanda's gifted hands.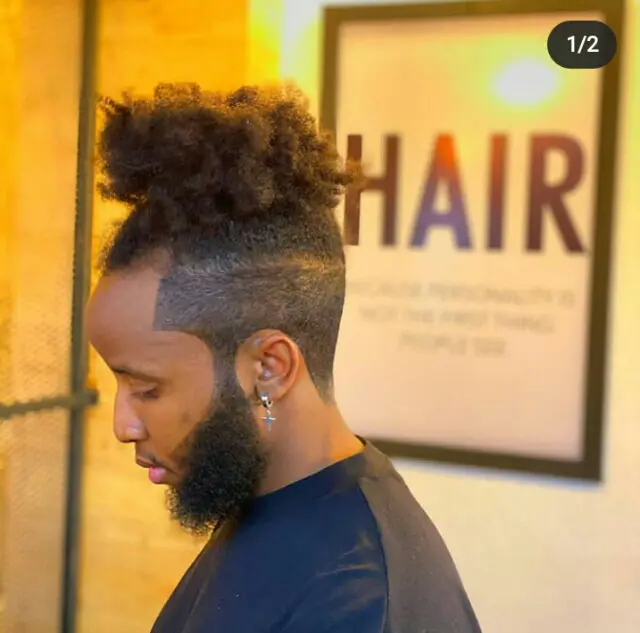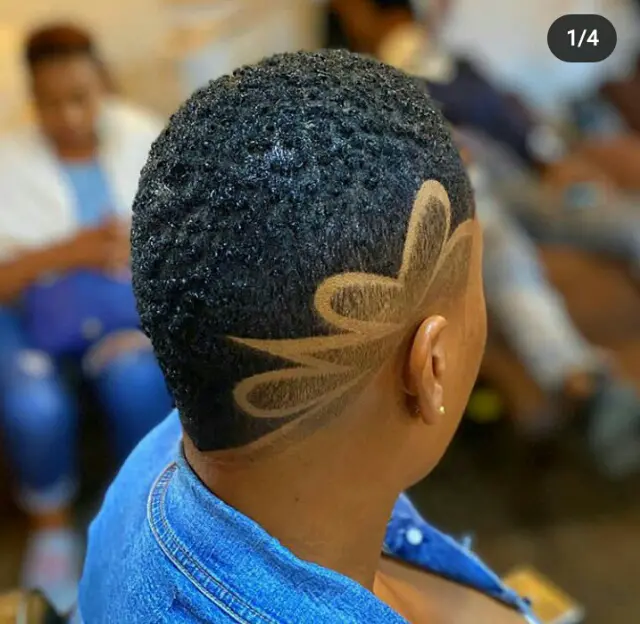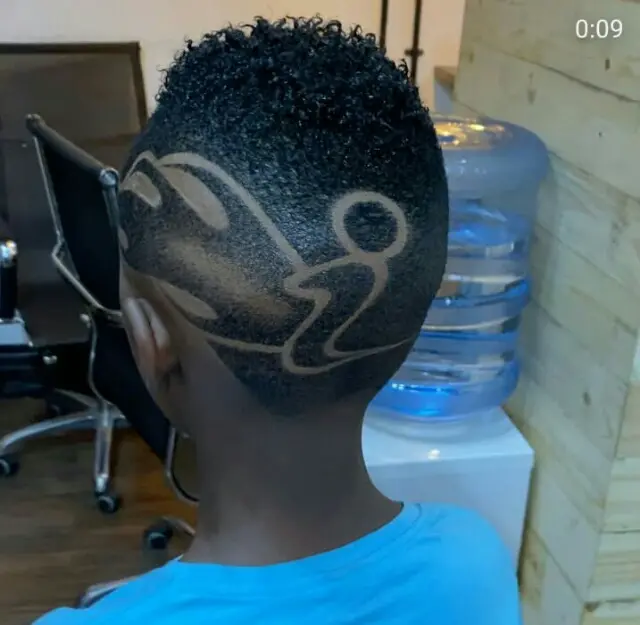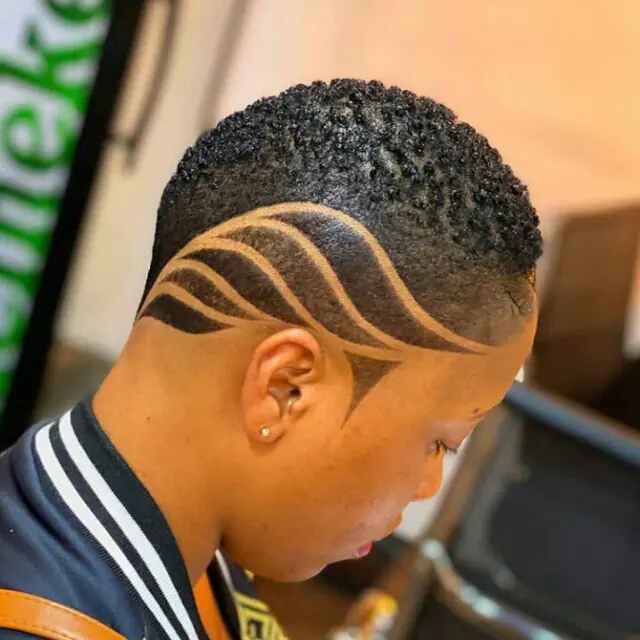 What Do You Think About This Piece? One Favor Leave a Comments and Share Widely.